Intellect is exhibiting at the 4S 2021 virtual conference
4S (Society for Social Studies of Science) 2021 is occurring 6-9th of October 2021 and more information about the conference can be found here.
To obtain 30% off selected books, please use the code 4S30 at the checkout when purchasing books online. Books will be eligible for a 30% discount between 6th of October and 6th of November 2021. Click here for the full list of discounted books.
You can also see our Journal's List here for a diverse range of scholarship within the areas of cultural studies, communication & media, visual arts, performing arts and film.
We are looking to contract new books and reach out to new journal contributors within the subject areas of social studies, social sciences, cultural studies, sociology, anthropology and lots more. For more information on publishing with us click here.
Please contact james@intellectbooks.com if you'd like to discuss a proposal or would like to link up at the conference.
See our latest catalogues and collections, and sign up to our newsletters here. Follow us on Twitter, LinkedIn, Instagram and Facebook to keep up to date with new publications!
Spotlight journals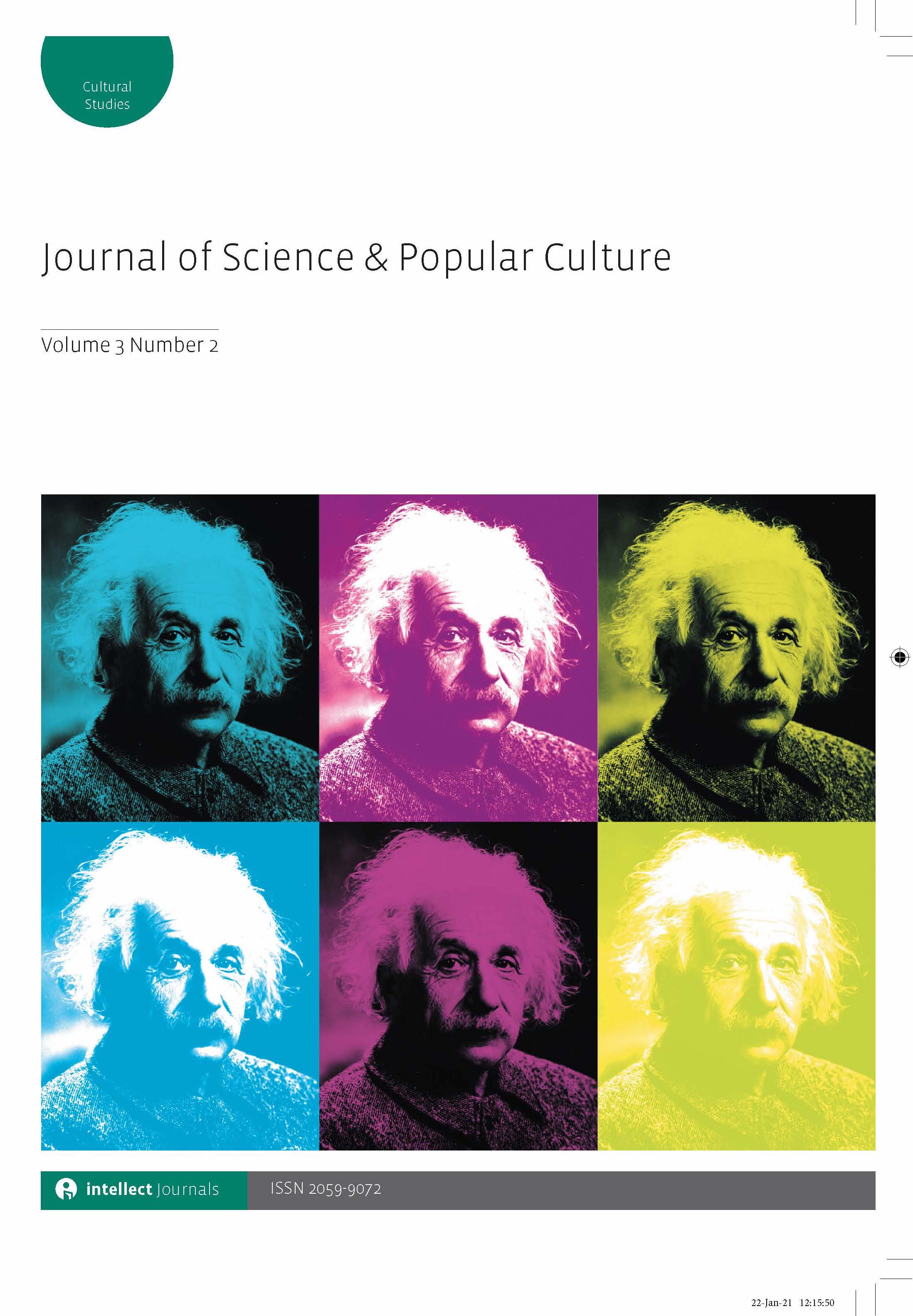 Science permeates contemporary culture at multiple levels, from the technology in our daily lives to our dreams of other worlds in fiction. The Journal of Science & Popular Culture is a peer-reviewed academic publication that seeks to explore the complex and evolving connections between science and global society.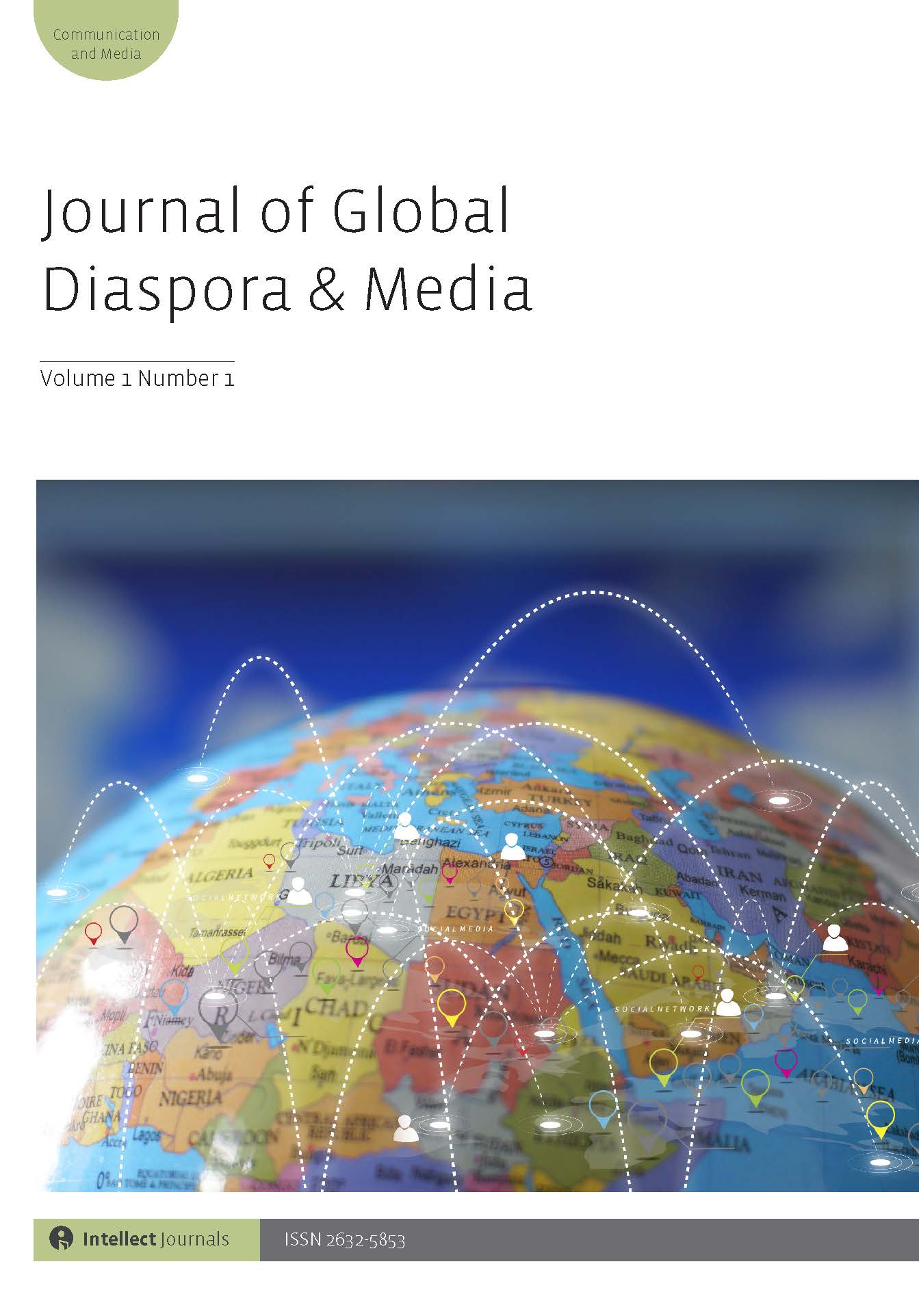 A peer-reviewed journal that provides a platform to theorize the complexities of the notion of diaspora and investigate the representations of diaspora people in the diasporic media and mainstream media from an interdisciplinary approach.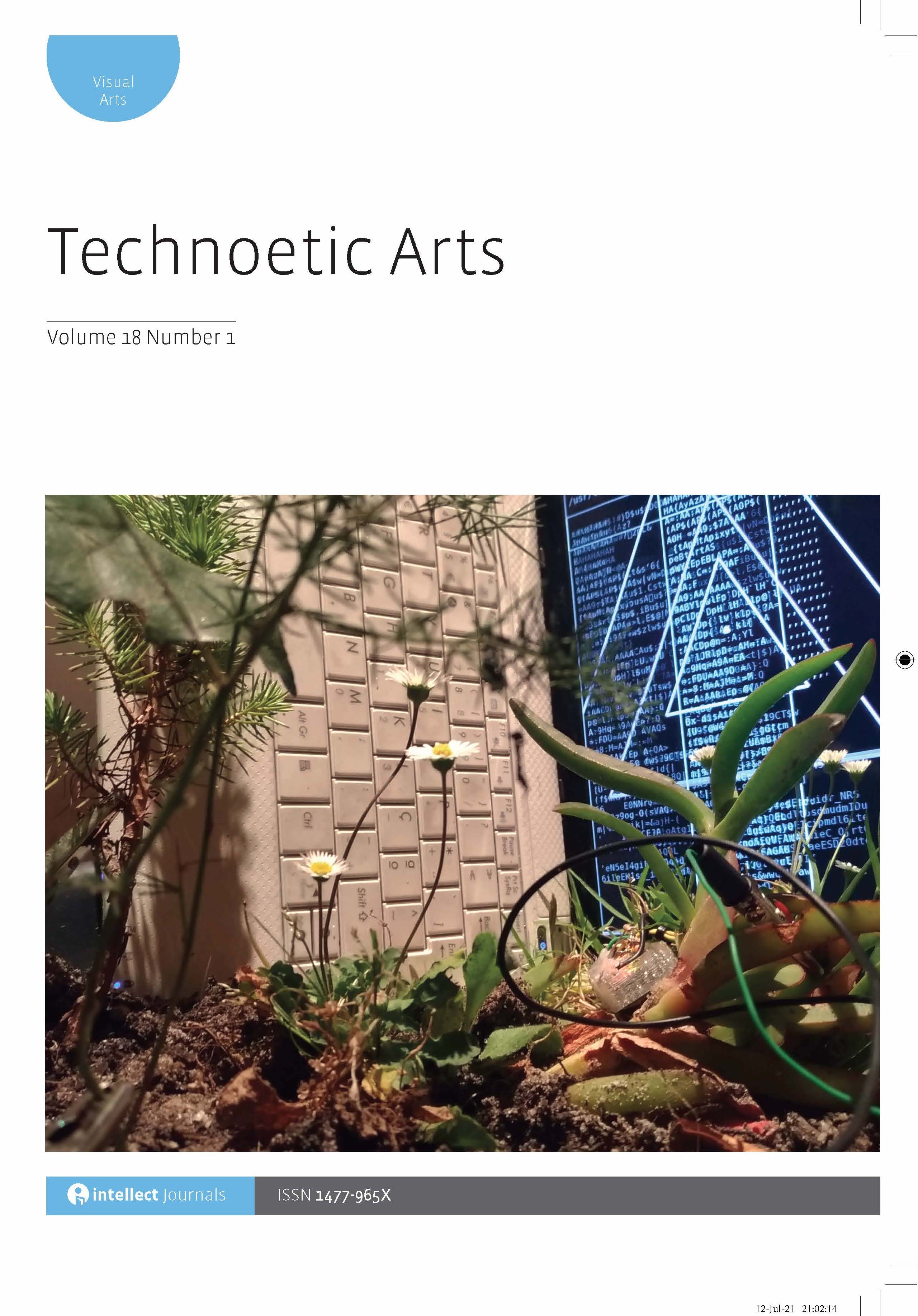 Technoetic Arts focuses upon the juncture between art, technology and the mind, drawing from academic research and often unorthodox approaches.
Provides a peer-reviewed platform for scholarship that broadens and elaborates our knowledge of late-twentieth century and contemporary cinematic theory and practice.
Spotlight titles
By Emily Potter
Writing Belonging at the Millennium brings together two pressing and interrelated matters: the global environmental impacts of post-industrial economies and the politics of place in settler-colonial societies.
Discounted price: £21.00
By Gemma Anderson
Introduces tested ways in which drawing as a research practice can enhance morphological insight, specifically within the natural sciences, mathematics and art.
Discounted price: £22.40
By Yasmeen Siddiqui and Alpesh Kantilal Patel
A collection of first-person narratives from an international group of art historians, curators, artists and archivists.
Discounted price: £20.65
By Milena Radzikowska and Stan Ruecker
This guide prepares readers for working together, outlining disciplinary perspectives, lessons learned, and practical exercises.
Discounted price: £24.50
By Leonard Diepeveen and Timothy van Laar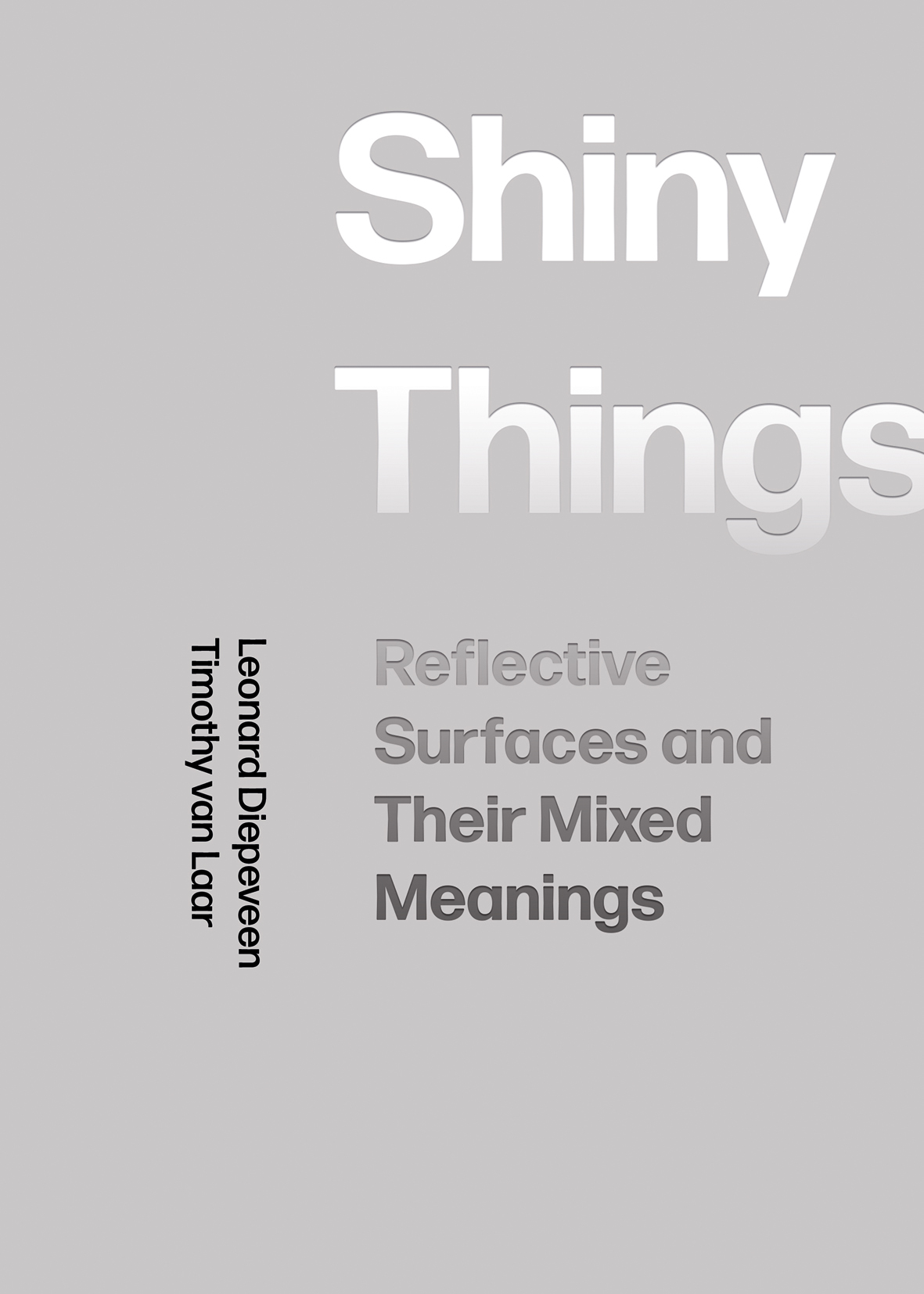 Discusses meanings of shininess in art and in culture generally. Shininess is physically and metaphorically present in the construction of concepts such as utopia, the sublime, and camp; and the way its affects, rooted in excess produce irony, anxiety, pleasure and kitsch.
Discounted price: £15.40
Edited by Lynn Zubernis and Katherine Larsen
Explores the ongoing fascination and passion for a show that developed a relationship with fans through eight seasons and continues to have an impact on fan culture to the present day.
Discounted price: £15.40
Edited by Liam Burke
Explores the worldwide devotion to the Dark Knight, from his inauspicious beginnings on the comic book page to the cult television series of the 1960s and the critically acclaimed films and video games of today.
Discounted price: £15.40
Edited by Bruce E. Drushel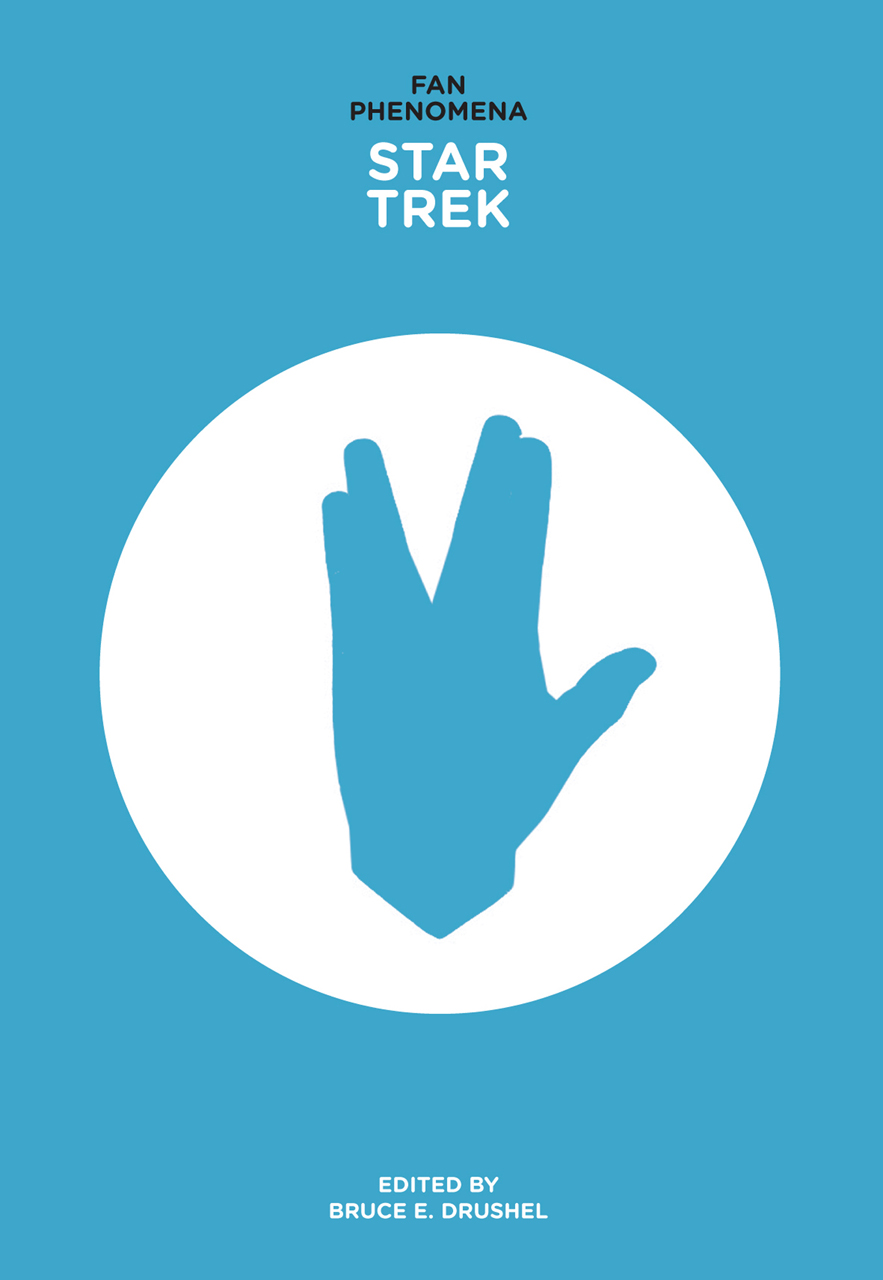 A panel of rising and established popular culture scholars examines the phenomenon of Star Trek fan culture and its most compelling dimensions.
Discounted price: £15.40
Edited by Mika Elovaara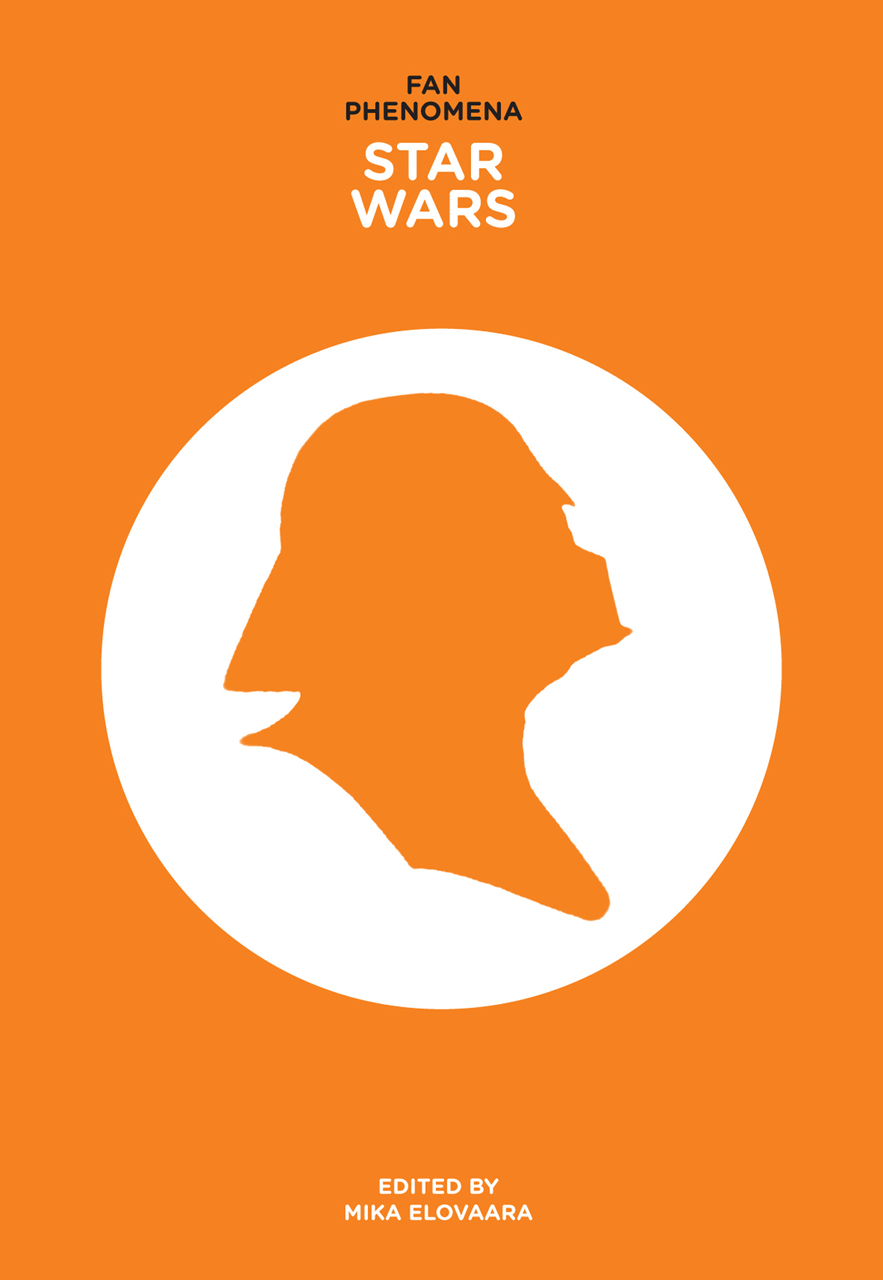 Explores numerous aspects of Star Wars fandom, from its characters to its philosophy. Academically informed but written for a general audience, this book will appeal to every fan and critic of the films.
Discounted price: £15.40
Edited by Valerie Estelle Frankel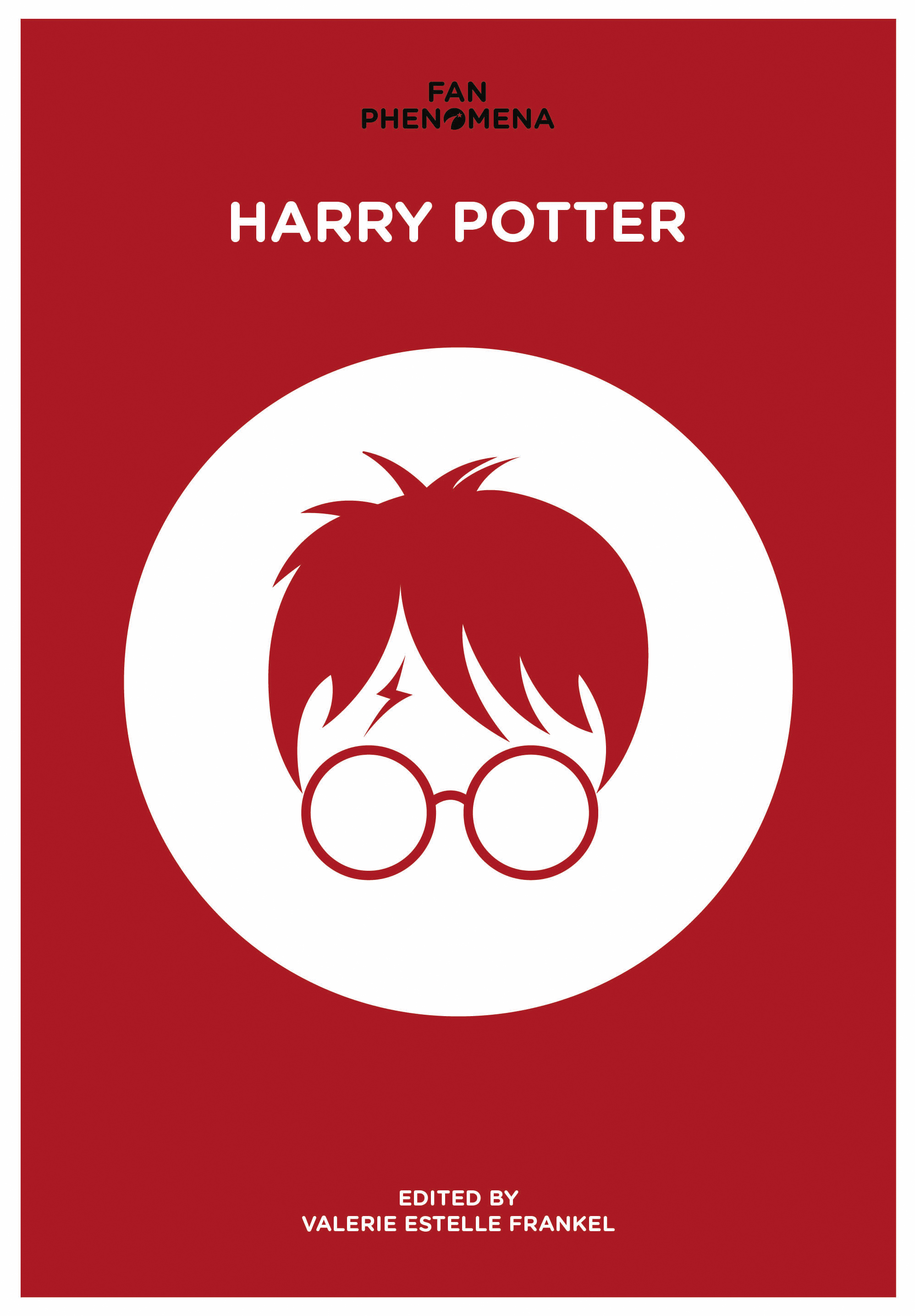 Fan Phenomena: Harry Potter is a journey – yes, a magical one – through one of the largest fanbases of all time and its efforts to ensure that The Boy Who Lived would live forever.
Discounted price: £15.40
Edited by
Stuart Green
,
Chris Homewood
and
Duncan Wheeler
Editorial board member
Paul Cooke
,
Rajinder Dudrah
,
Lalitha Gopalan
,
Danielle Hipkins
,
Rachael Hutchinson
,
Lina Khatib
,
Yves Laberge
,
Hyangjin Lee
,
Song Hwee Lim
,
Jacqueline Maingard
,
Robert J. Miles
,
Catherine O'Rawe
,
Dorota Ostrowska
,
Thea Pitman
,
Graham Roberts
,
Lisa Shaw
,
Julian Stringer
,
Claire Taylor
,
Jan Udris
,
Nejat Ulusay
,
Charles Acland
,
Roy Armes
,
Chris BERRY
,
Deniz Göktürk
,
Sabry Hafex
,
Jean-Pierre Jeancolas
,
Myrto Konstantarakos
,
Lúcia Nagib
,
Mark Nash
,
Adam Roberts
,
Paul Julian Smith
,
Richard Tapper
and
Lola Young
New Cinemas provides a peer-reviewed platform for scholarship that broadens and elaborates our knowledge of late-twentieth century and contemporary cinematic theory and practice. Welcoming approaches that do not take existing conceptual paradigms and canons as given, it anticipates submissions that refresh our understanding of established bodies of work as well as those which tackle practices still in the process of development.