Publishers of Original Thinking
New Releases
Children's television is undergoing rapid change. Using interviews with leading screen industry figures, the book examines how practices, funding and production in children's television are adapting to TV's distribution revolution.


READ MORE
Radical Mainstream examines independent film and video cultures in Britain from the mid-1970s to the late 1980s in the context of struggles against capitalism, patriarchy, racism, colonialism and homophobia, examining relations between counterpublics and social change.

DISCOVER MORE

This collection is a study of heavy metal culture in Argentina between 1983 and 2002. Contributors address the music's rituals, cultural products, lyrics and intertexts, allowing readers to rethink the place of heavy metal within Argentinean politics and economics.


READ MORE
Journal of Global Diaspora and Media provides a platform to theorize the complexities of the notion of diaspora and investigate the representations of diaspora people in the diasporic media and mainstream media from an interdisciplinary approach.

DISCOVER MORE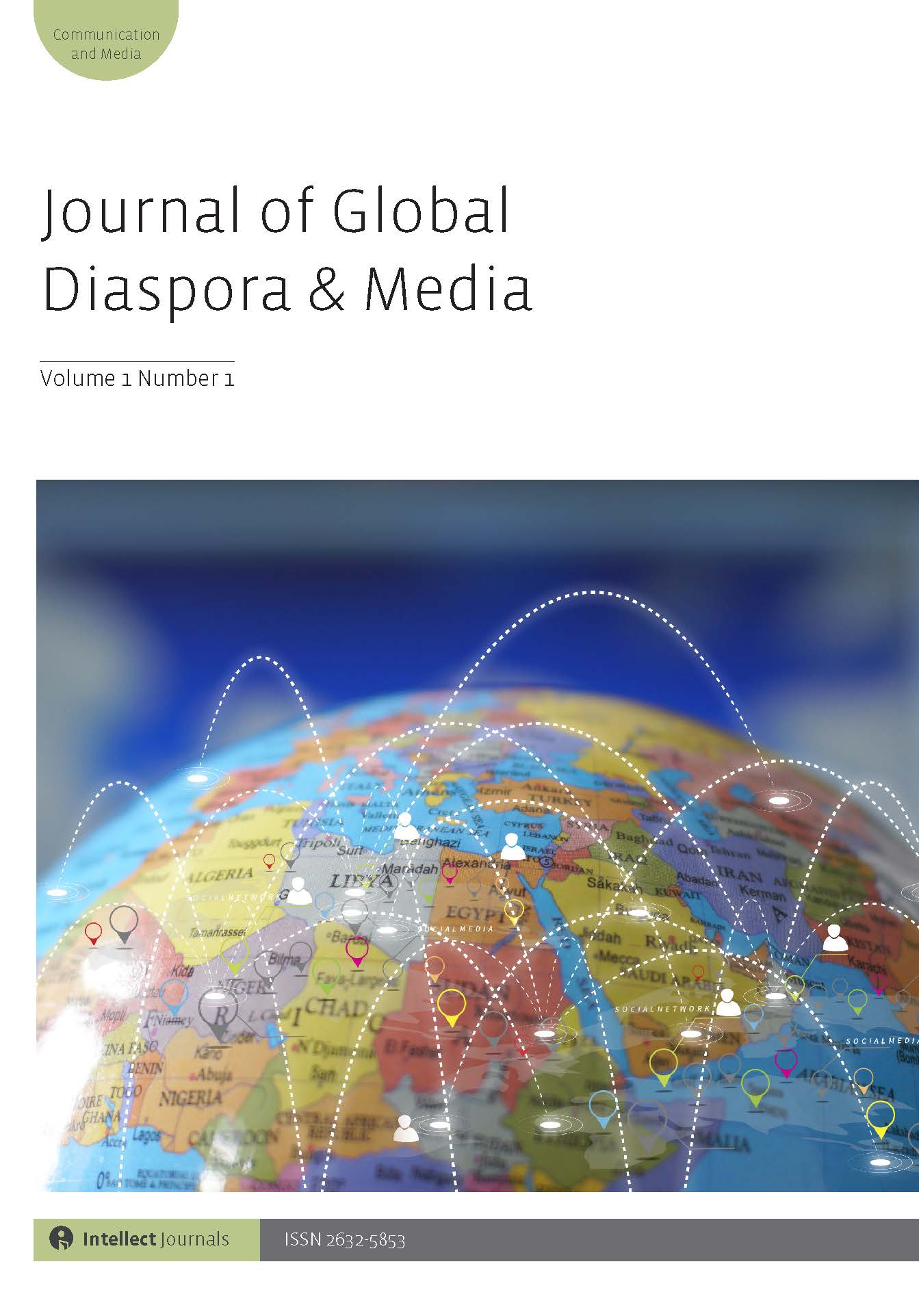 Social wall