Publishers of Original Thinking
New Releases
The Journal of Environmental Media offers a scholarly platform to bridge work in environmental studies, issues of social justice and science communication through the prism of social media.



READ JOURNAL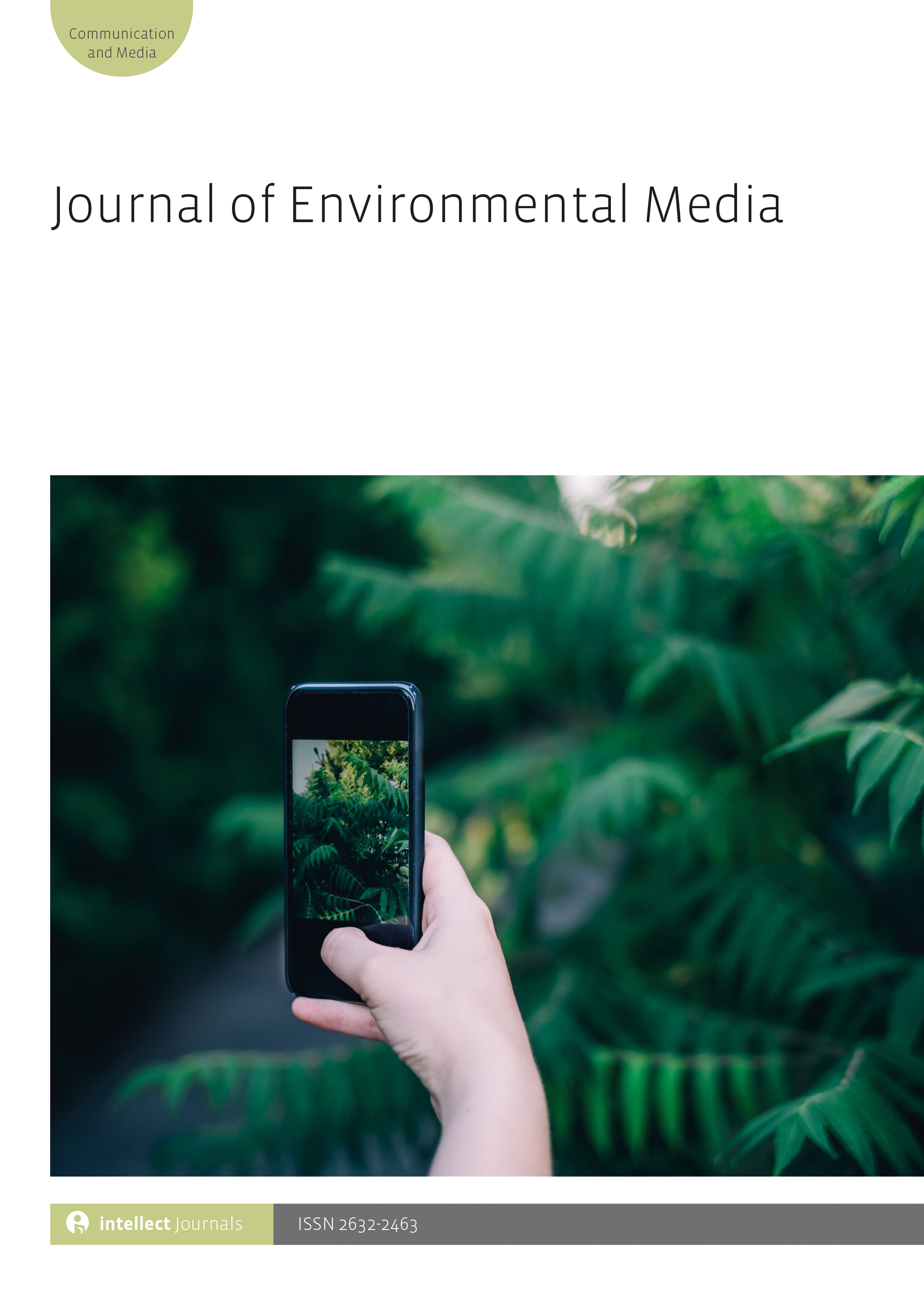 Performing Arts in Prisons explores prison arts in Australia, USA, UK and Chile, and creates a new framework for understanding its practices.



DISCOVER MORE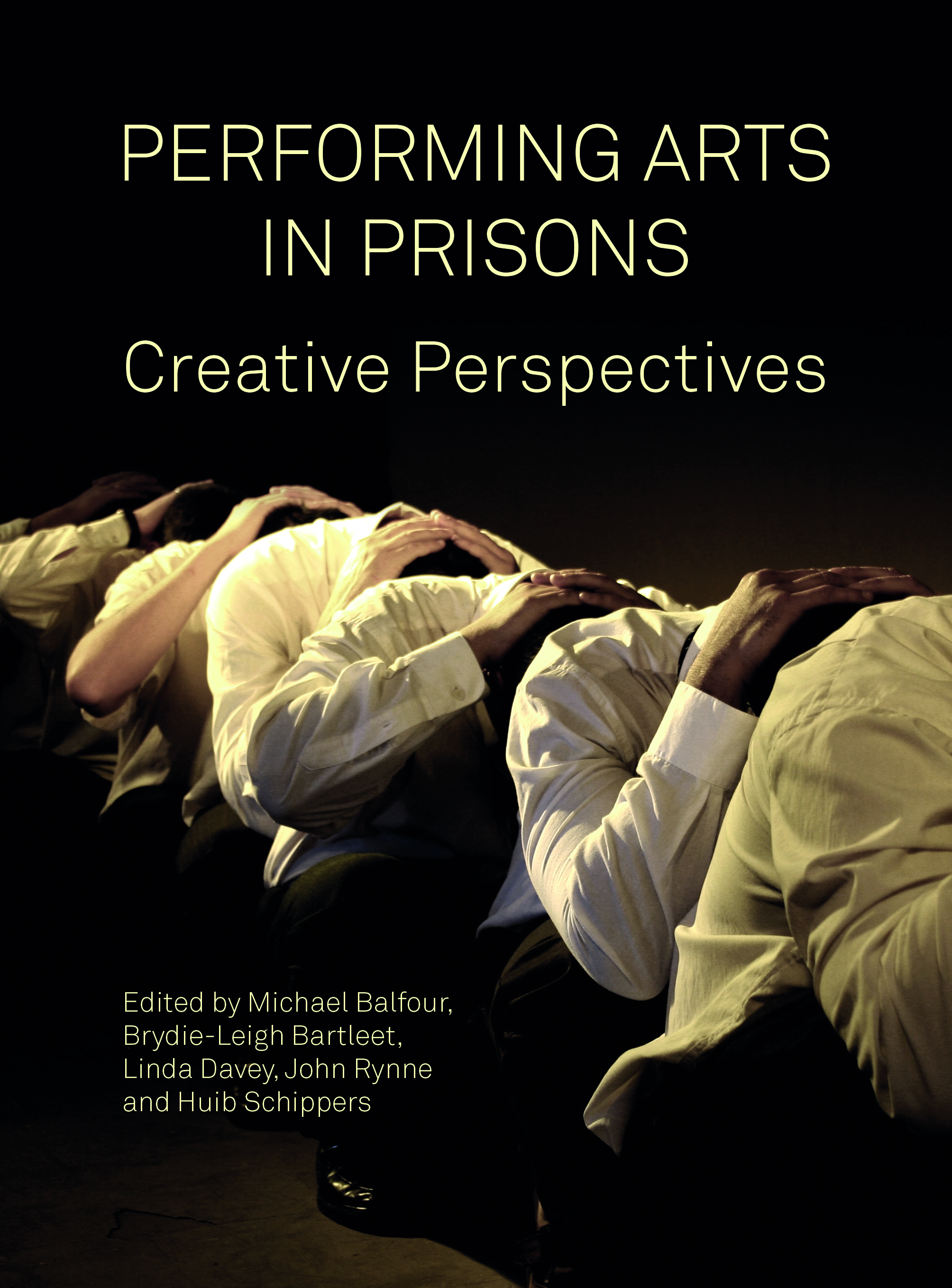 The International Journal of Music in Early Childhood is an interdisciplinary forum directed at the empirical study of music in early childhood, or pre-birth to age 8.



READ JOURNAL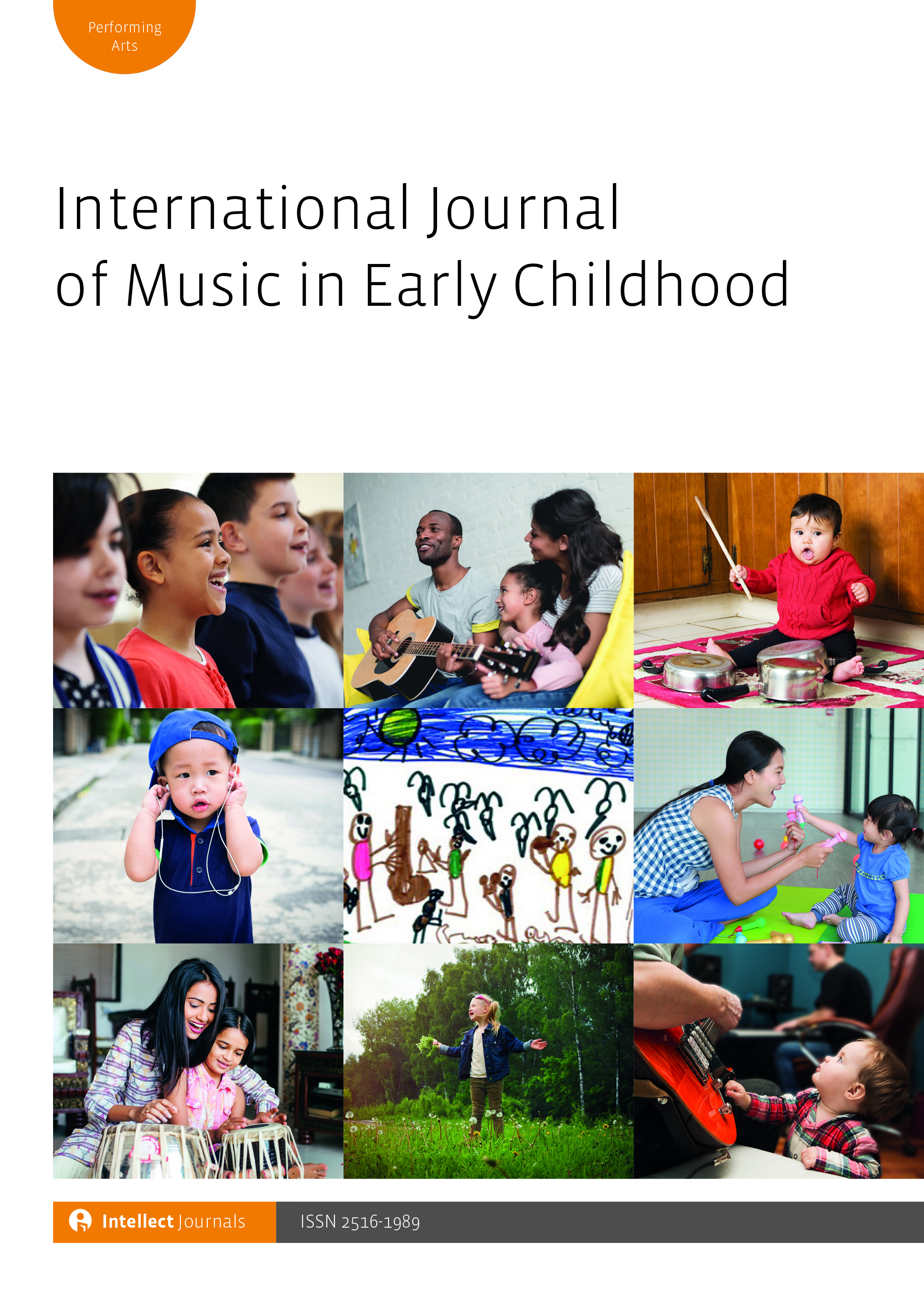 Social wall