BACS 2021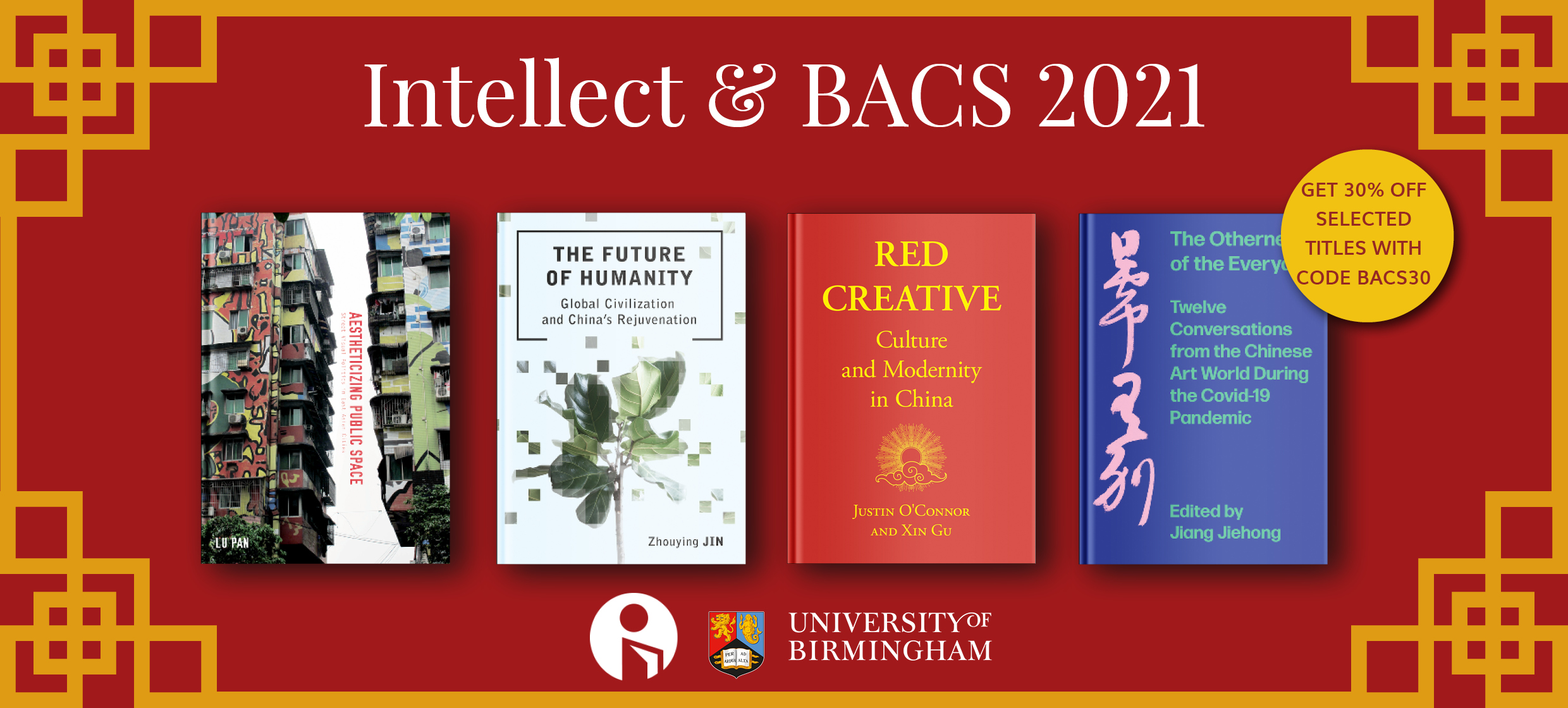 Intellect is attending the British Association for Chinese Studies 2021 virtual conference
BACS 2021 is occurring 6-10th of September 2021 and more information about the conference can be found here.
To obtain 30% off selected books, please use the code BACS30 at the checkout when purchasing books online. Books will be eligible for a 30% discount between 6-10th of September 2021. Click here for the full list of discounted books.
We are looking to contract new books and reach out to new journal contributors within the subject area of Chinese studies, including film studies, history, visual arts, performing arts, media, the broader creative industries and lots more. For more information on publishing with us click here.
Please contact james@intellectbooks.com if you'd like to discuss a proposal or would like to link up at the conference.
See our latest catalogues and collections, and sign up to our newsletters here.
Spotlight Titles
Edited by Jiang Jiehong
Individuals from a range of disciplines including anthropology, architecture, art, curating, fashion, film, literature, music and photography reflect on experiences during the COVID-19 pandemic.
Discounted price: £17.50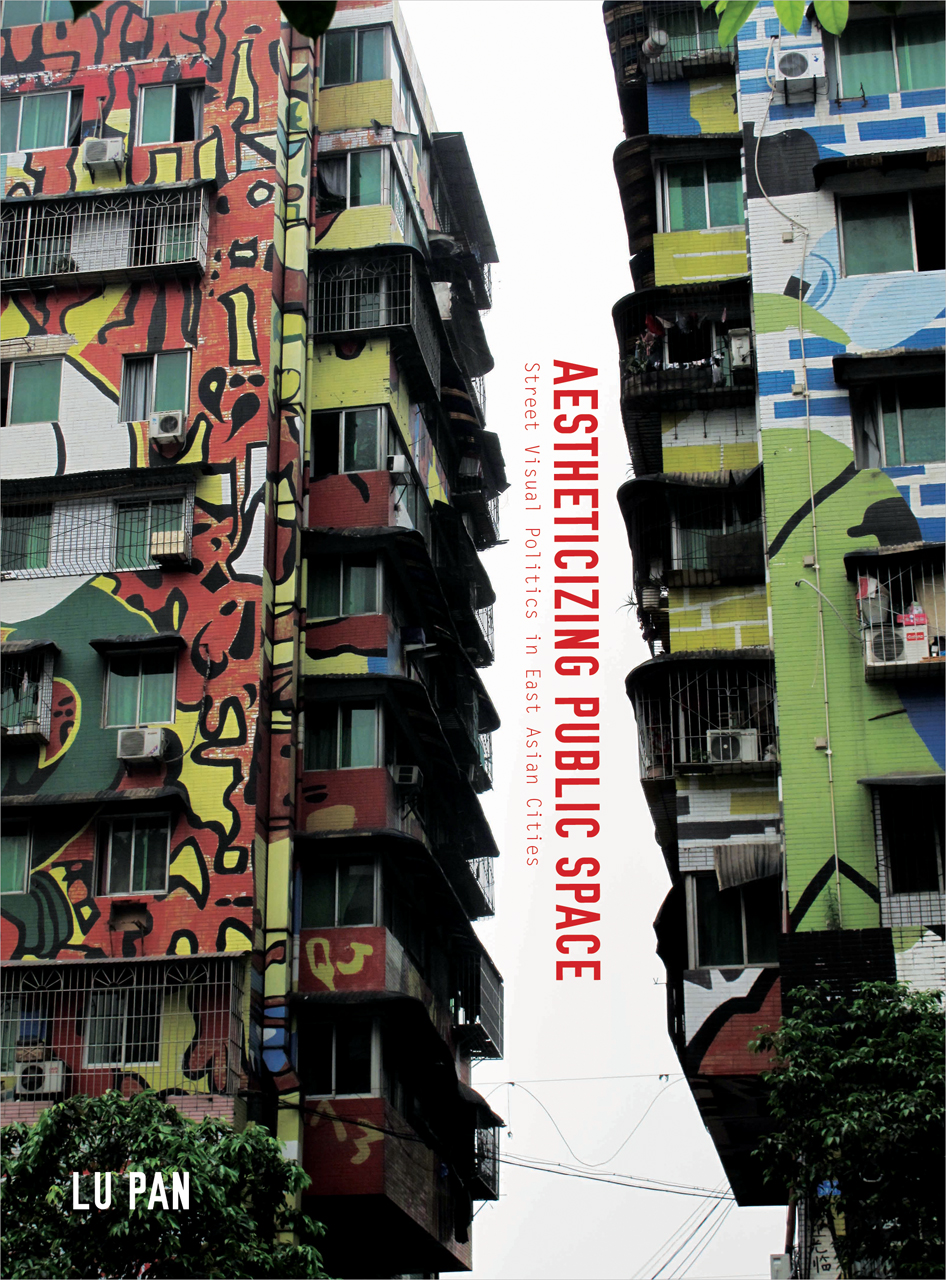 By Lu Pan
Explores the domestic, regional, and global nexus of East Asian cities through their graffiti, street art, and other visual forms in public space.
Discounted price: £26.25
By Zhouying JIN
Jin combines the spiritual insights of ancient Chinese thinkers with a deep respect for the accomplishments and discoveries of modern Western science, exploring and explaining her distinct vision for what a better, global future civilization could be.
Discounted price: £21
By Justin O'Connor and Xin Gu
Explores China's cultural economy over the last twenty years, particularly through the lens of its creative hub of Shanghai.
Discount price: £18.20
The second volume in Intellect's Film Studies in China series, this is a collection of articles selected from issues of the journal Contemporary Cinema, translated into English.
Discount price: £94.50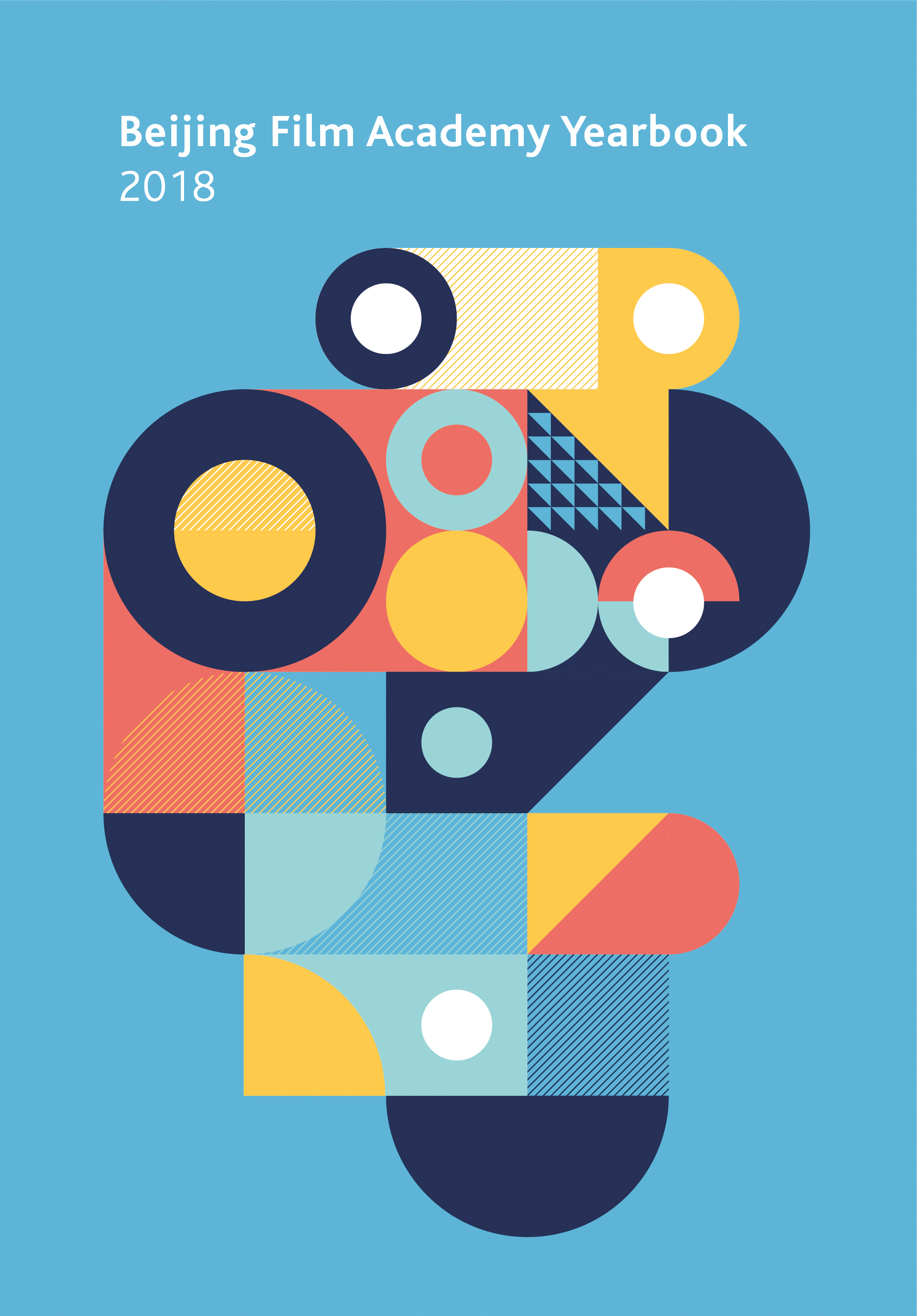 Journal of Beijing Film Academy
The annual Beijing Film Academy Yearbook showcases the best academic debates, discussions and research, as previously published in the highly prestigious Journal of Beijing Film Academy.
Discounted price: £98.00