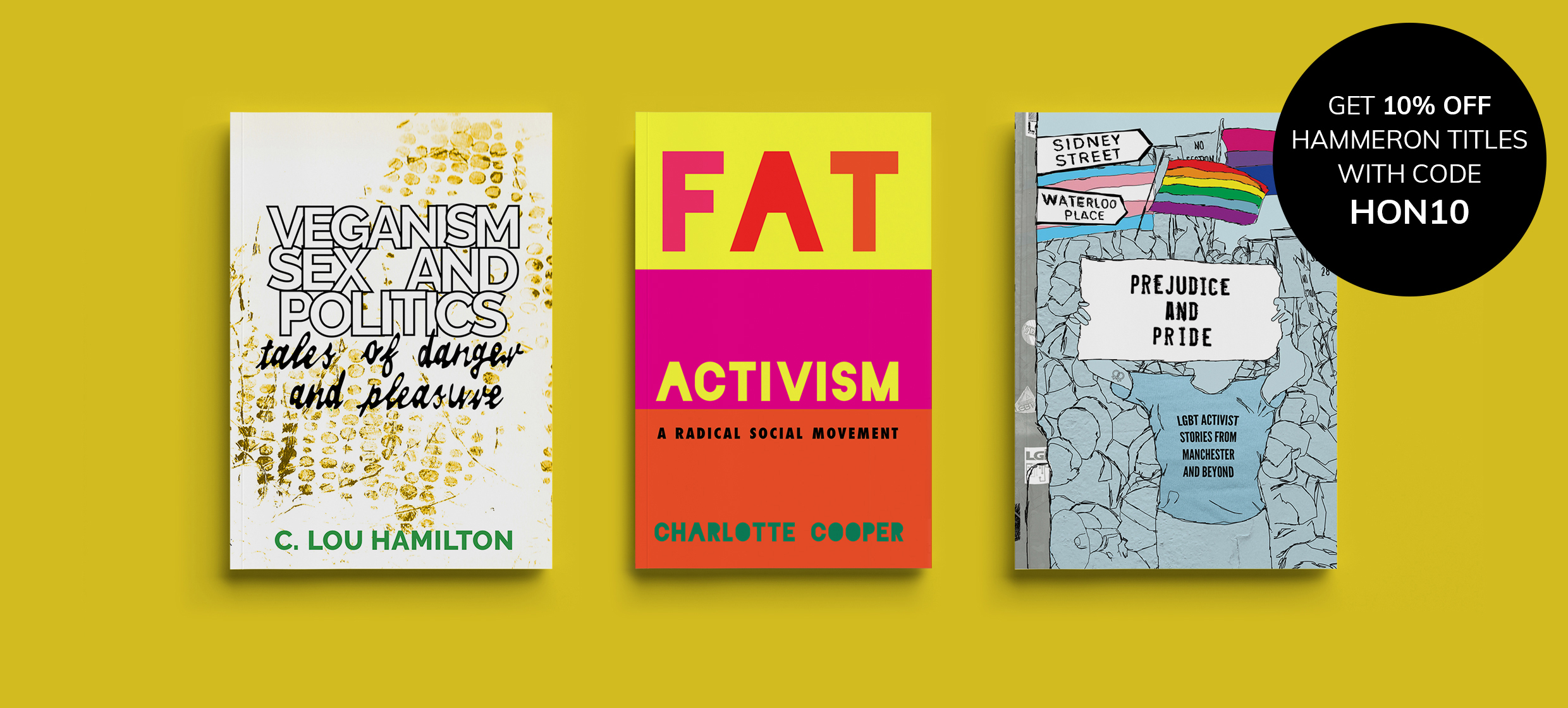 Welcome to HammerOn Week!
This week Intellect is celebrating HammerOn Press and the fantastic titles that the imprint has brought so far. To obtain 10% off of HammerOn titles, please use the code HON10 at the checkout when purchasing books on our website. Books will be eligible for a 10% discount, between 21–30 June 2021.
HammerOn Press is an independent press publishing non-fiction works that centre feminist, anti-racist, trans, queer and anti-fascist perspectives. HammerOn believes books are tools that remake the world, techniques for thinking that can transform reality.
Instagram: 'In Conversation' series
Join us this Wednesday when we'll be 'In Conversation' with B.J. Epstein over on our Instagram at 6pm BST! B.J. Epstein is a translator, writer, editor, doula, linguaphile, Senior Lecturer at University of East Anglia and the author of Are the Kids All Right?: Representations of LGBTQ Characters in Children's and Young Adult Literature. You can find our IGTV here.
If you missed them before, be sure to check out the 'In Conversations' with some of our HammerOn authors:


'In Conversation with Charlotte Cooper'
We were joined by Charlotte Cooper, psychotherapist, artist, fat activist with around 30 years of experience and the author of Fat Activism. In our conversation we discuss fat and Feminism, class, Live Art, Foucault/ Butler, Punk and DIY, the Fat Acceptance Movement and Queer Studies.


'In Conversation with C. Lou Hamilton'
C. Lou Hamilton joins us to discuss her 2019 book, Veganism, Sex and Politics: Tales of Danger and Pleasure.
HammerOn titles
By Charlotte Cooper
In this new edition of her accessible autoethnography of fat feminist activism in the West, Charlotte Cooper revisits and discusses her activism in the context of recent shifts in the movement. It is part of a new wave of accessible, accountable and rigorous work emerging through Research Justice and the Para-Academy.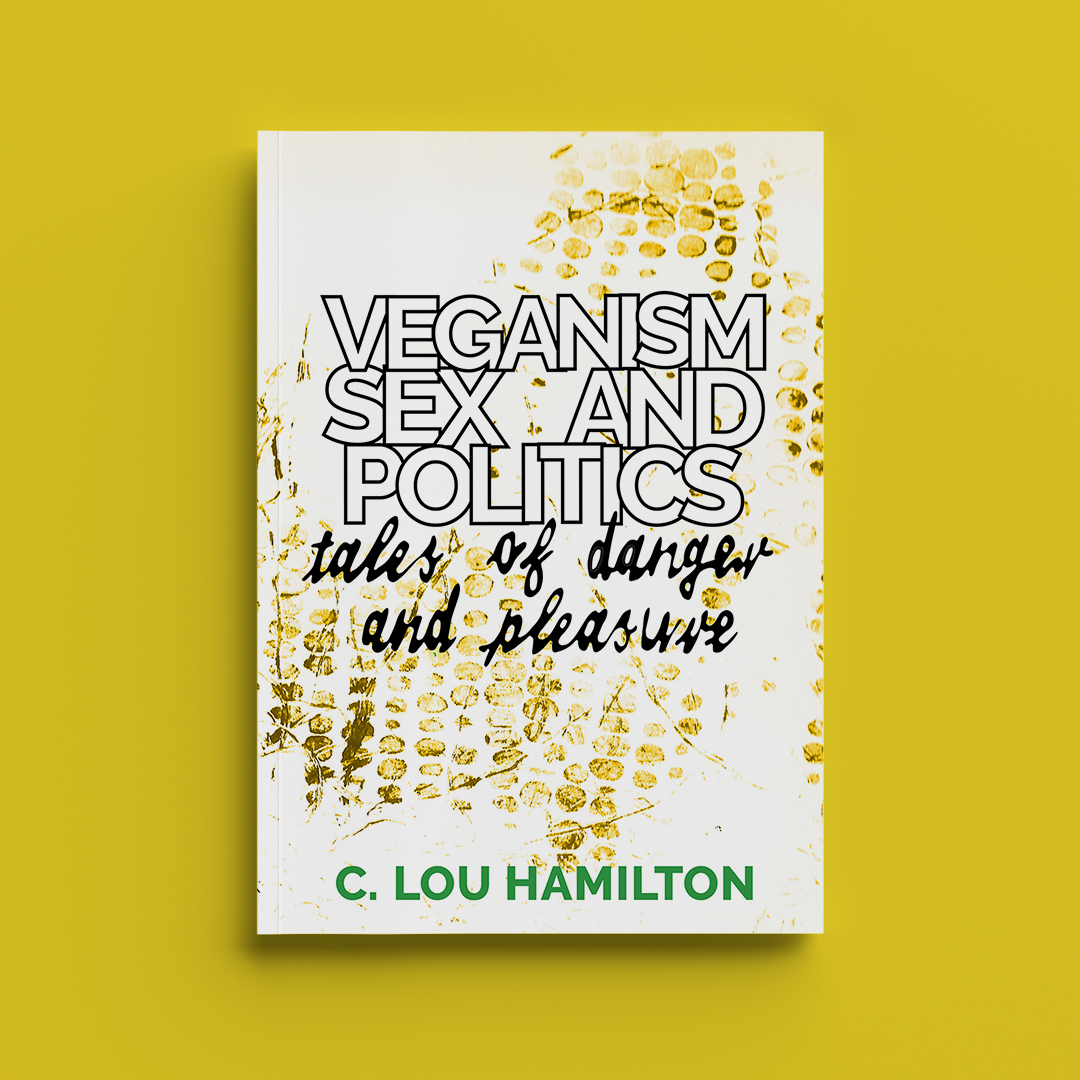 By C. Lou Hamilton
Veganism is so much more than what we eat. It's about striving to live an ethical life in a profoundly unethical world. Is being vegan difficult or is it now easier than ever? What does veganism have to do with wider struggles for social justice – feminism, LGBTQ+ politics, anti-racism, environmentalism?



By Campaign Choirs Writing Collective
Exploring the role of street choirs in political culture, and based on oral histories from more than 40 members of UK street choirs, this book introduces this neglected world to a wider public, including activists and academics.



By LGBT North West
Edited by Cliodhna Devlin
Explores aspects of LGBT activist history. It covers educational activism, youth work activism and the history of the LGBT Centre in Manchester.



By B.J. Epstein
Covering picture books, middle-grade books and Young adult fiction, this was the first survey of English-language children's literature that features lesbian, gay, bisexual, transgender or otherwise queer characters. It explores how LGBTQ characters are portrayed and what this says about contemporary society.



By Shannon Woodcock
A collection of oral histories that guides readers through through the decades (1944–92) in which the Communist Party controlled everything in Albania; what work one could do, what food was available, and even who one could marry. Based on personal interviews with six men and women who survived Enver Hoxha's communist regime.



Edited by Alex Wardrop and D-M Withers
Para-Academic is a name for those under- and precariously employed, but actively working, academics in today's society. Specialists in all manner of things, from the humanities to the social and biological sciences, the para-academic works alongside the traditional university, sometimes by necessity, sometimes by choice, usually a mixture of both.
Open Access PDF of this title is available from OAPEN
By Amelia Lee and Feminist Webs
The feminist survival manual you wish you had read as a teenager. It is written by Feminist Webs, a cross-generational youth project for girls and young women based in Manchester, UK.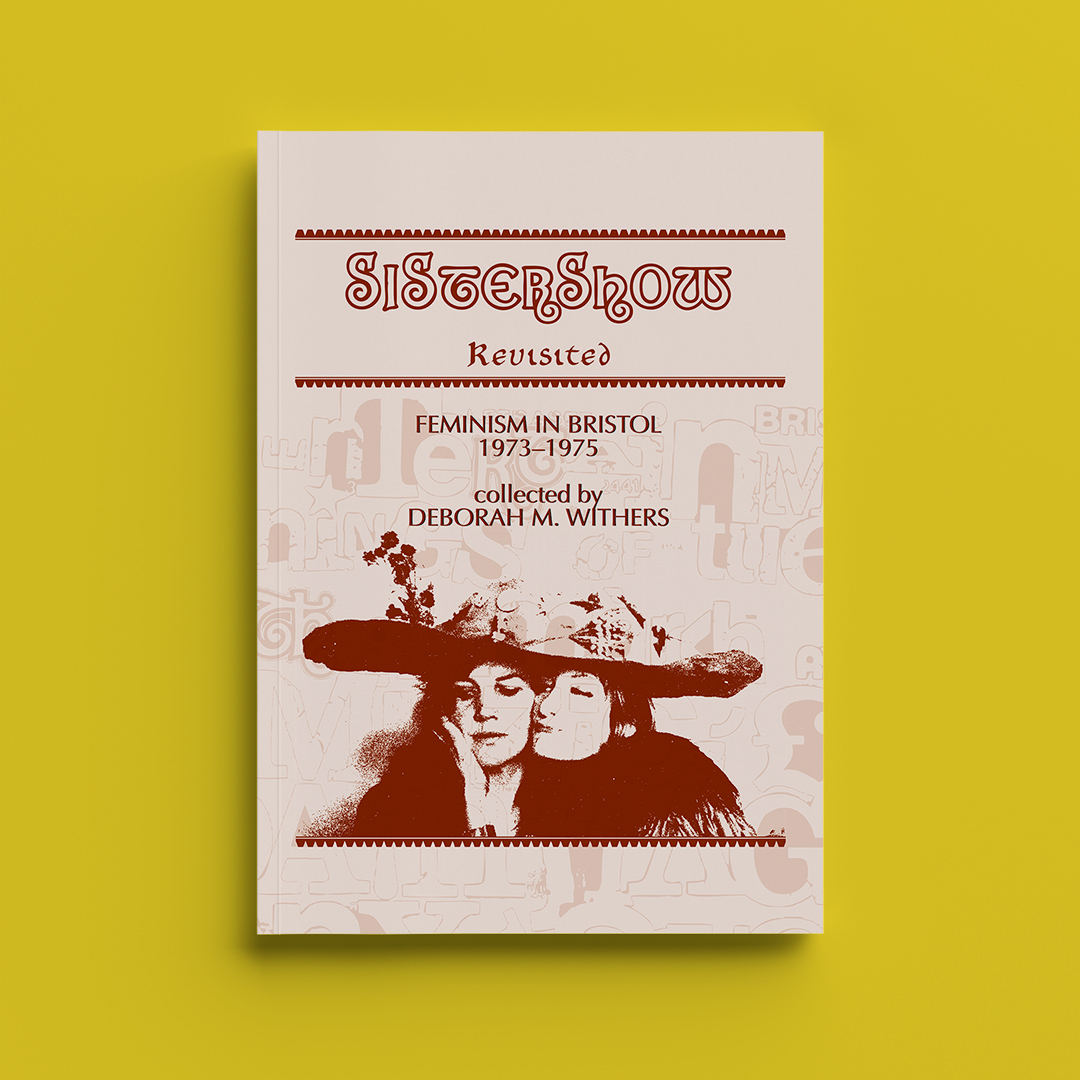 By D-M Withers
Sistershow Revisited uses the antics of a Bristol-based theatre group to tell the history of feminism in Bristol 1973–75.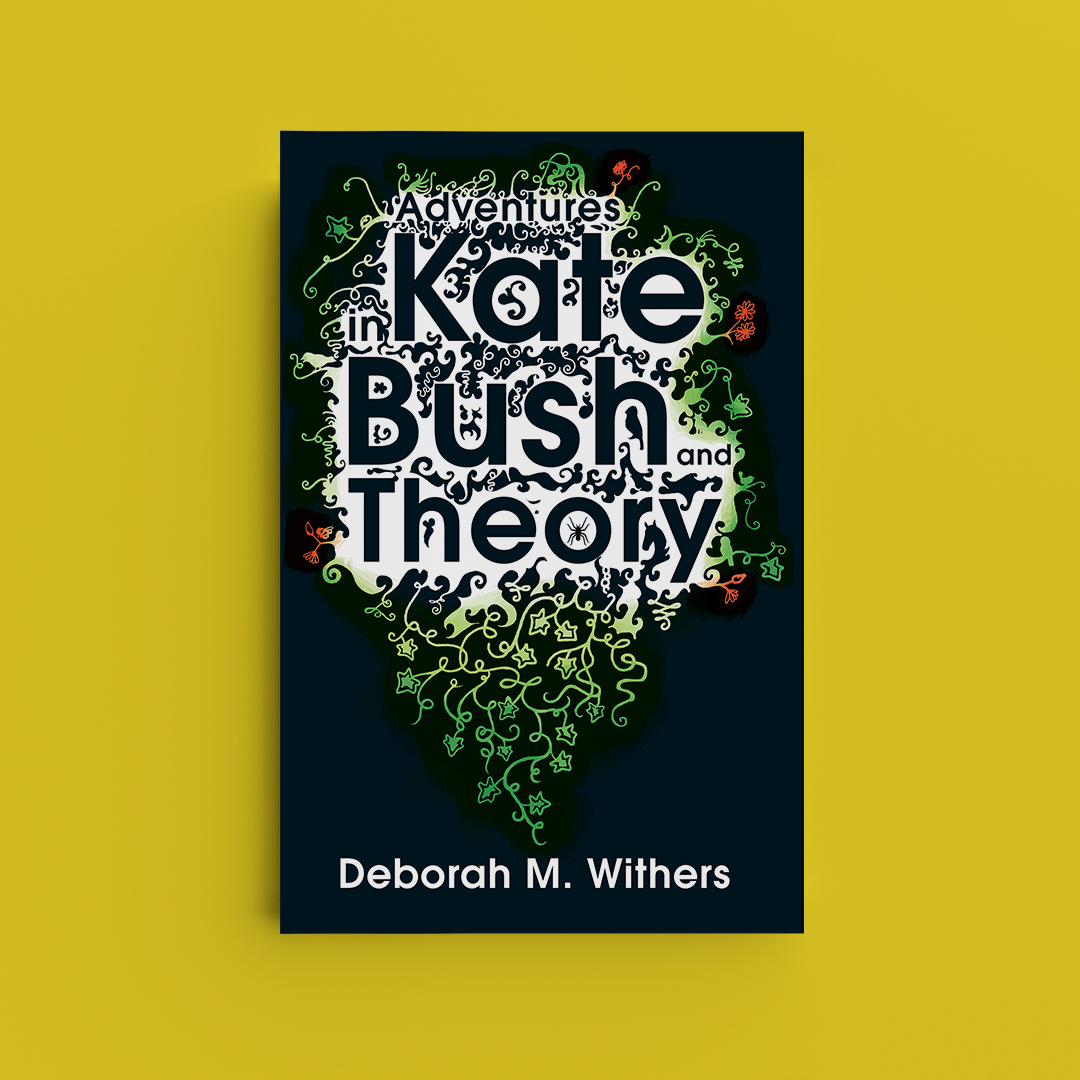 By D-M Withers
Kate Bush as you have never seen her before. Through in-depth readings of the often critically neglected works of Bush's career – The Kick Inside, Lionheart, The Dreaming, The Red Shoes and her film The Line, the Cross and the Curve – Withers guides the reader through the complexity of Bush's art and how it transformed popular culture.