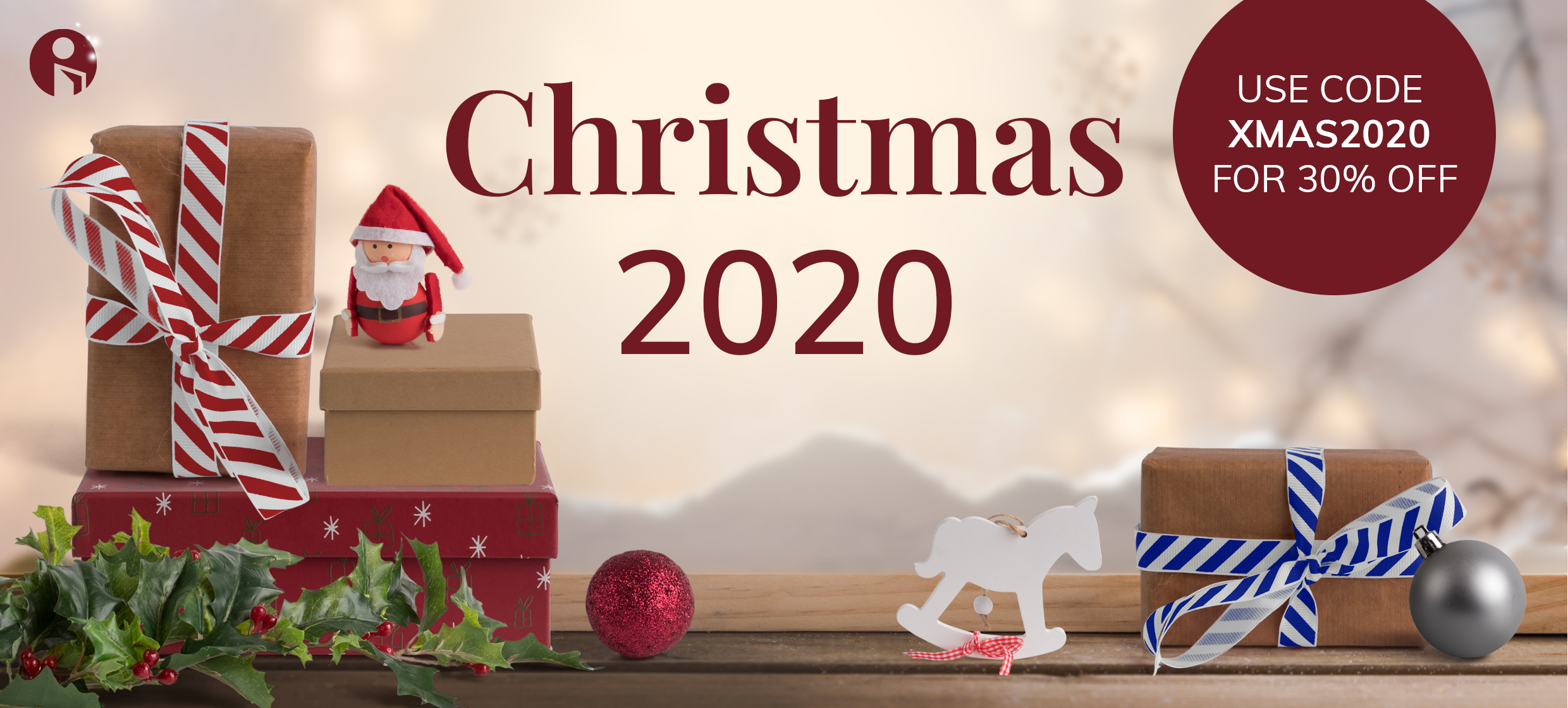 Oh the weather outside is frightful. But the fire is so delightful. And since we've no place to go…
Let's read and escape the snow!


This December, Intellect is pleased to present 30% off some of our favourite titles from 2020.
Use the code XMAS2020 online between 7-30 December to get 30% off.


Titles included in our month of festivities include:



By Stuart Joy
The Traumatic Screen is a psychoanalytic study that considers the function and presentation of trauma in Christopher Nolan's films. Using a methodological framework with references to Freud and Lacan, the author argues that Nolan's films highlight the ways in which the cinema can provide specific insights into the nature of human consciousness.
Discounted paperback price: £14.00 | Discounted hardback price: £50.40
Edited by Jennie Klein and Natalie Loveless

An edited volume that explores the work of the innovative, experimental and internationally acclaimed performance artist Marilyn Arsem, with 200 images. She is an important contributor to the international performance community through her site-specific, one-to-one performances in alternative spaces which carry a political or feminist message.

Discounted paperback price: £17.50
By Carl Freedman
Synthesizing detailed film criticism with thorough political and historical analysis, examines the Oliver Stone films JFK, Nixon and W. that transmute these presidencies into works of historical fiction. Wide-ranging, accessible and highly original, this book will fascinate everyone interested in the intersection of American politics and cinema.
Discounted paperback price: £14.00

By Lyle Rexer
The Critical Eye provides a comprehensive approach to the critical understanding of photography through an in-depth discussion of fifteen photographs and their contexts – historical, generic, biographical and aesthetic. Lyle Rexer argues that by concentrating on just a few carefully chosen works it is possible to understand the history, development and contemporary situation of photography.
Discounted paperback price: £15.40
By James Fenwick
An exploration of Stanley Kubrick's 2001: A Space Odyssey that combines 'new' empirical approaches with 'old' formalist approaches. This provides a broader understanding of how Kubrick's methods as a director and auteur were developed to produce a unique aesthetic creation that is still years ahead in its design, vision and philosophical structure.
Discounted paperback price: £14.00 | Discounted hardback price: £49.00
By Gilly Smith
This book examines the evolution of food-centric TV; how it changed Britain's relationship with food and created a global appetite for culinary content. Includes rare interviews with editors/producers who created some of the most influential stories television ever told. Discusses influence of Jamie Oliver, Nigella Lawson, Gordon Ramsay and others.
Discounted paperback price: £15.75