Intellect is exhibiting at the ITAA 2021 Virtual Conference
Please contact james@intellectbooks.com if you'd like to discuss a proposal or would like to link up at the conference.
Spotlight titles
By Nan Turner
This is the story of clothing use when manufacturing for civilians nearly stopped and raw materials and workers across the globe were shifted to war work.
Discounted price: £21.00
By Andrew Reilly and Ben Barry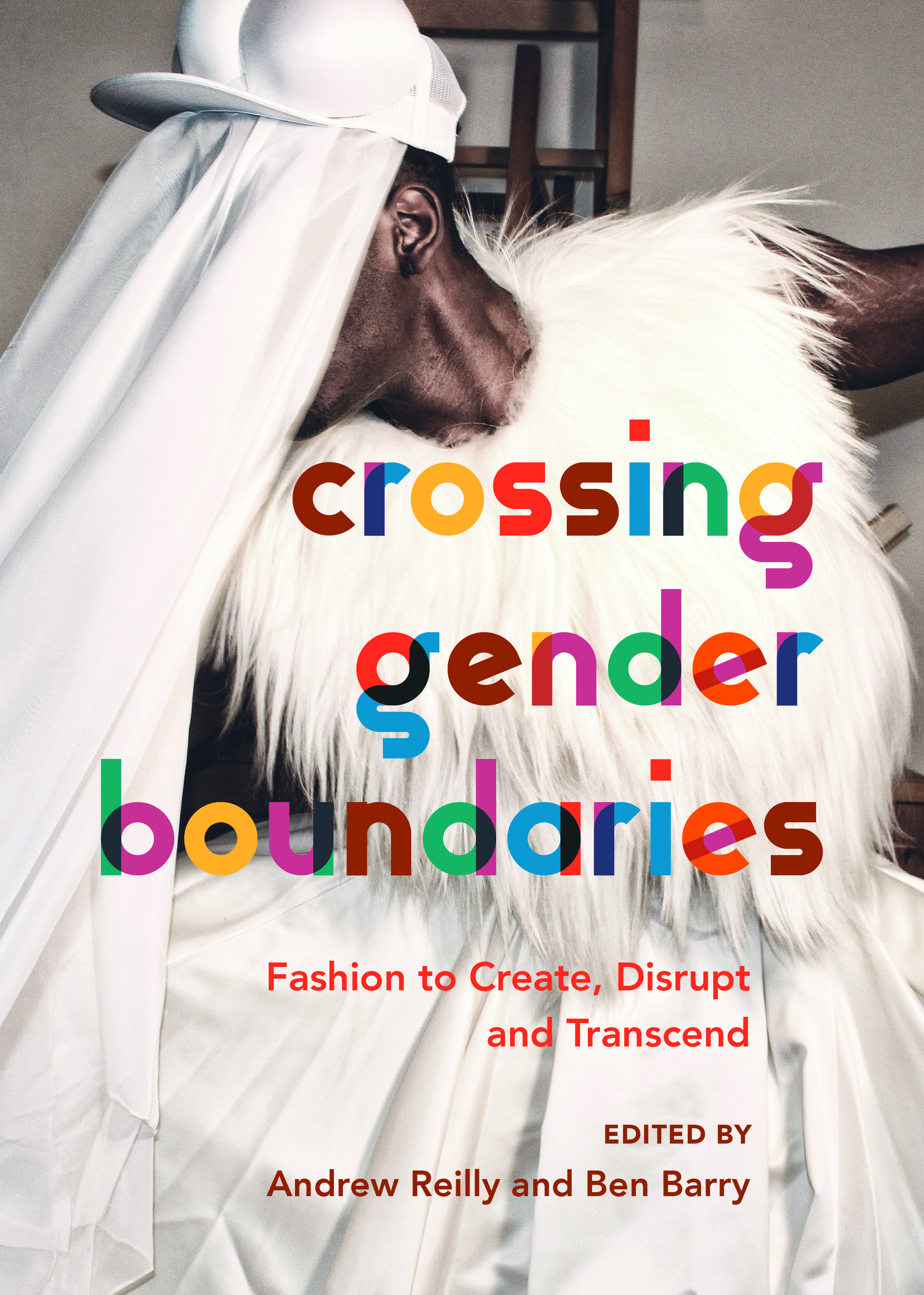 This volume presents a collection of the most recent knowledge on the relationship between gender and fashion in historical and contemporary contexts.
Discounted price: £26.25
By James Curcio
This interdisciplinary anthology explores the complex relationships in an artist's life between fact and fiction, presentation and existence, and critique and creation, and examines the work that ultimately results from these tensions.
Discounted price: £21.00
By Azadeh Fatehrad
This volume explores the lives of women in Iran through the social, political and aesthetic contexts of veiling, unveiling and re-veiling.
Discounted price: £23.80
By Mehita Iqani and Simidele Dosekun
Moving far beyond predominant views of Africa as a place to be 'saved', and even more recent celebratory formulations of it as 'rising', African Luxury: Aesthetics and Politics highlights and critically interrogates the visual and material cultures of lavish and luxurious consumption already present on the continent.
Discounted price: £17.50
By Paul Mountfort, Anne Peirson-Smith and Adam Geczy
Examining the central aspects of cosplay ranging from sources and sites to performance and play, from sex and gender to production and consumption.
Discounted price: £25.90
By Susan Ingram and Markus Reisenleitner
Provides an in-depth analysis of the social changes, urban processes, desires and politics that inform how the good life is being re-imagined in Los Angeles.
Discounted price: £23.80
By Rosie Findlay
Examines the history and rise of style blogging and looks closely at the relationship between bloggers and their (frequently anonymous) readers as well as the response of the fashion industry to style bloggers' amateur and often unauthorized fashion reportage.
Discounted price: £17.50
By Yeseung Lee
Offers an innovative practice-based investigation into the meaning of the handmade in the age of technological revolution and globalized production and consumption.
Discounted price: £22.75
By Andi Harriman and Marloes Bontje
Focuses on the music, the individual and the creativity of a worldwide community, a subject not often covered by academic books. Whether you were part of the scene or are just fascinated by different modes of expression, this book will transport you to another time and place.
Discounted price: £18.55