TaPRA 2021
Intellect is attending the TaPRA 2021 virtual conference
TaPRA (The Theatre and Performance Research Association) 2021 is occurring 6-10th of September 2021 and more information about the conference can be found here.
To obtain 30% off selected books, please use the code TAPRA30 at the checkout when purchasing books online. Books will be eligible for a 30% discount between 6-10th of September 2021. Click here for the full list of discounted books.
You can also see our Performing Arts Journal Collection here for a diverse range of scholarship within the field of Performing Arts.
We are looking to contract new books and reach out to new journal contributors within the subject areas of theatre, performing arts, dance, music, adaptation, drama studies and lots more. For more information on publishing with us click here.
Please contact james@intellectbooks.com if you'd like to discuss a proposal or would like to link up at the conference.
See our latest catalogues and collections, and sign up to our newsletters here.
Spotlight Titles
Devising Theatre and Performance
By Leslie Hill and Helen Paris
A major contribution to the fields of theatre and performance studies, devised performance practice, and practice-based research. The authors provide a treasure-trove of performance exercises.
Discounted price: £17.50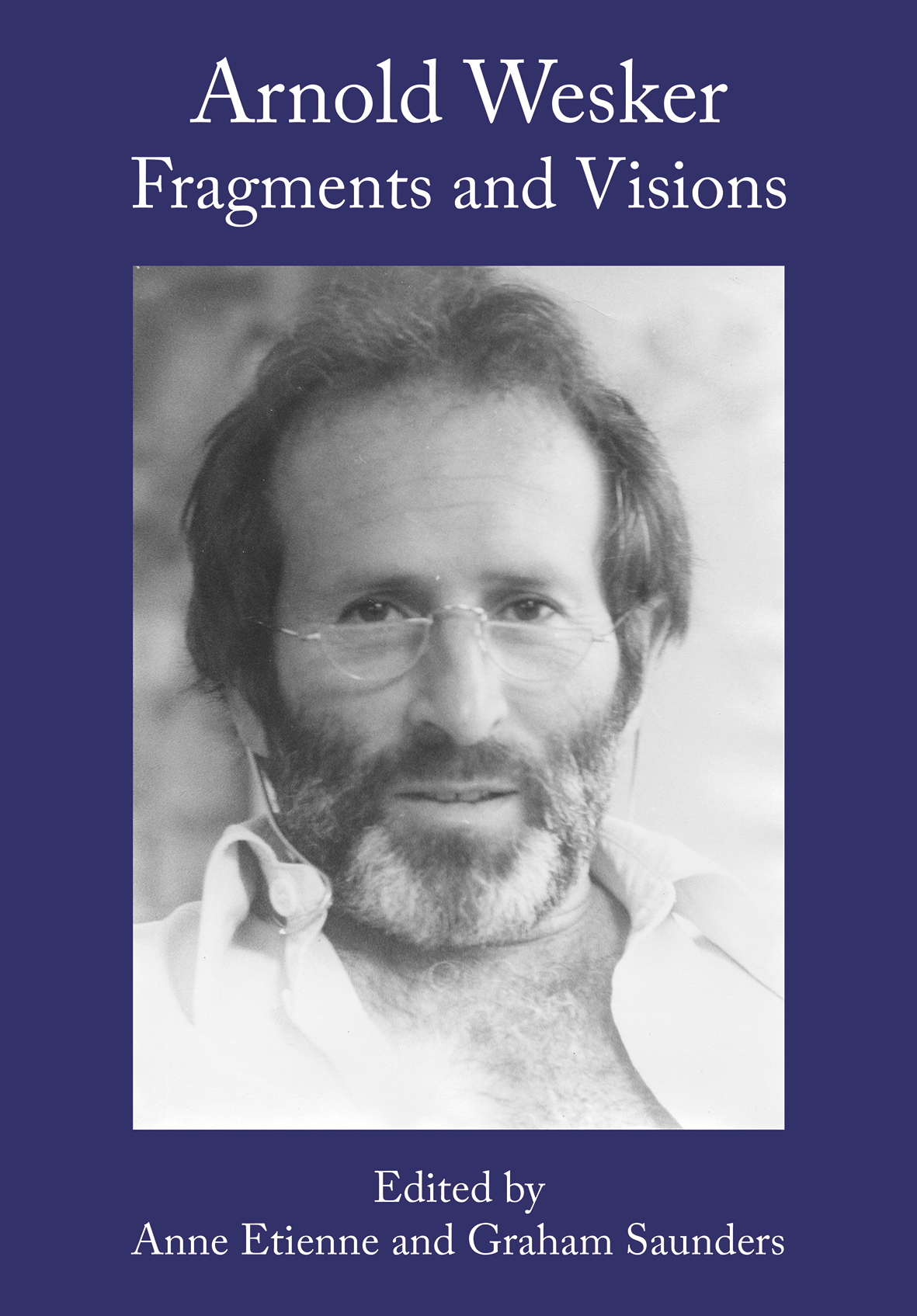 Edited by Anne Etienne and Graham Saunders
New collection redefines Wesker's place within theatre culture and questions the canonical boundaries associated with his work.
Discounted price: £56.00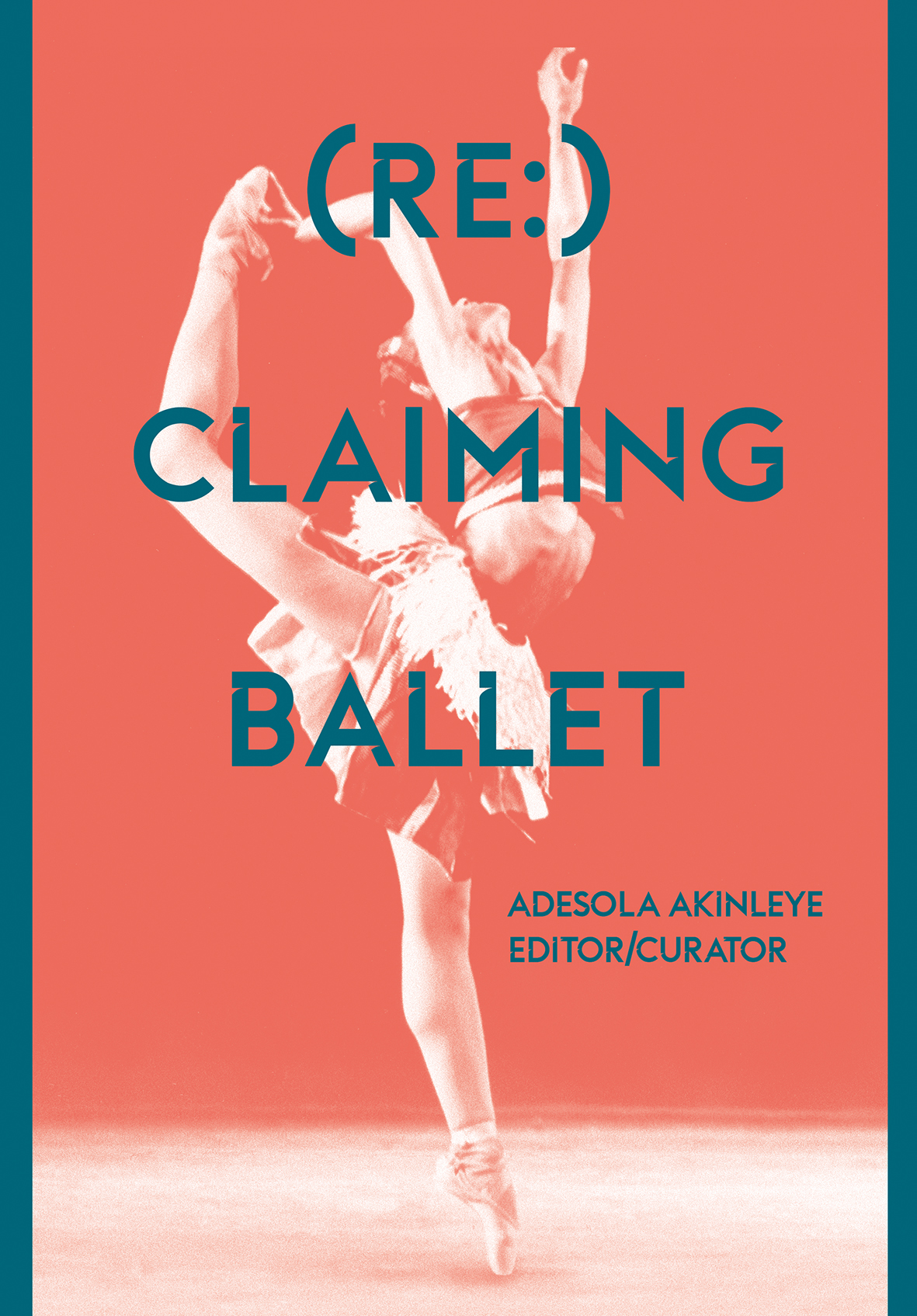 Edited by Adesola Akinleye
This anthology explores alternative and parallel influences that shape the culture of ballet. The collection of essays demonstrates that ballet is not a single White Western dance form but has been shaped by a range of other cultures.
Discounted price: £24.50
Edited by Judith Rudakoff
Voices from diverse cultural and environmental contexts writing on forms of engagement with the topic of performing #MeToo.
Discounted price: £63.00
These Boots Are Made for Dancing
By Anthony Shay
This is the first study on dance and political science to focus specifically on authoritarian regimes.
Discounted price: £17.50
A Cultural History of Popular Music in the 1960s
By Noel McLaughlin and Joanna Braniff
Highly original and fascinating cultural and political history told through Belfast's popular music scene in the 1960s in the context of Northern Ireland's sociopolitical milieu.
Discounted price: £20.30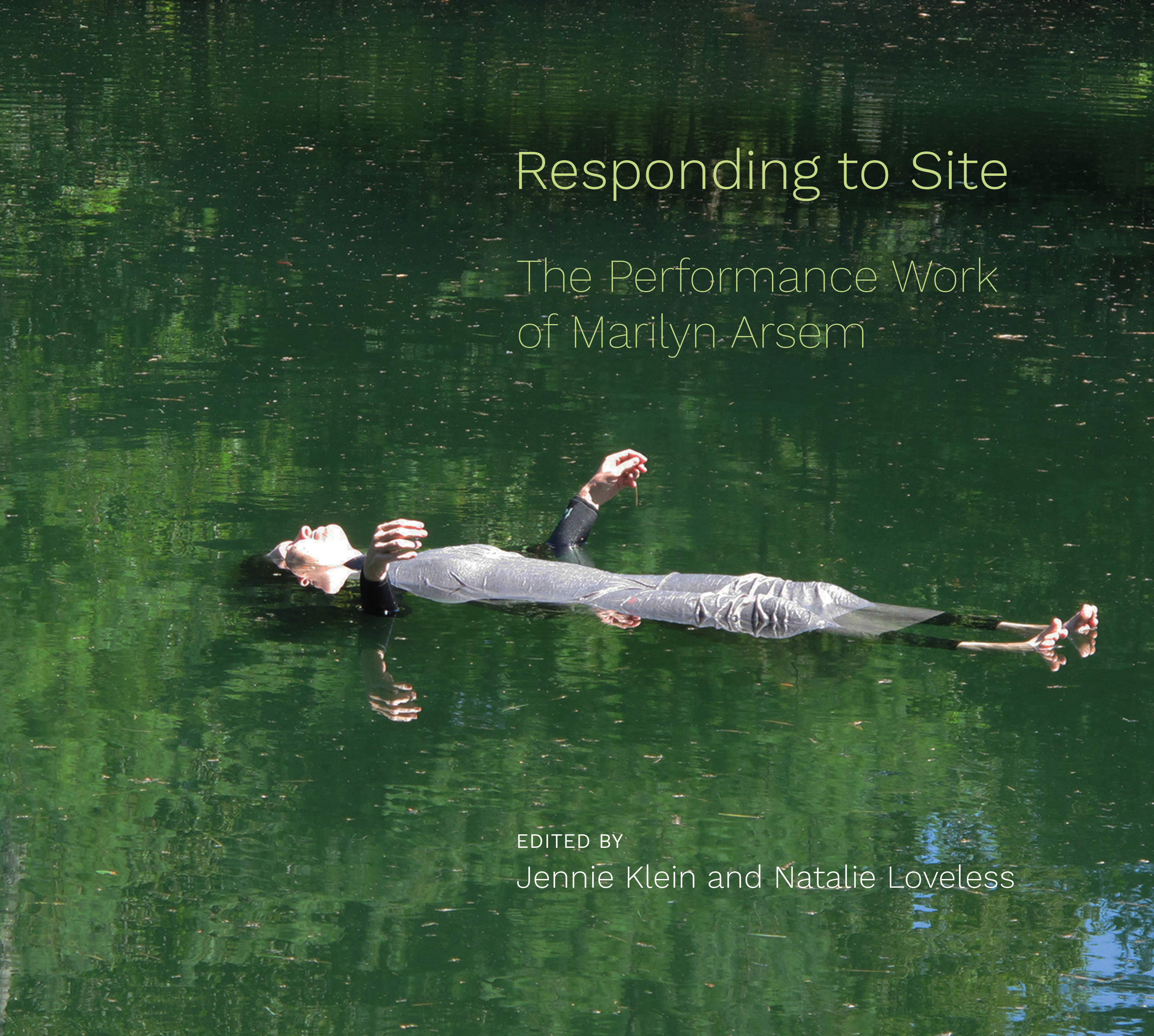 The Performance Work of Marilyn Arsem
Edited by Jennie Klein and Natalie Loveless
An edited volume that explores the work of the innovative, experimental and internationally acclaimed performance artist Marilyn Arsem, with 200 images.
Discounted price: £17.50
Entanglements of Two: A Series of Duets
Co-edited by Mary Paterson and Karen Christopher
Edited collection presenting an investigation of the entanglement of form and practice seen through the lens of the smallest multiple unit of collaboration: the pair.
Discounted price: £17.50
The Performance Actuations of Alistair MacLennan 1971-2020
Edited by Sandra Johnston, Cherie Driver and Paula Blair
Authoritative study of the Scottish born artist Alastair MacLennan who has achieved worldwide renown as a performance artist.
Discounted price: £21.00
How Concert Dance Becomes Religious in American Christianity
By Emily Wright
Uses original studies of four dance companies to examine the religious lives of American Christians who are also professional dancers.
Discounted price: £56.00