The COVID-19 Archive
Contents
The COVID-19 Archive
A Conversation with...































































Hybrid working, infection-rate statistics and discussions of vaccines have become ubiquitous, but do they help us truly understand the changes the world has gone through since the COVID-19 pandemic started? The Intellect COVID-19 Archive platforms the researchers who have worked to unravel the virus's impact on the community and the individual through the lens of the arts and humanities. These books and articles present new research into the pandemic's impact on mental health, the environment and our relationship with the digital world. The authors propose what the future of work might look like, post-pandemic; and they analyse the impact the media has had in its reporting of COVID-19. The Intellect COVID-19 Archive also platforms work and reflections by practitioners across a range of artistic disciplines – from moving image, to dance, film and drama. This artistic focus provides further insight, not only into individual experience, but into how art can be utilized as a tool to aid healing and understanding.
If you have a story to share, please get in touch - jelena@intellctbooks.com.
View our COVID-19 Archive via Kudos here.
Featured articles include:
Conspiracy theories, misinformation, knowledge and Nigerian COVID-19 containment policies by Theresa Amobi and Lilian Udodi, Journal of African Media Studies 13.2
Japanese punks' 'everyday resistance' in the face of Covid-19 by James Letson, Punk & Post-Punk 10.1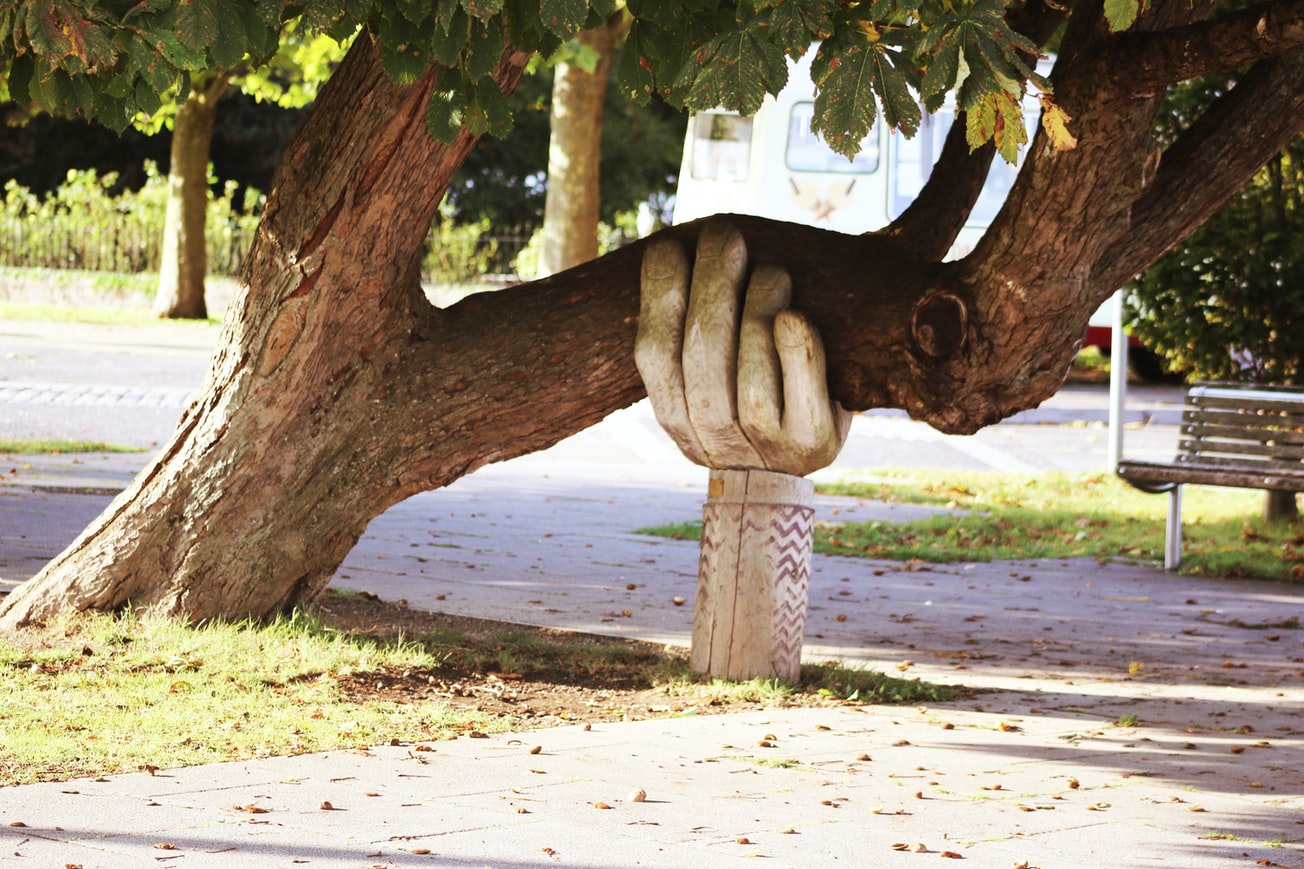 The use of the arts in a community mental health care approach by Marlize Swanepoel, Drama Therapy Review 6 (Supplement)
Academic Reflections:

PART 1
Alenka Barber-Kersovan and Volker Kirchberg of Urban Music Studies series reflect on struggles - and community and digital revival - of classical music of the past few months. Read more


PART 2
James Fenwick, editor of the forthcoming Unmade Film and Television book series, misses the bleary eyes and sore wrists of archive research – and considers the alternatives that opened up during the Covid-19 crisis. Read more


PART 3
Anneke Smelik and Susan B. Kaiser, new editors of Critical Studies in Fashion & Beauty, consider the piece of cloth that polarized opinions in the western world. Read more


PART 4
Marcia Allison considers the ecofascism of the lockdown dolphins. The piece was originally published in the special free COVID supplement of the Journal of Environmental Media. Read more


A Conversation With...
Intellects James Campbell has been holding weekly Instragram live conversations with our authors and editors, discussing all current topics from BLM, Covid-19 and their current research.

A conversation with Joe Hancock, Editor of Fashion, Style and Popular Culture.




In Conversation with Prof Sarah Whatley, Sarah is the author of Dance, Disability and Law and editor of Journal of Dance and Somatic Practices


In Conversation with Charlie Athill & J McCauley Bowstead Men's style


In conversation with C Lou Hamilton Veganism, Sex and Politics


In conversation with Sharon Louden, Author of the Living and Sustaining a Creative Life Series


In conversation with Daniel Binns


In Conversation with Dr Griff Rollefson, editor of Global Hip Hop Studies