Publishers of Original Thinking
New Releases
Using luxury as a catalyst for innovative research in a variety of domains spanning design, art, craftsmanship, technology, retail, architecture and cultural and social studies.
Luxury Studies: The In Pursuit of Luxury Journal explores the many issues and debates surrounding the idea of luxury as a historical and contemporary phenomenon, both critically and commercially.

DISCOVER MORE

The first truly international text highlighting histories of art education, with contributions from over 30 scholars based in 18 countries.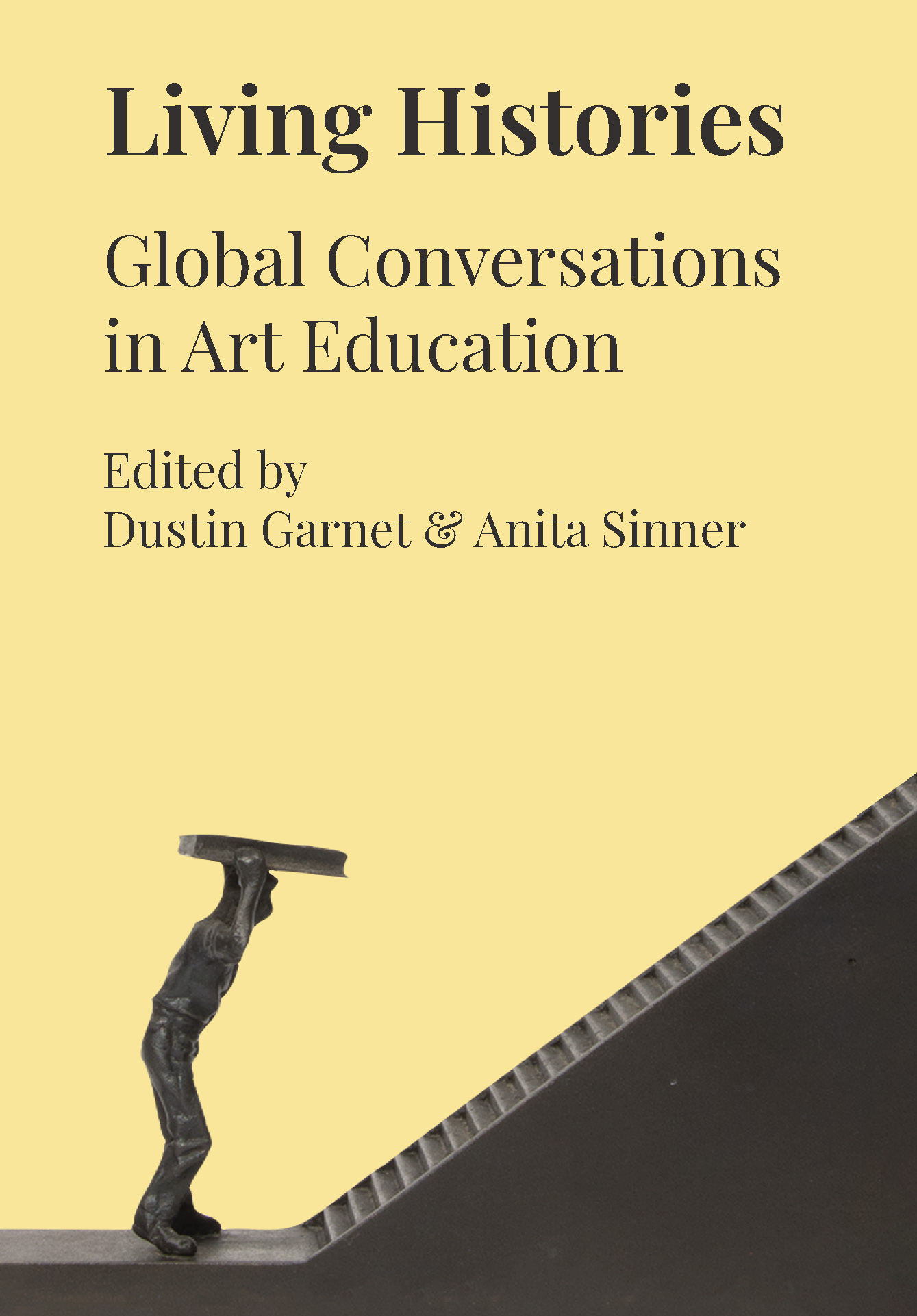 The Journal of Class and Culture is a peer reviewed journal which aims to provide a platform for an engagement with and an analysis of the intersection of class and culture.

DISCOVER MORE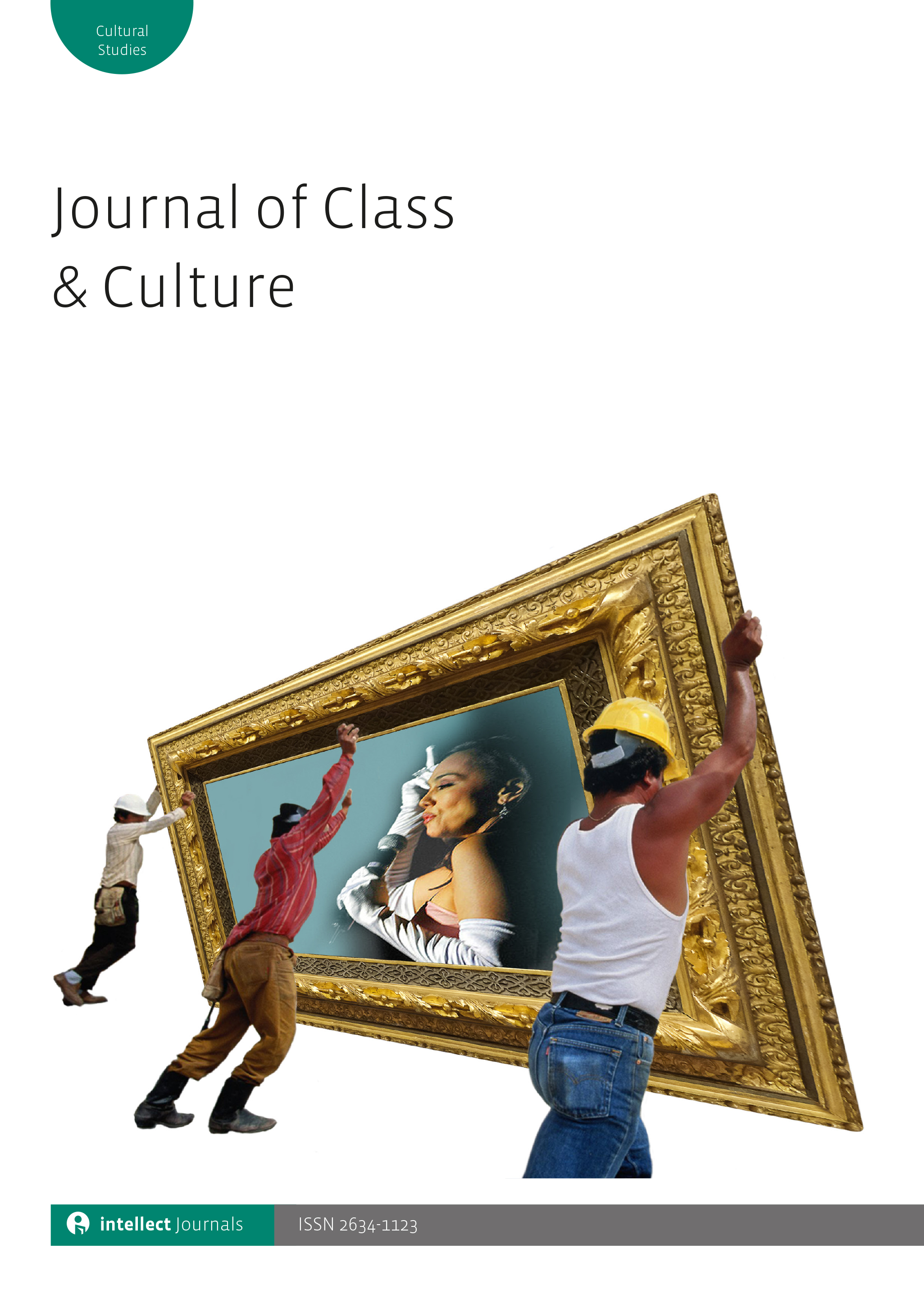 Social wall
Subscribe to our YouTube channel here