Publishers of Original Thinking
New Releases
The first comparative historical study of the six Disneyland theme parks around the world in five distinct cultures: the USA, Tokyo, Paris, Hong Kong and Shanghai. This book sets the parks in the historic contexts at their opening and discusses the part that class plays in their success or failure.


READ MORE
The Journal of Class and Culture is a peer reviewed journal which aims to provide a platform for an engagement with and an analysis of the intersection of class and culture.

DISCOVER MORE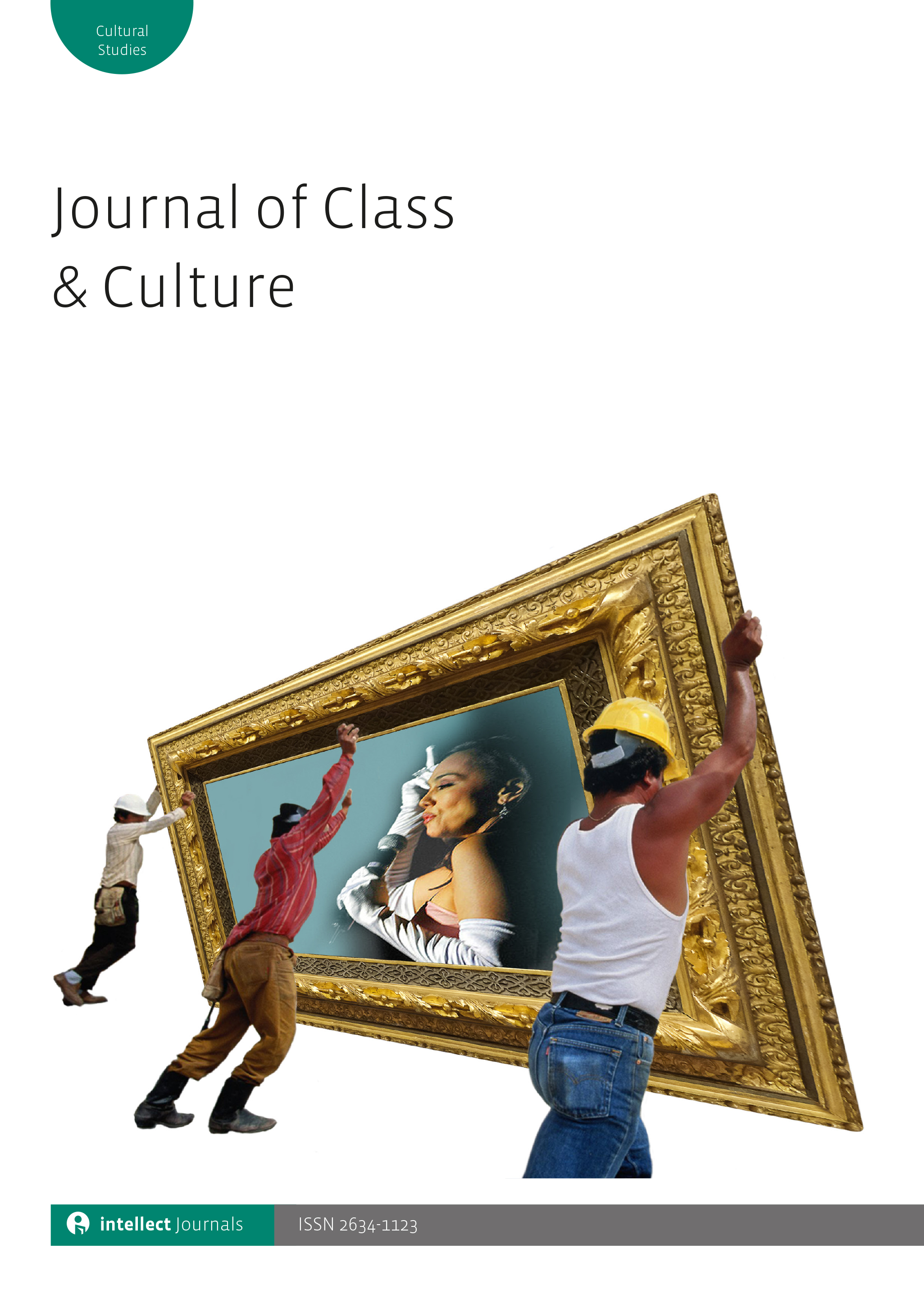 This edited collection examines statistics within the music industry, aiming to expose the historical and contemporary use and abuse of these numbers, both nationally and internationally. It addresses their impact upon the careers of musicians and upon the policies that legislators make.


READ MORE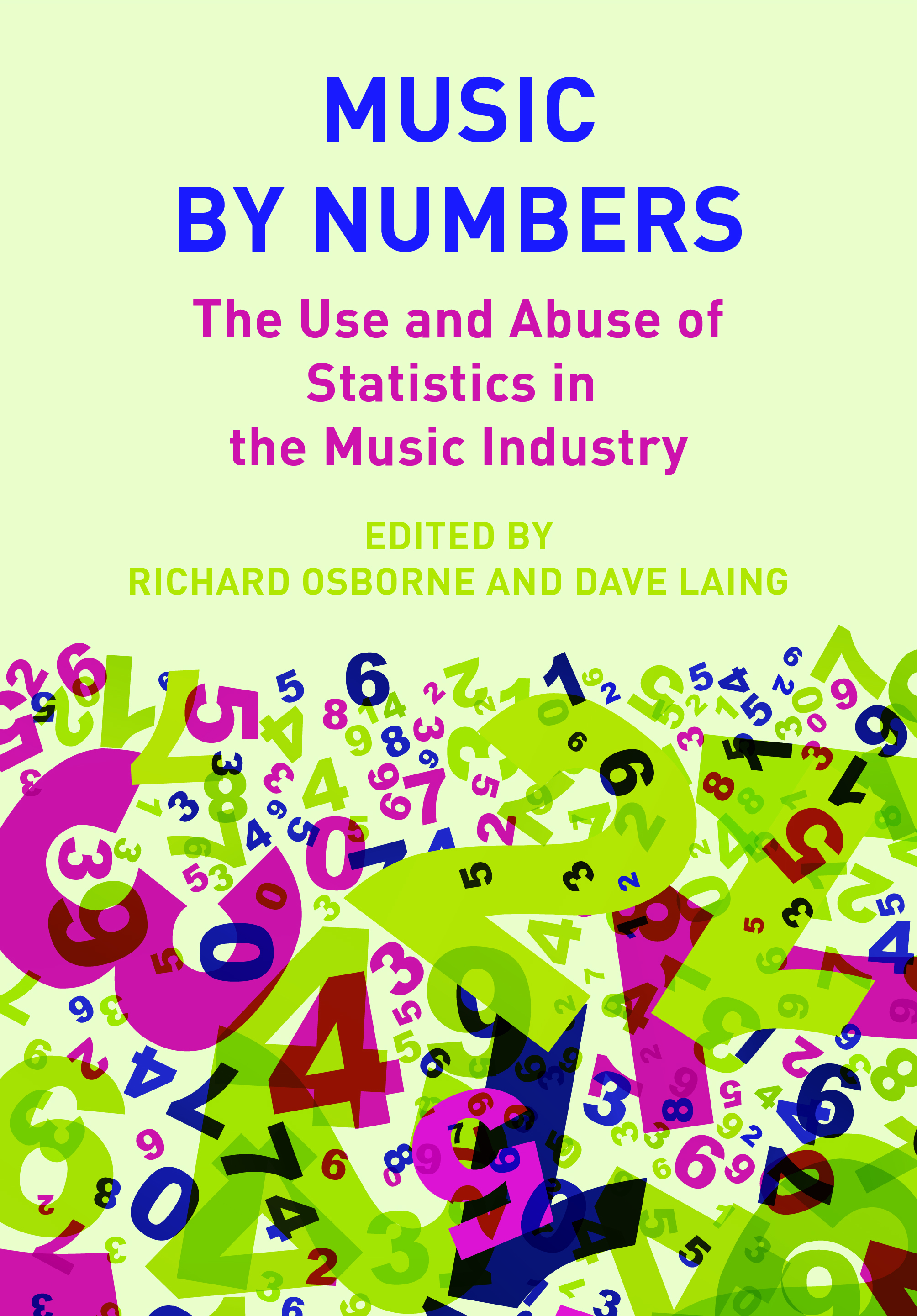 Global Hip Hop Studies (GHHS) is a peer-reviewed, rigorous and community-responsive academic journal that publishes research on contemporary as well as historical issues and debates surrounding hip hop music and culture around the world, twice annually.

DISCOVER MORE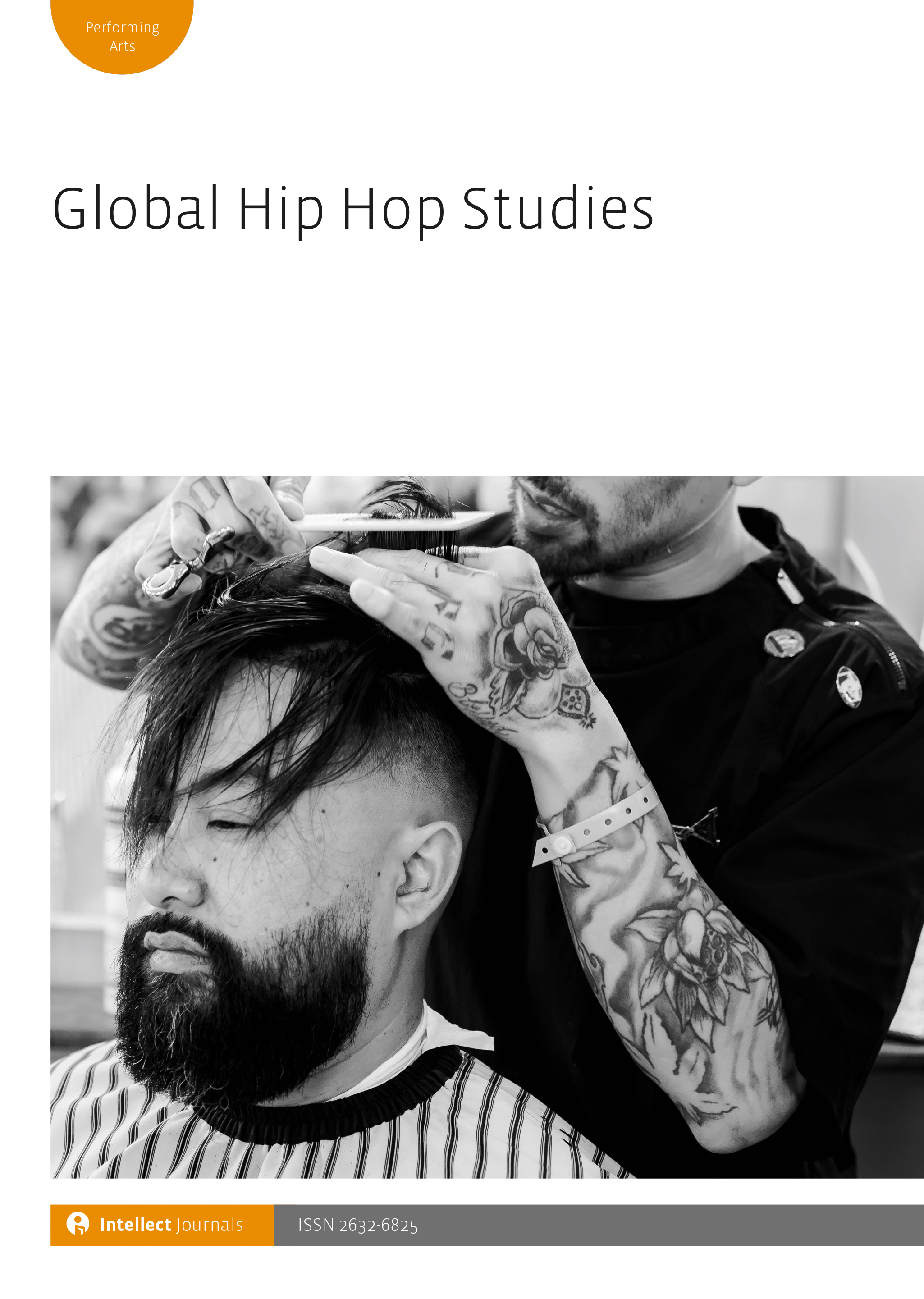 Social wall