Publishers of Original Thinking
New Releases
The Journal of Environmental Media offers a scholarly platform to bridge work in environmental studies, issues of social justice and science communication through the prism of social media.



READ JOURNAL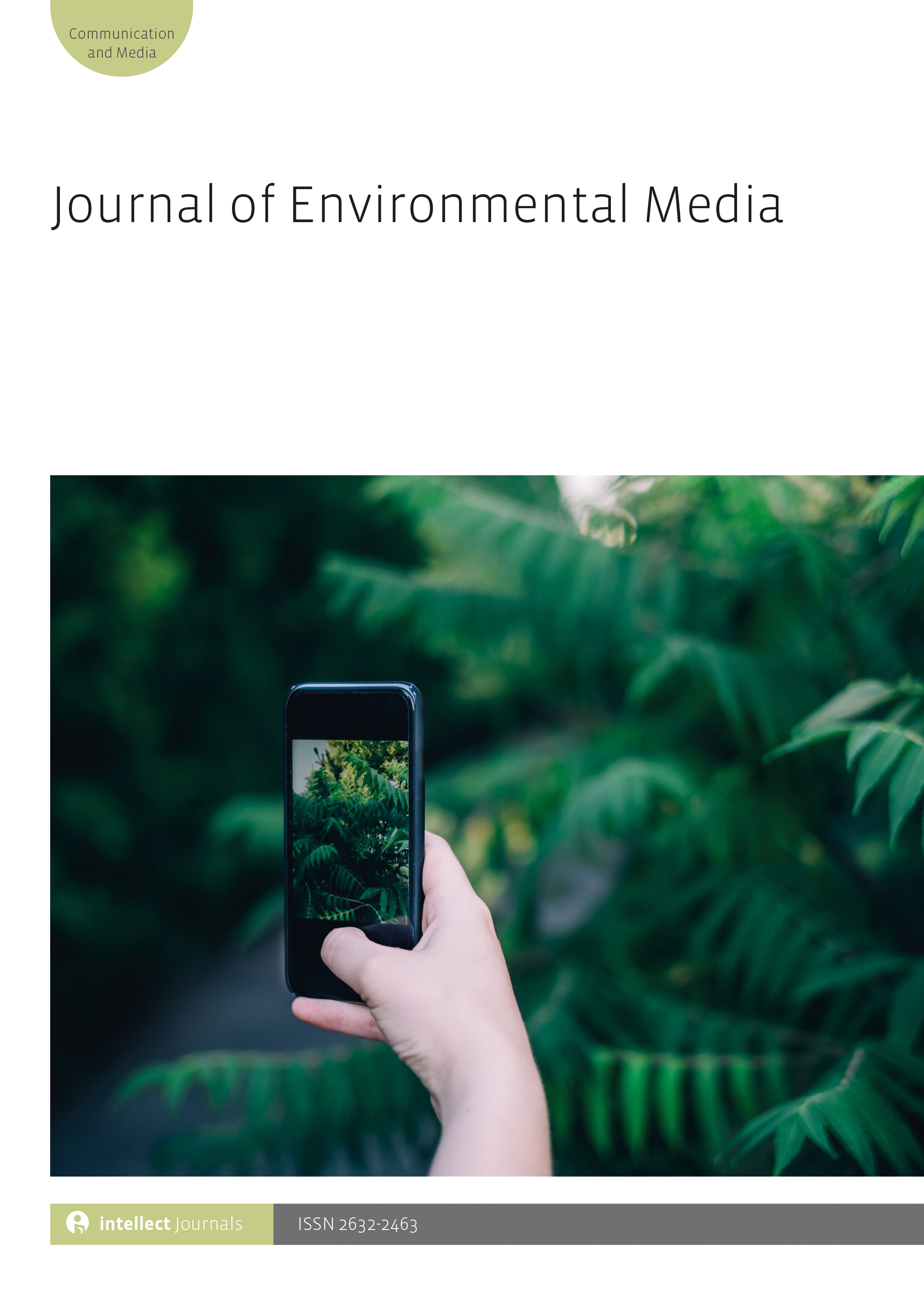 Fan Phenomena: Harry Potter is a journey—yes, a magical one—through one of the largest fanbases of all time and their efforts to ensure that The Boy Who Lived would live forever.


DISCOVER MORE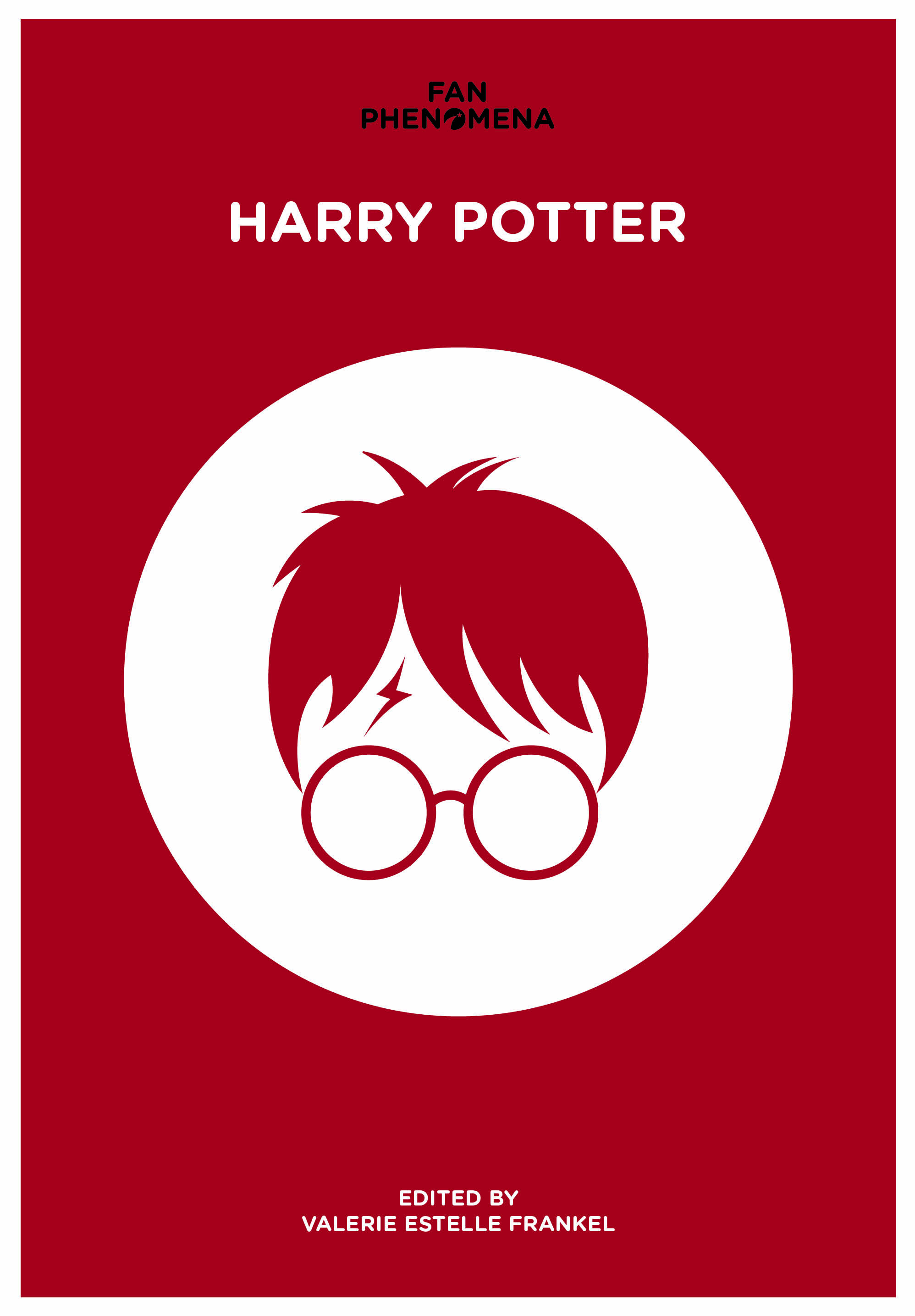 The International Journal of Music in Early Childhood is an interdisciplinary forum directed at the empirical study of music in early childhood, or pre-birth to age 8.



READ JOURNAL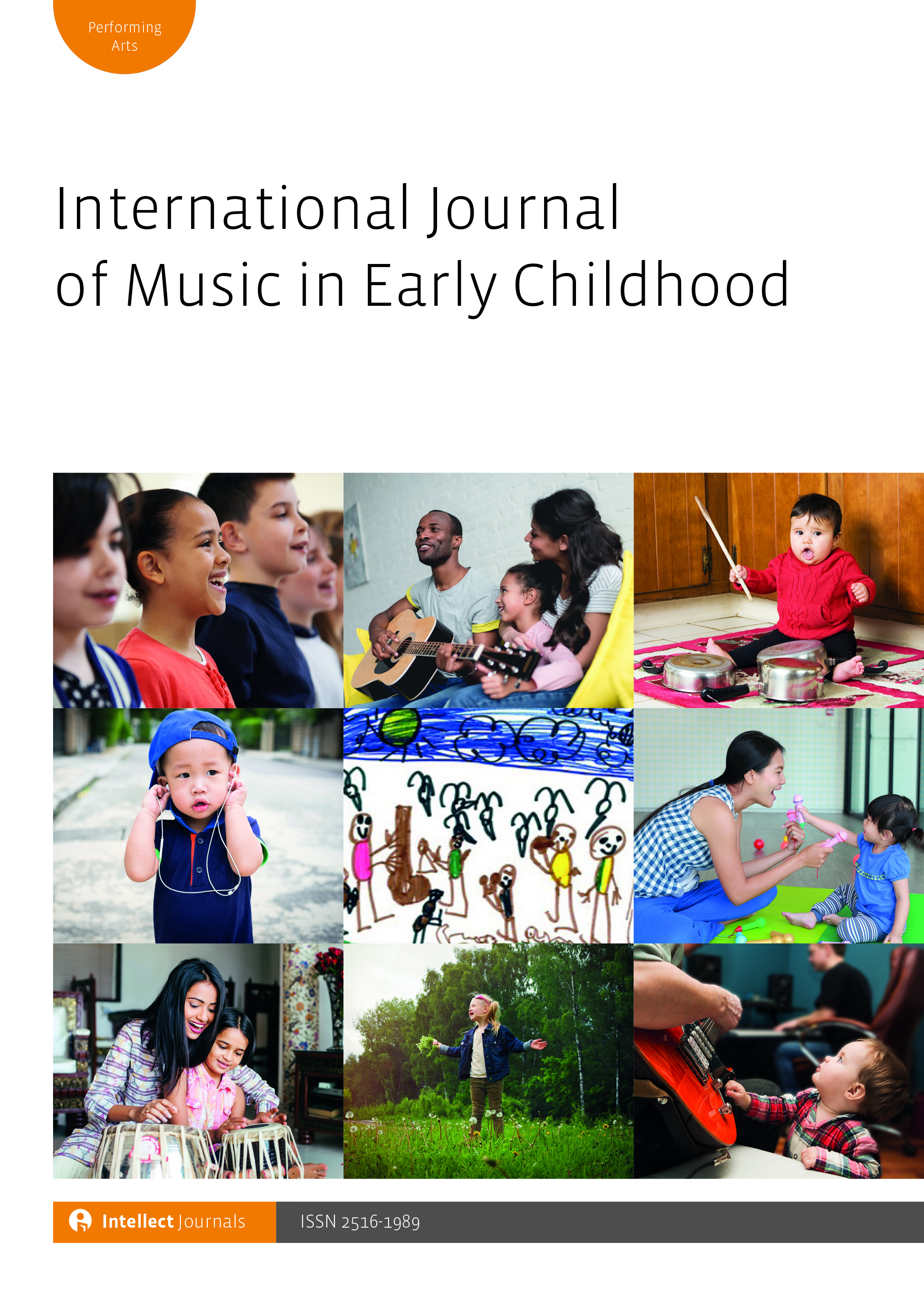 Social wall