Publishers of Original Thinking
New Releases
The Journal of Environmental Media offers a scholarly platform to bridge work in environmental studies, issues of social justice and science communication through the prism of social media.



READ JOURNAL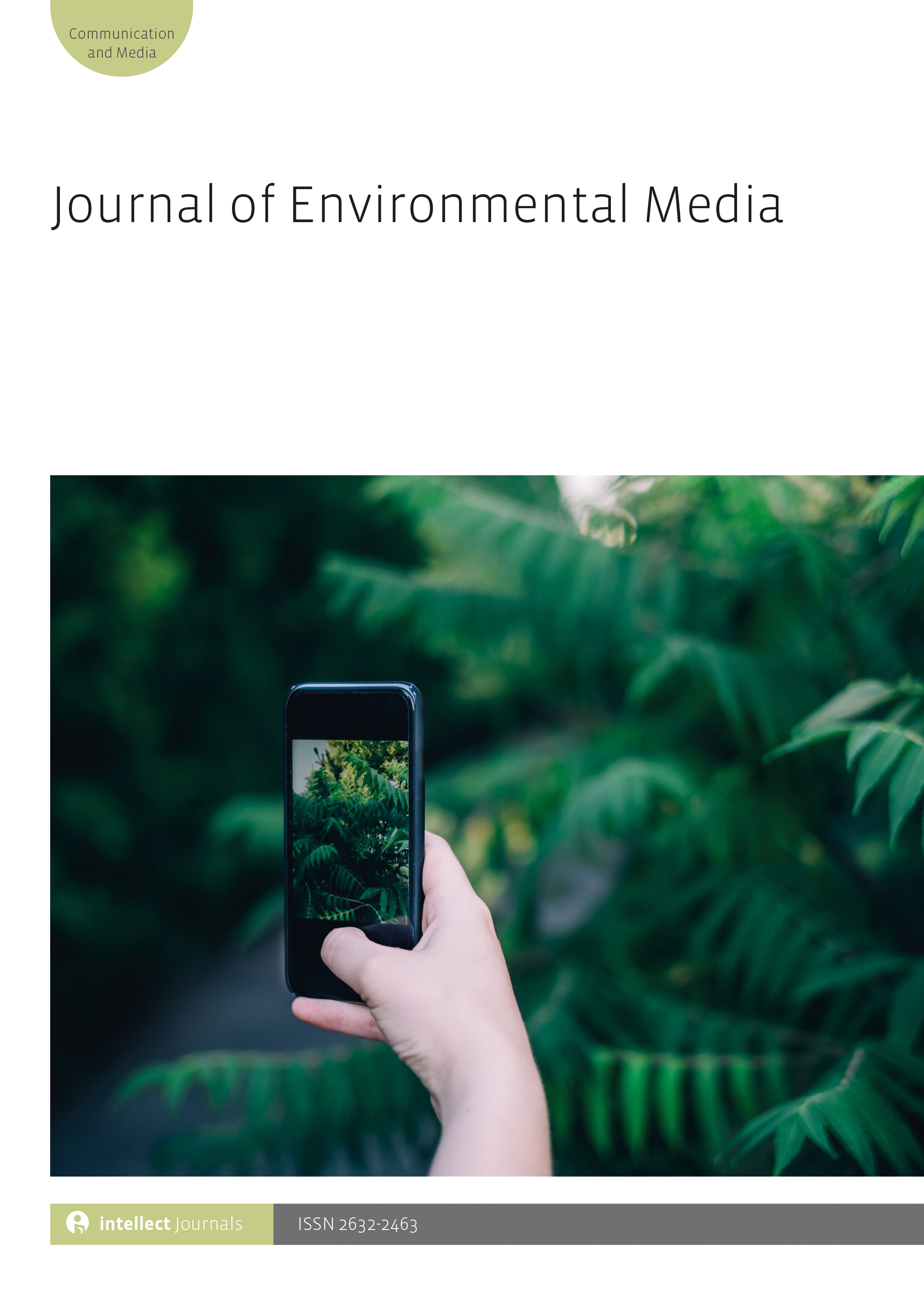 Gemma Anderson's Drawing as a Way of Knowing in Art and Science introduces tested ways in which drawing as a research practice can enhance morphological insight, specifically within the natural sciences, mathematics and art.


NEW EDITION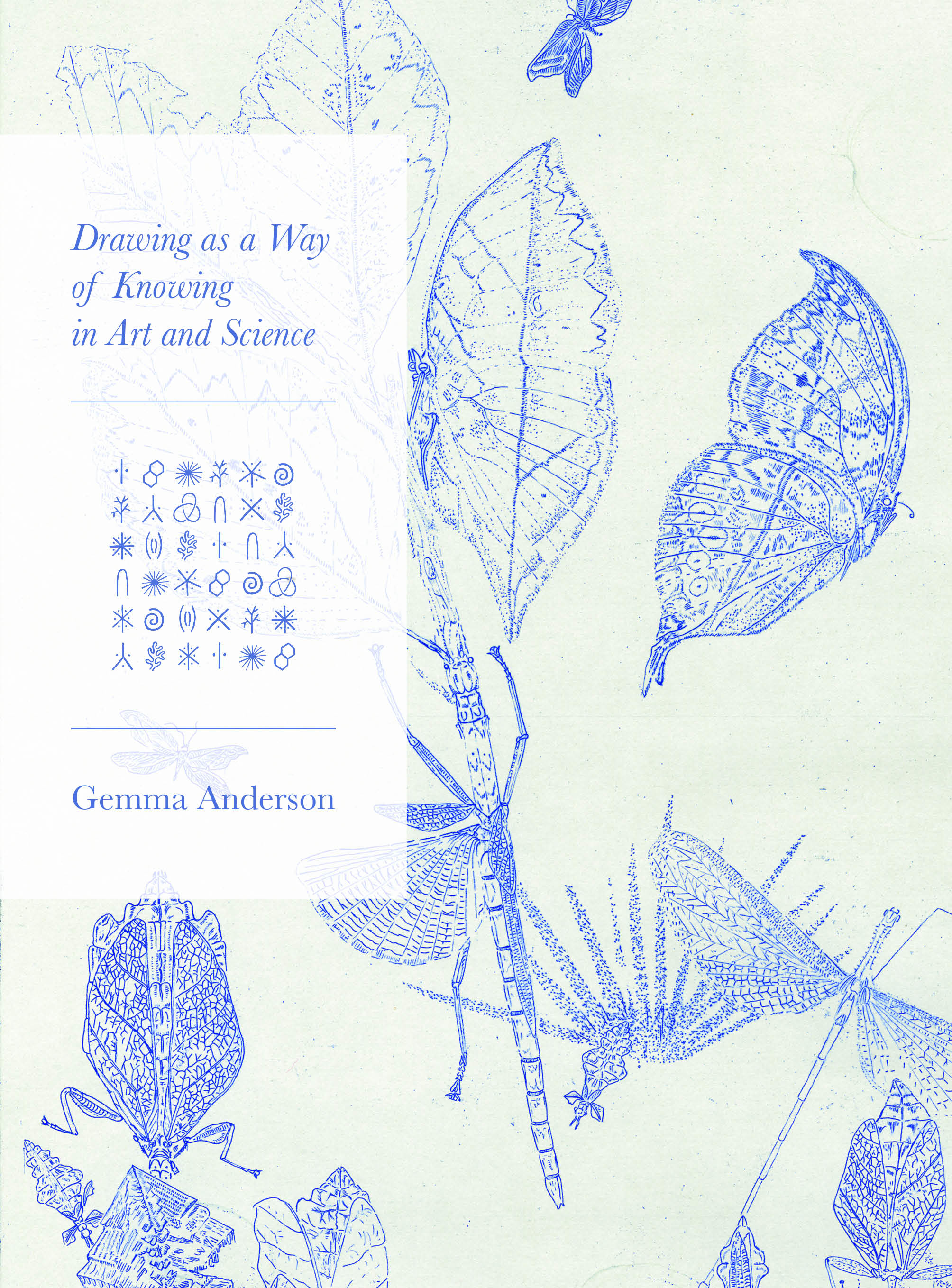 The International Journal of Music in Early Childhood is an interdisciplinary forum directed at the empirical study of music in early childhood, or pre-birth to age 8.



READ JOURNAL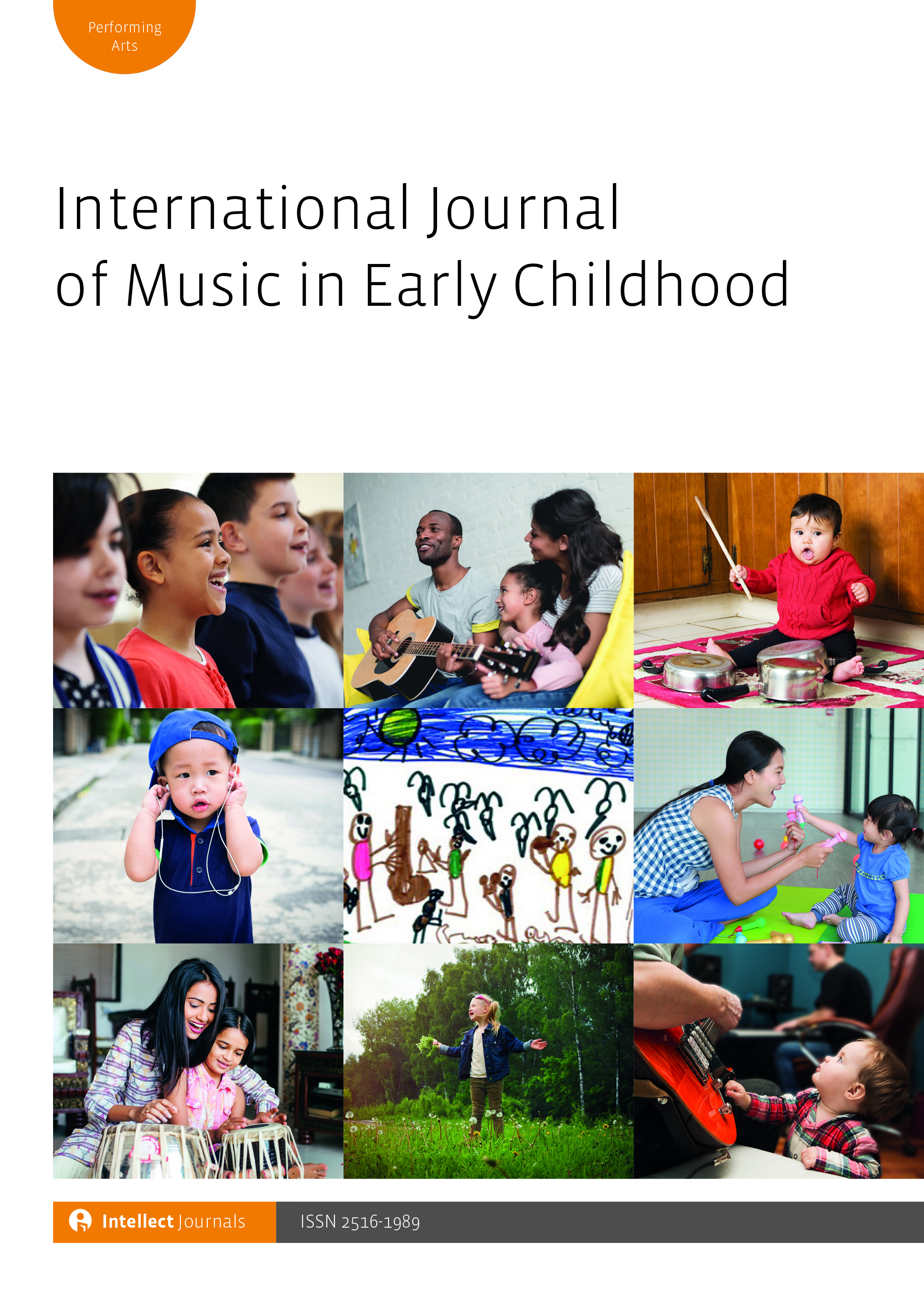 Social wall