Publishers of Original Thinking
New Releases
An analysis of the city of Melbourne using a wide range of historical, literary and artistic sources, including writers on modernity and the modern city.


READ MORE
Radical Mainstream examines independent film and video cultures in Britain from the mid-1970s to the late 1980s in the context of struggles against capitalism, patriarchy, racism, colonialism and homophobia, examining relations between counterpublics and social change.

DISCOVER MORE

Focusing on cinema in Portugal and Spain, this collection brings together research about women and their status in relation to Iberian filmic culture. Through a revision of feminist theory, this book encourages comparison between Iberian cinemas and visual culture from different regions.


READ MORE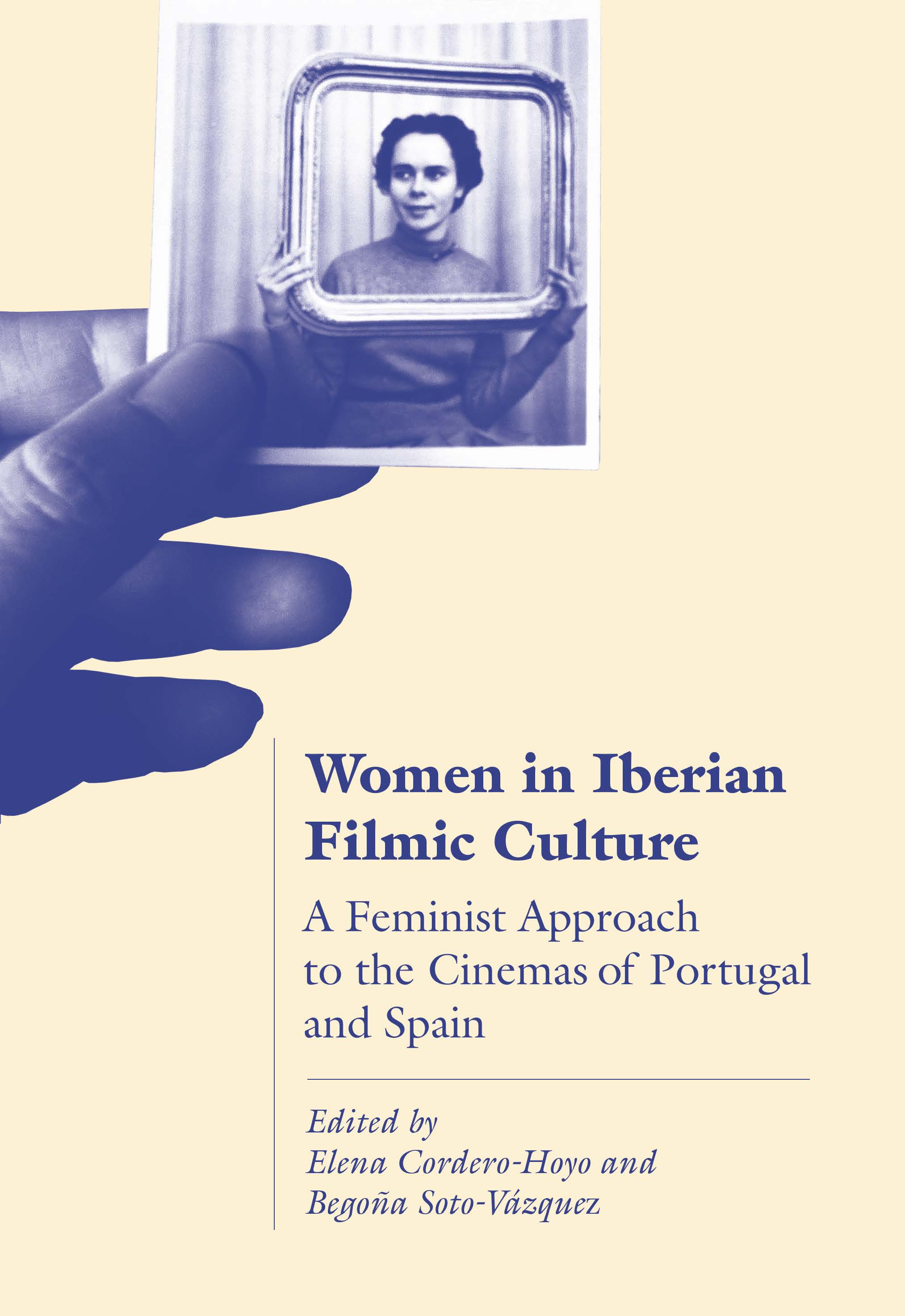 Journal of Global Diaspora and Media provides a platform to theorize the complexities of the notion of diaspora and investigate the representations of diaspora people in the diasporic media and mainstream media from an interdisciplinary approach.

DISCOVER MORE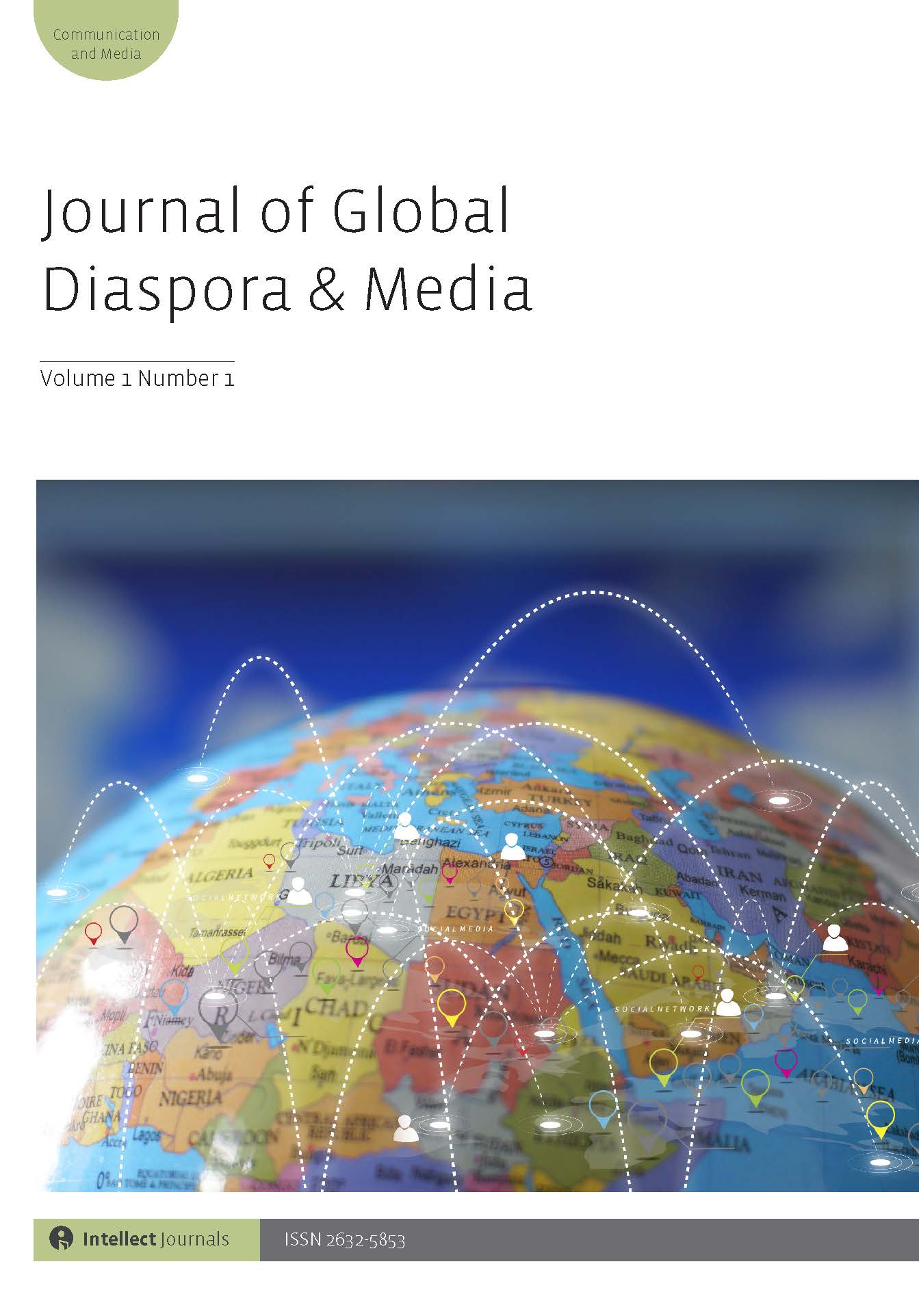 Social wall