Publishers of Original Thinking
New Releases
In this collection of 17 essays, fashion educators from Australia, Canada, the US and the UK recount their experiences, struggles and strategies of radically redesigning fashion curriculum to centre Black, Indigenous, brown, fat, disabled, queer and trans bodies.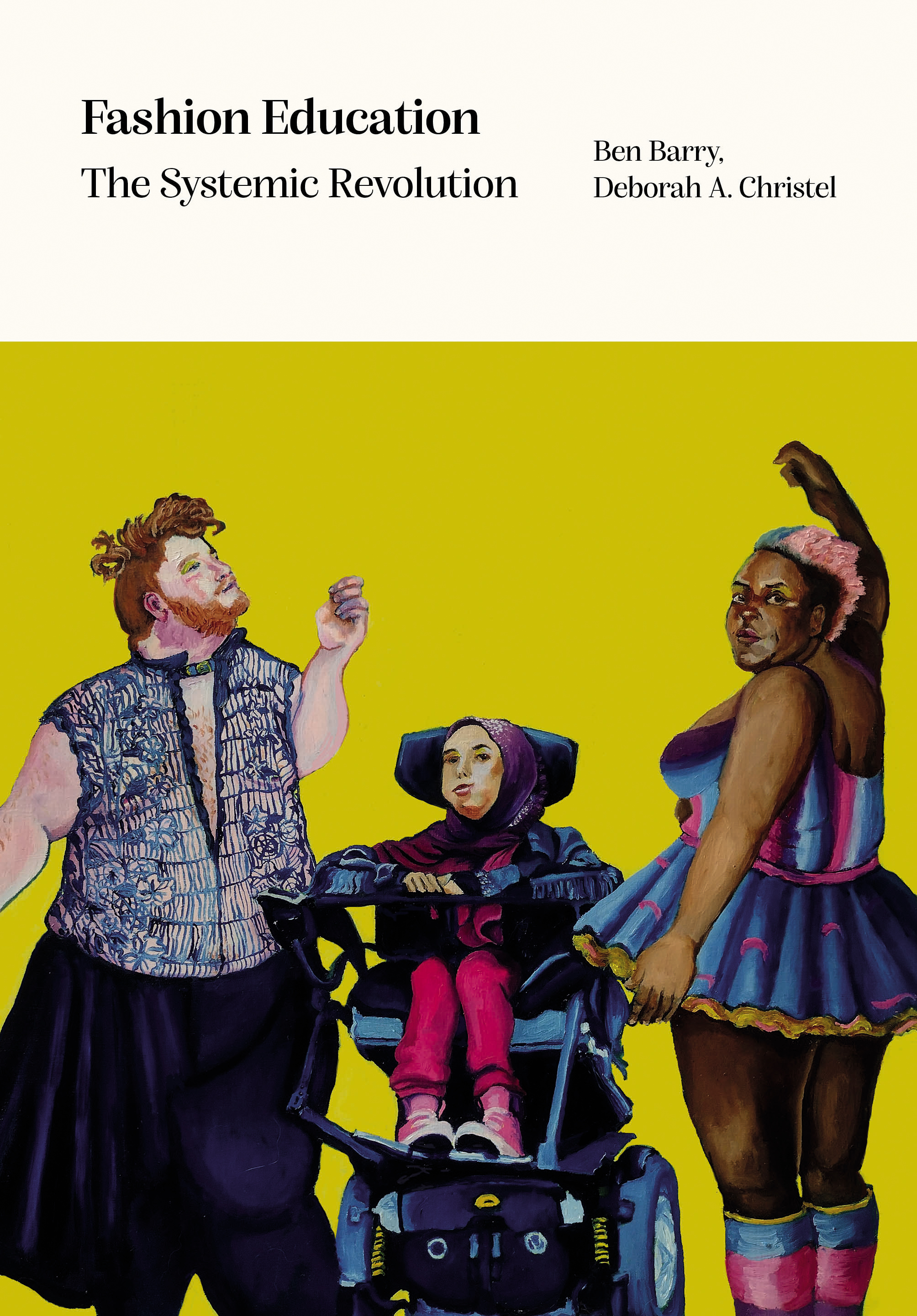 The first peer-reviewed journal to focus exclusively on men's dress as a means of examining the tangible and intangible aspects of creating and maintaining appearance. The journal discusses gender, identity, sexuality, culture, marketing and business.
This book is about dance and movement involving visually impaired and sighted participants, about social and cultural exclusion facilitated by touch based methods.
This magazine aims to encourage critical study and public discussion of the role of moving images in our society, bridging the gap between academics and cineastes.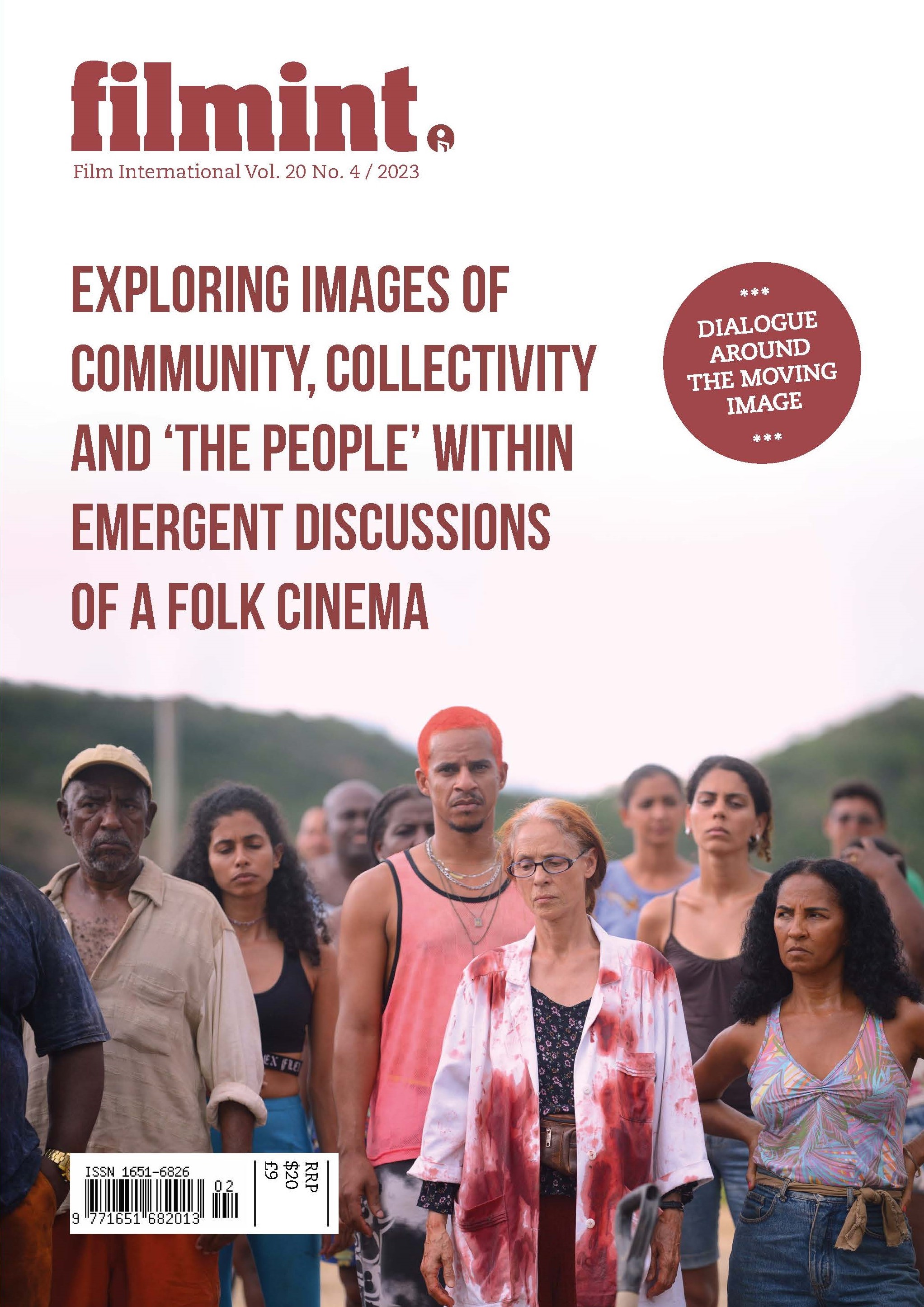 Social wall
Subscribe to our YouTube channel here