Publishers of Original Thinking
New Releases
Explores nature, cognition and society as an interwoven tapestry across disciplinary boundaries, examining how information and communication are instrumental in and for living systems. Second in the MEDIA-LIFE-UNIVERSE trilogy.
Craft Research is the first peer-reviewed academic journal dedicated to the development and advance of contemporary craft practice and theory through research.
A close reading of one of the most murderous characters in popular culture. First introduced in 1974, the Punisher has inspired three movies, a Netflix series, and more than one thousand comics and graphic novels.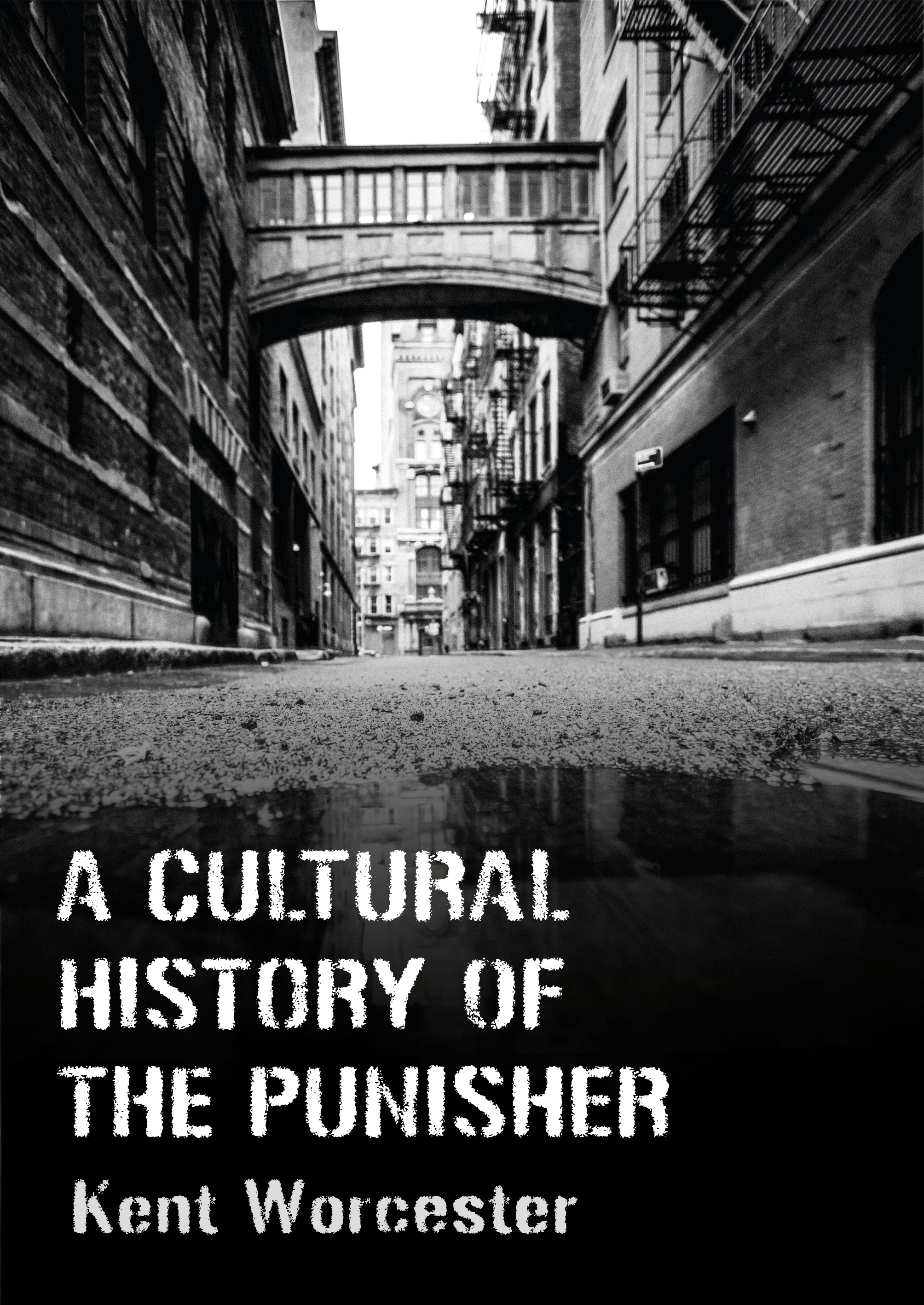 The journal aims to highlight and promote the study of alternative and community media and communication, which includes citizens′ media, participatory media, activist and radical media and the broader forms of communication that these groups might undertake.
Social wall
Subscribe to our YouTube channel here