Publishers of Original Thinking
New Releases
This interdisciplinary anthology explores the complex relationships in an artist's life between fact and fiction, presentation and existence, and critique and creation, and examines the work that ultimately results from these tensions.


READ MORE
Global Hip Hop Studies (GHHS) is a peer-reviewed, rigorous and community-responsive academic journal that publishes research on contemporary as well as historical issues and debates surrounding hip hop music and culture around the world, twice annually.

DISCOVER MORE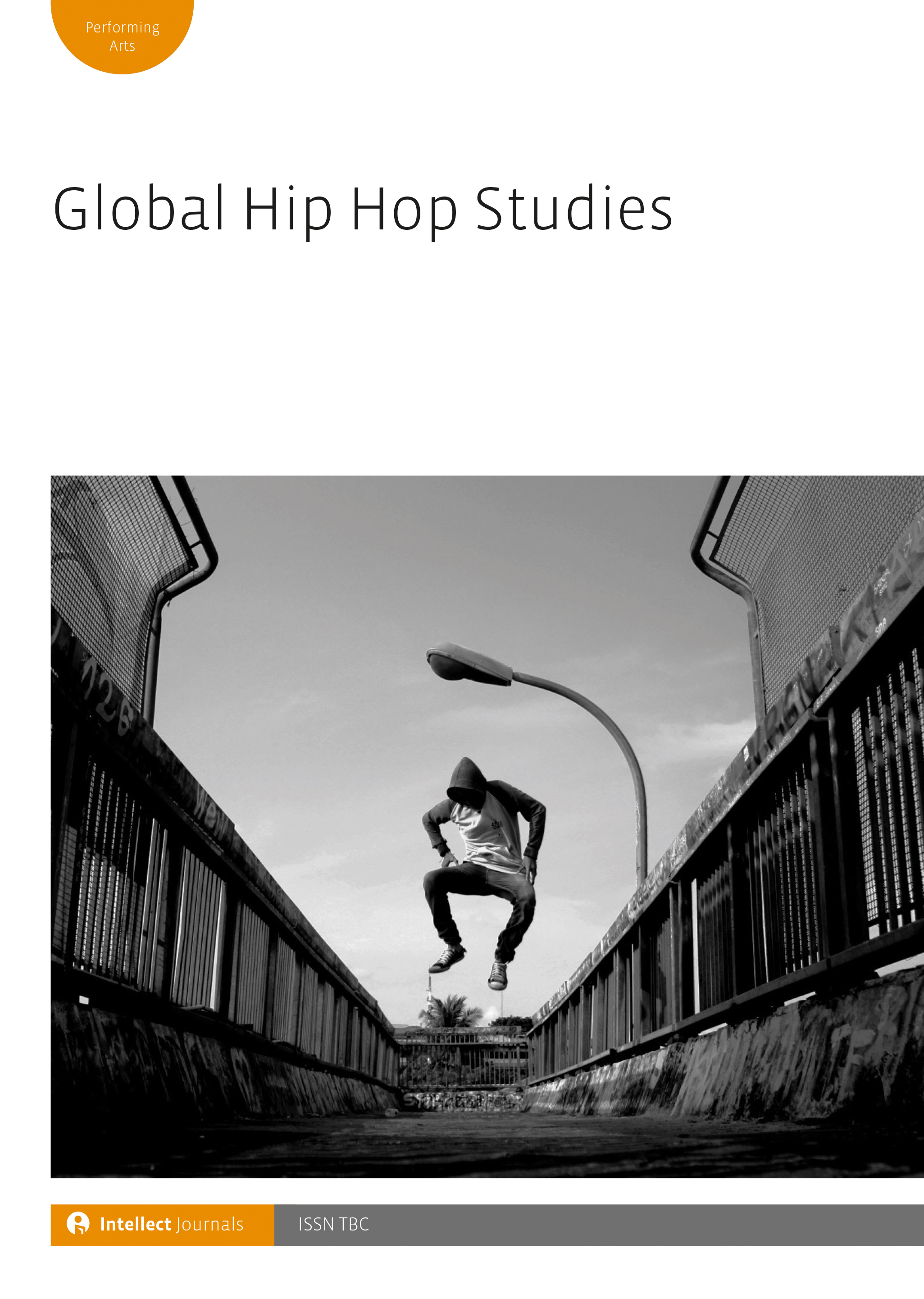 This volume presents a collection of the most recent knowledge on the relationship between gender and fashion in historical and contemporary contexts.


READ MORE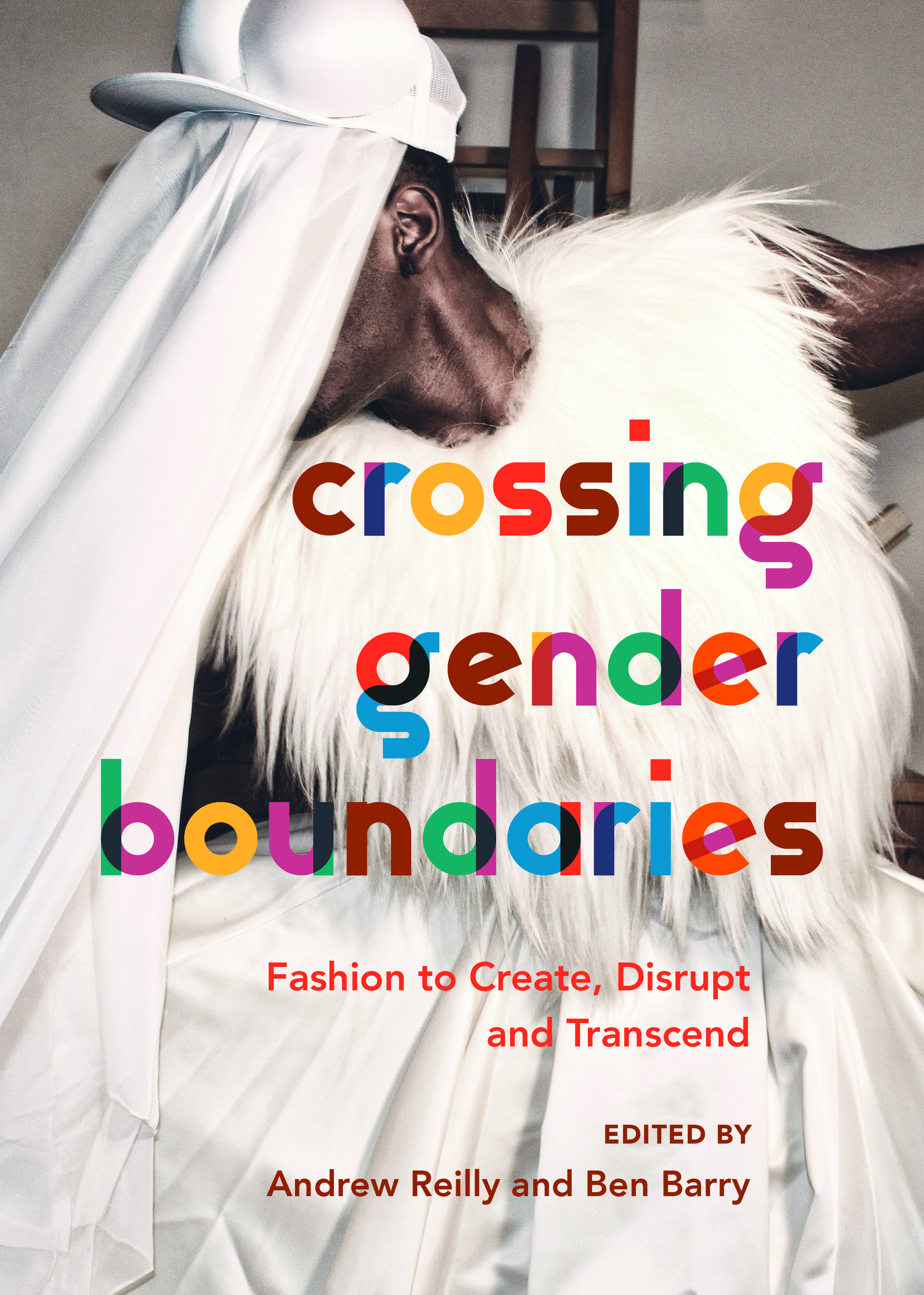 Journal of Global Diaspora and Media provides a platform to theorize the complexities of the notion of diaspora and investigate the representations of diaspora people in the diasporic media and mainstream media from an interdisciplinary approach.

DISCOVER MORE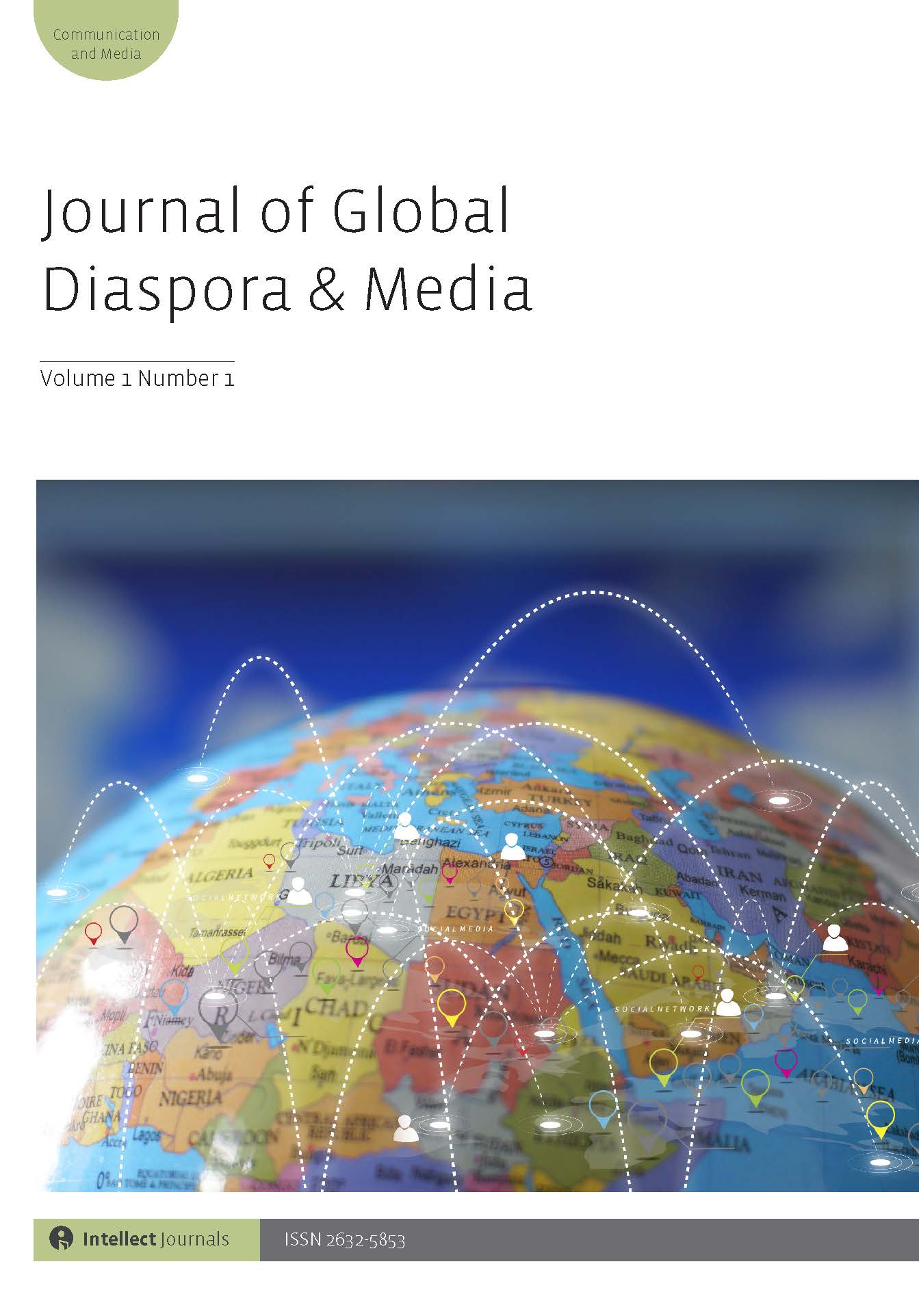 Social wall