Publishers of Original Thinking
New Releases
This book examines the social, cultural, political and commercial implications of RuPaul's Drag Race, from its groundbreaking, subversive entry into the reality television arena, to a now mainstream, increasingly non-LGBTQ+ audience reach and relationship with fans. International contributors.


READ MORE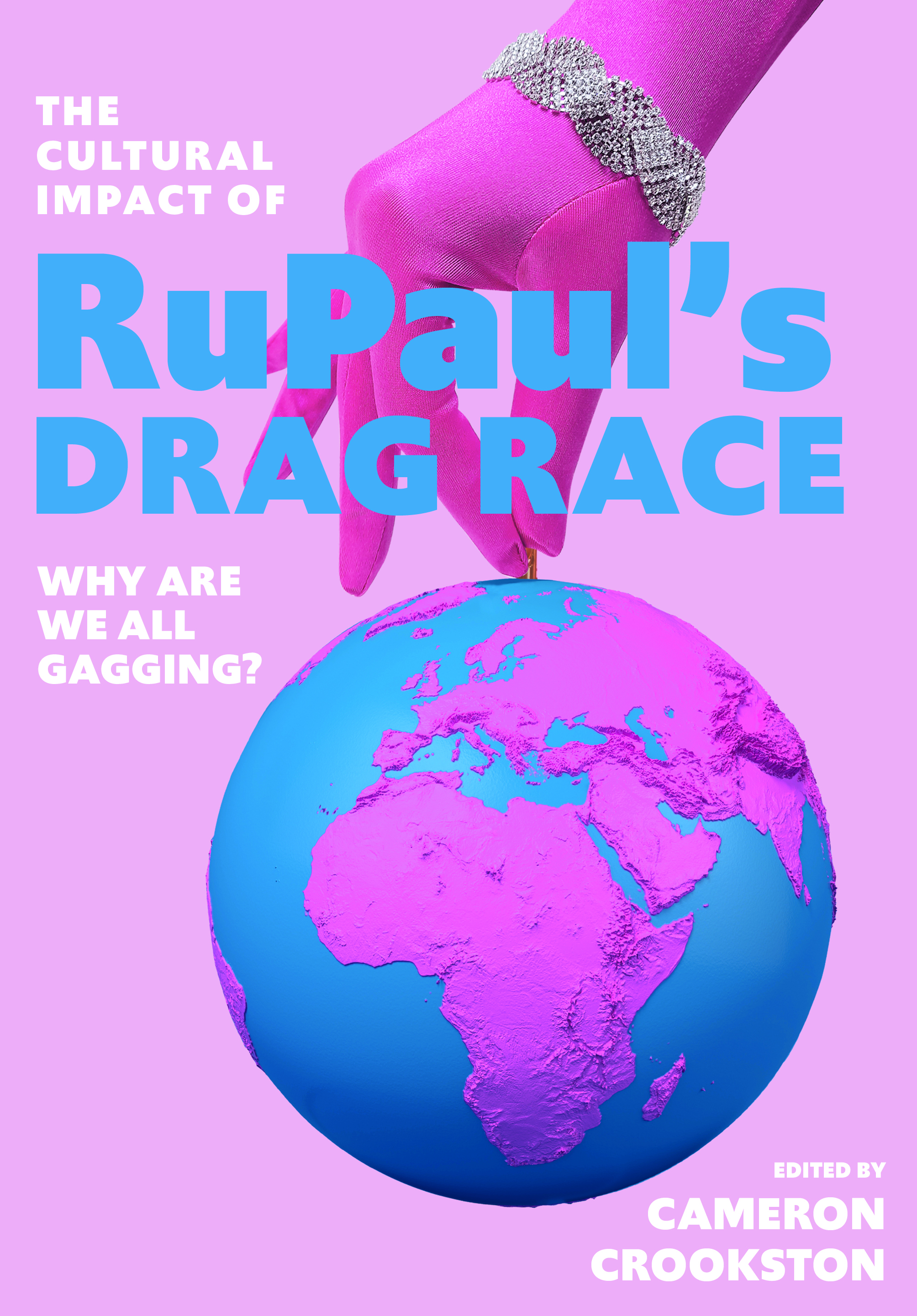 The Journal of Class and Culture is a peer reviewed journal which aims to provide a platform for an engagement with and an analysis of the intersection of class and culture.

DISCOVER MORE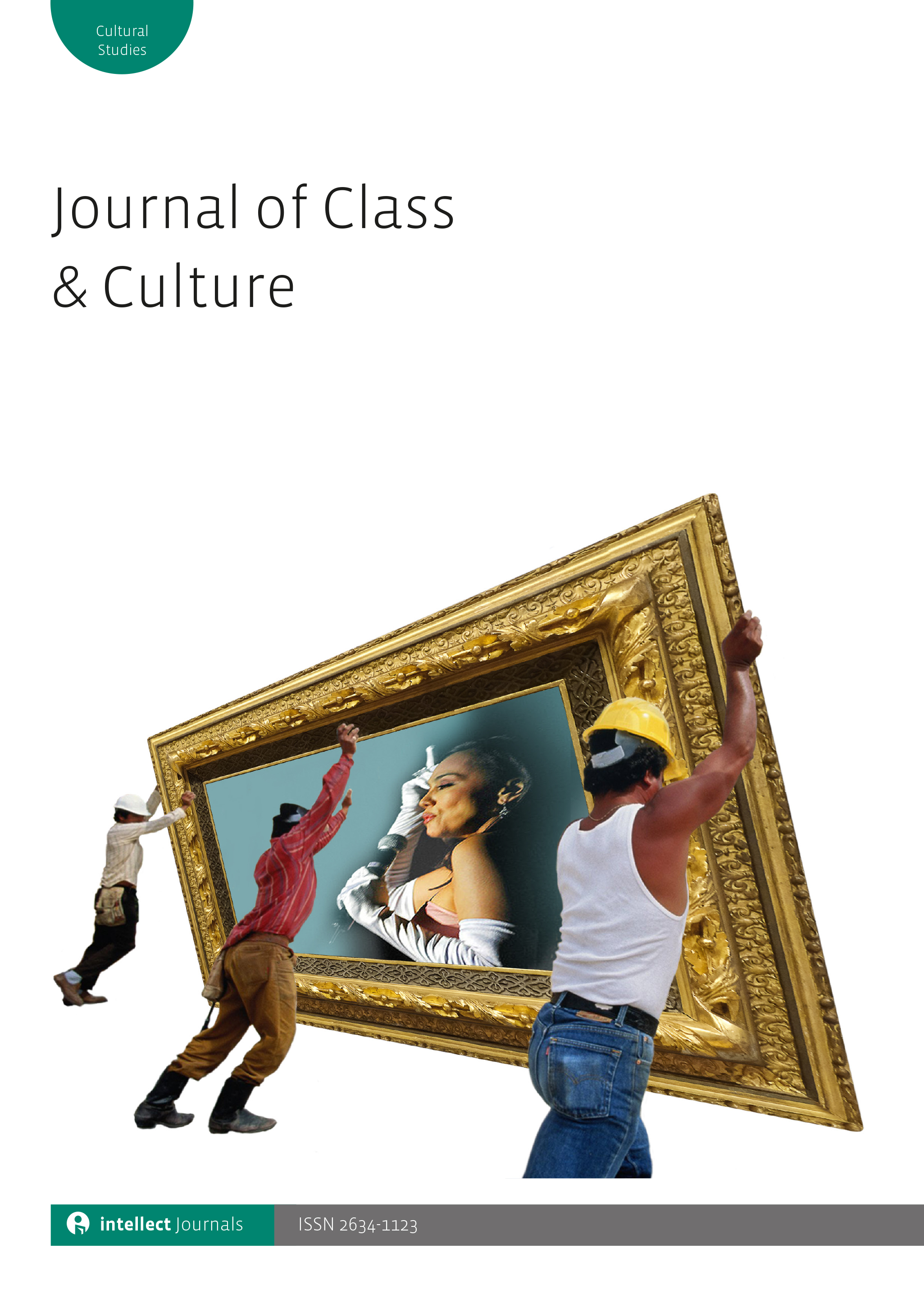 Critical engagement with local, national and trans-global contemporary punk scenes across countries and regions including New Zealand, Indonesia, South Africa, Siberia and the Philippines. Includes thematic discussions on the evolution of subcultural styles and the notion of punk identity.


READ MORE
Global Hip Hop Studies (GHHS) is a peer-reviewed, rigorous and community-responsive academic journal that publishes research on contemporary as well as historical issues and debates surrounding hip hop music and culture around the world, twice annually.

DISCOVER MORE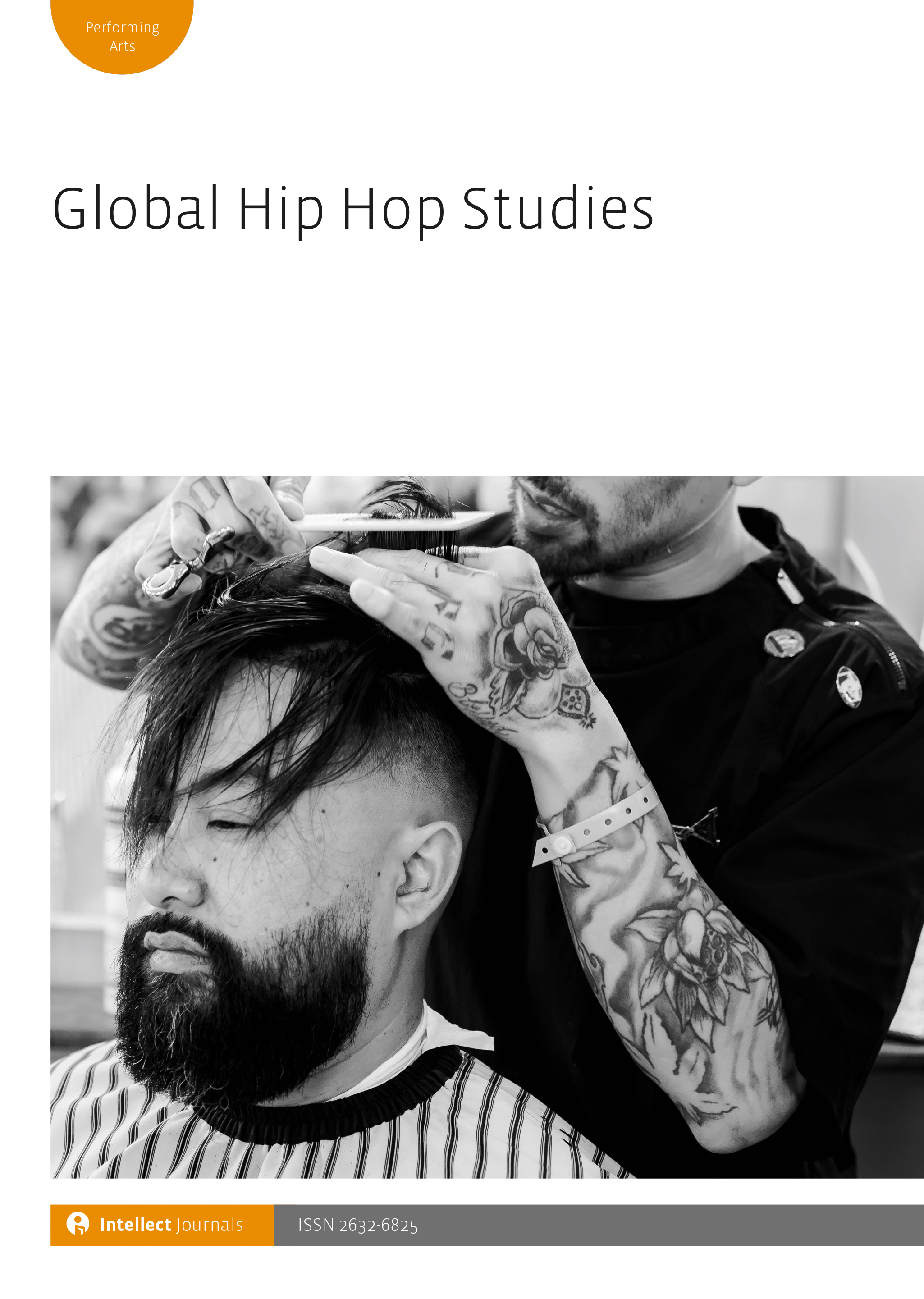 Social wall