Publishers of Original Thinking
New Releases
Bombay Cinema's Islamicate Histories comprises fourteen essays on the history and influence of cultural Islam on Bombay cinema.


READ MORE
Luxury Studies: The In Pursuit of Luxury Journal explores the many issues and debates surrounding the idea of luxury as a historical and contemporary phenomenon, both critically and commercially.

DISCOVER MORE

A new collection of connected essays and case studies that delve deeply into the relationships between art, innovation, entrepreneurship and money.
The Journal of Class and Culture is a peer reviewed journal which aims to provide a platform for an engagement with and an analysis of the intersection of class and culture.

DISCOVER MORE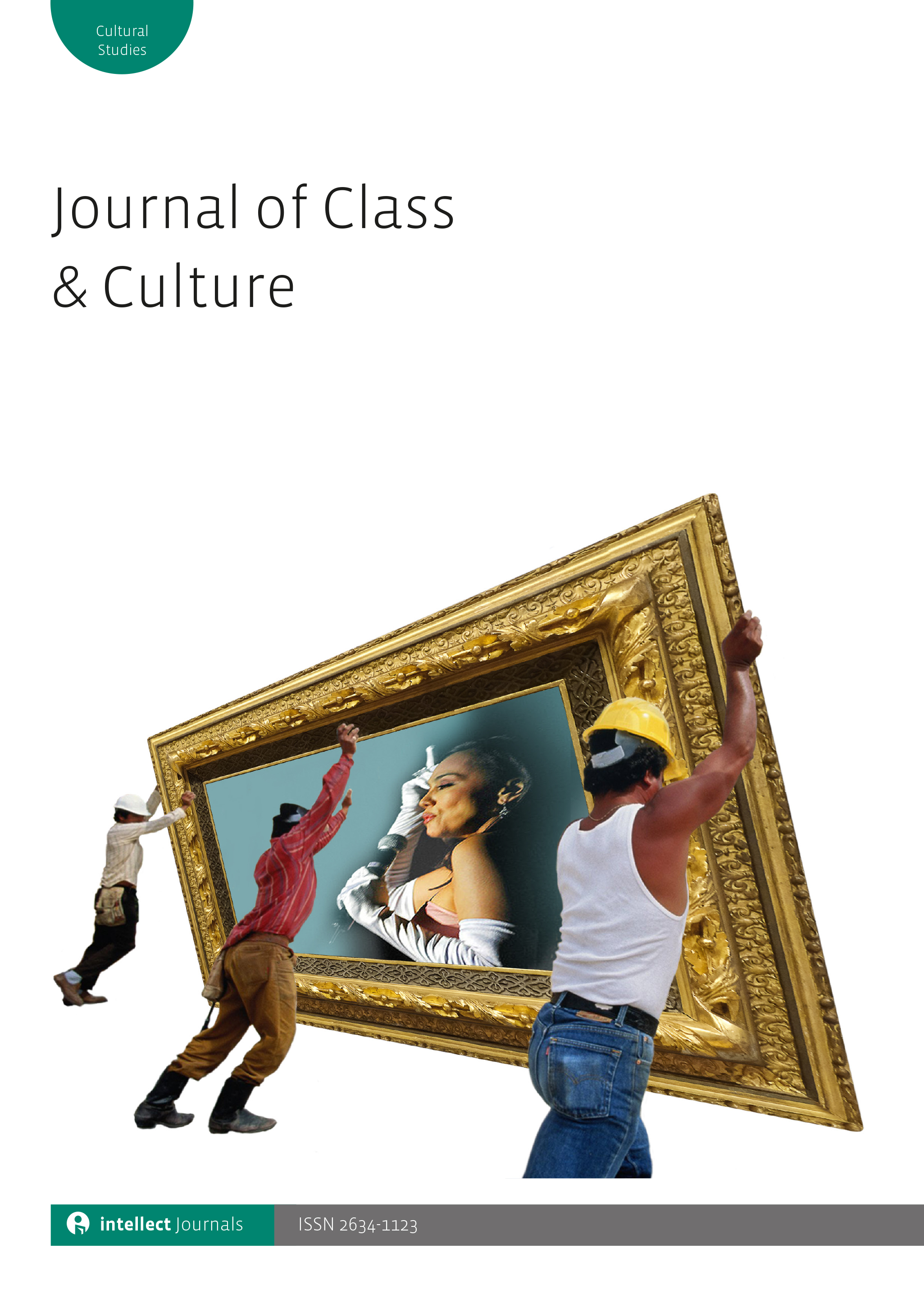 Social wall