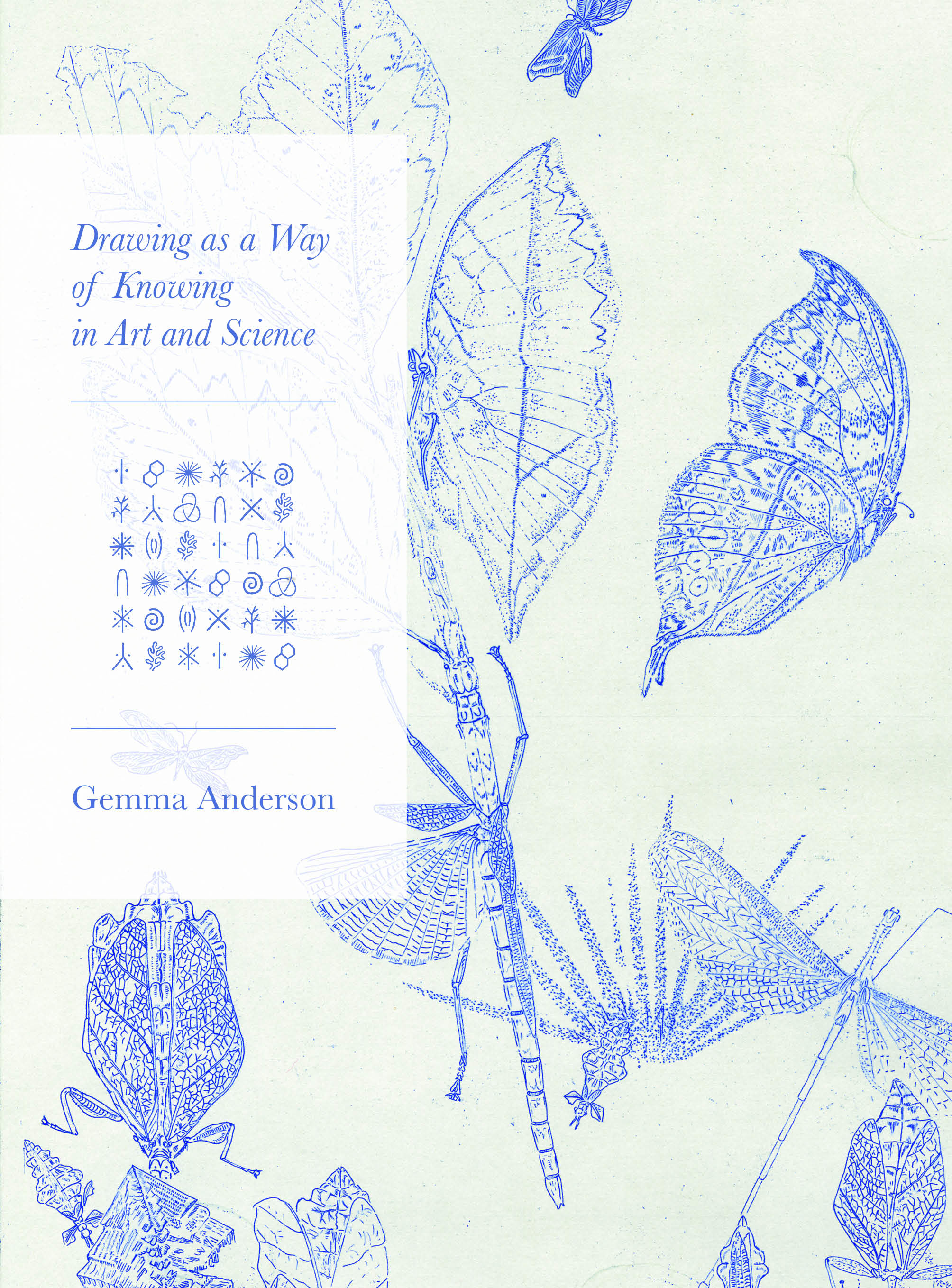 Friday, December 04, 2020
Welcome to the Intellect drawing collection
 
Tomorrow is the Thinking through Drawing 2B Drawing Changes Workshop!
Intellect is thrilled to present an exclusive 30% discount on books within the Intellect drawing collection. Use the code DRAWING30 online between 4-30 December 2020.
Titles include:
Edited by Steve Garner
This book presents essays that reveal a provocative agenda for drawing research, analysing the latest work on creativity, education and thinking from a variety of perspectives. 
By Patricia Cain
The book redefines drawing more holistically as an enactive phenomenon, and makes connections between a variety of disciplines in order to find out how drawing helps us understand the world.
By Gemma Anderson
Introduces tested ways in which drawing as a research practice can enhance morphological insight, specifically within the natural sciences, mathematics and art.
Edited by Jo Davies and Leo Duff
Presents a breadth of activity and research around the issues of drawing within the broad context of art and design and examines the drawing processes of high-profile practitioners.
Edited by Leo Duff and Phil Sawdon
From the interdisciplinary perspectives of archaeology, jewellery design, illustration and landscape architecture, this innovative volume highlights how drawing is used in the professional world.
By Pamela Schenk
Built on more than three hundred interviews with designers, academics and design students, and an exhaustive analysis of thousands of drawings, the book aims to generate discussion around historical and contemporary models of the design process.  
We also welcome proposals for new manuscripts, please contact jelena@intellectbooks.com for more information.
Finally, Intellect would like to introduce its drawing journal. Focusing on drawing as a significant discipline in its own right, Drawing: Research, Theory, Practice is a peer-reviewed journal that facilitates ongoing international debates within the wider fields of its practice and research. A vibrant, proactive forum for contemporary ideas, the journal is a platform for interdisciplinary and cross-cultural dissemination of all forms of drawing practice and theory.