Publishers of Original Thinking
New Releases
Interdisciplinary case studies from across the globe explore what insights from the outbreak, experience, and response to previous epidemics might inform our understanding of the current world.


READ MORE
Luxury Studies: The In Pursuit of Luxury Journal explores the many issues and debates surrounding the idea of luxury as a historical and contemporary phenomenon, both critically and commercially.

DISCOVER MORE

The first book-length study of the Filipino auteur Lav Diaz, this edited volume offers a nuanced overview of the filmmaker, his corpus, career and traditions from various perspectives.
The Journal of Class and Culture is a peer reviewed journal which aims to provide a platform for an engagement with and an analysis of the intersection of class and culture.

DISCOVER MORE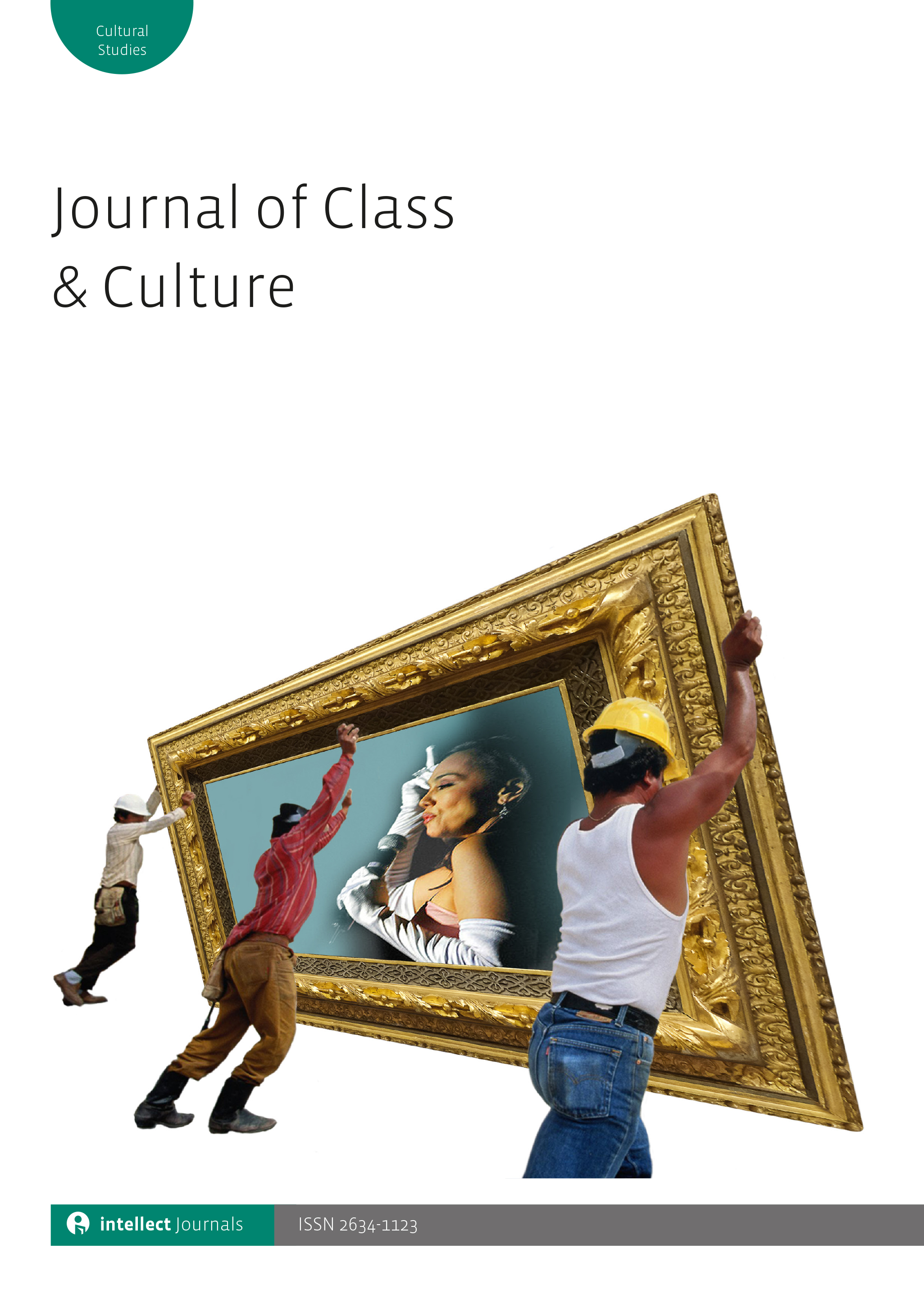 Social wall