Publishers of Original Thinking
New Releases
An exploration of Stanley Kubrick's 2001: A Space Odyssey that combines 'new' empirical approaches with 'old' formalist approaches. This provides a broader understanding of how Kubrick's methods as a director and auteur were developed to produce a unique aesthetic creation.


READ MORE
Global Hip Hop Studies (GHHS) is a peer-reviewed, rigorous and community-responsive academic journal that publishes research on contemporary as well as historical issues and debates surrounding hip hop music and culture around the world, twice annually.

DISCOVER MORE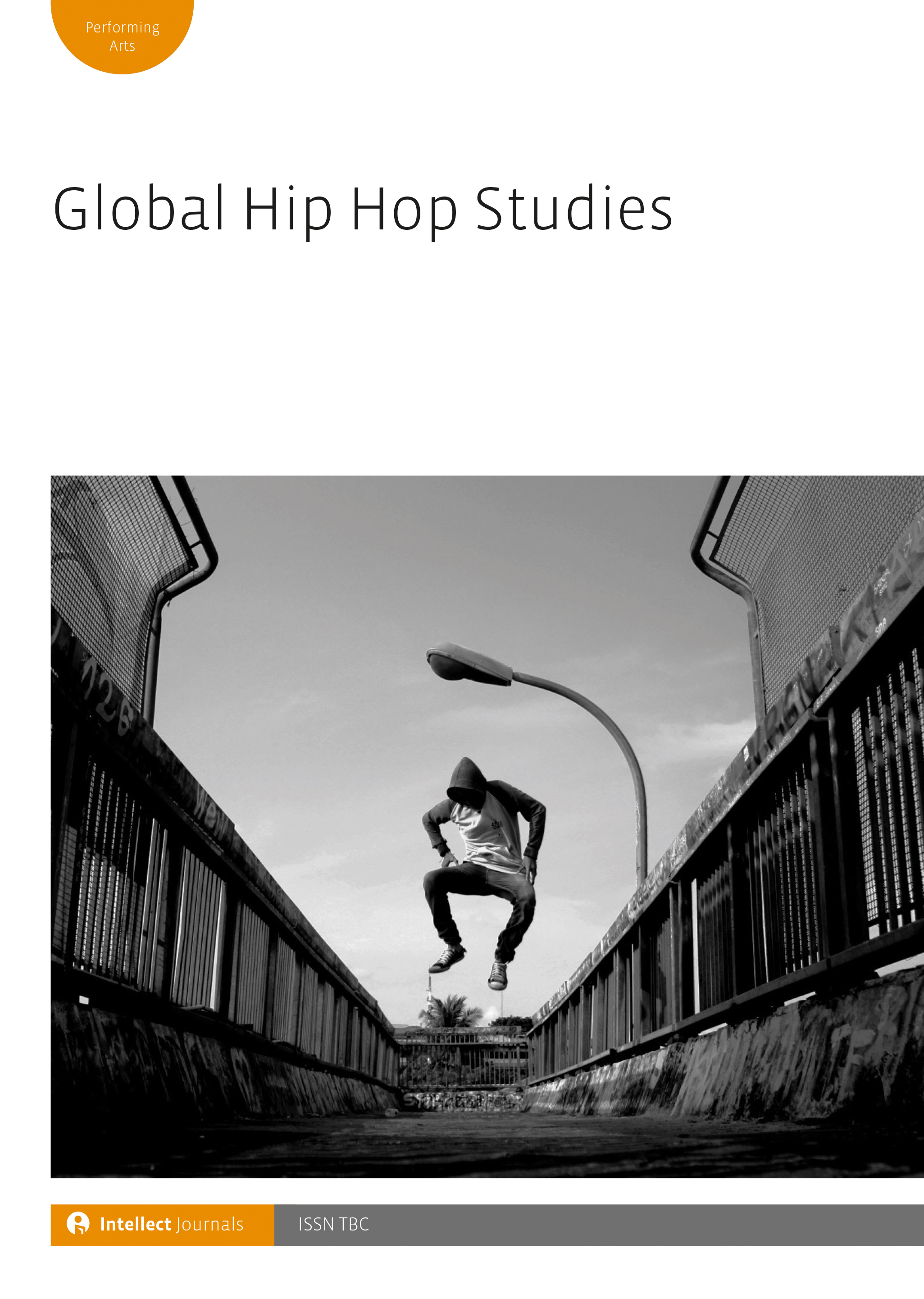 With a mixture of intellect, humour, and striking design, Joshua Sofaer: Performance | Objects | Participation analyses the artist's oeuvre in the contexts of liveness, visual art and participatory practices.


READ MORE
Journal of Global Diaspora and Media provides a platform to theorize the complexities of the notion of diaspora and investigate the representations of diaspora people in the diasporic media and mainstream media from an interdisciplinary approach.

DISCOVER MORE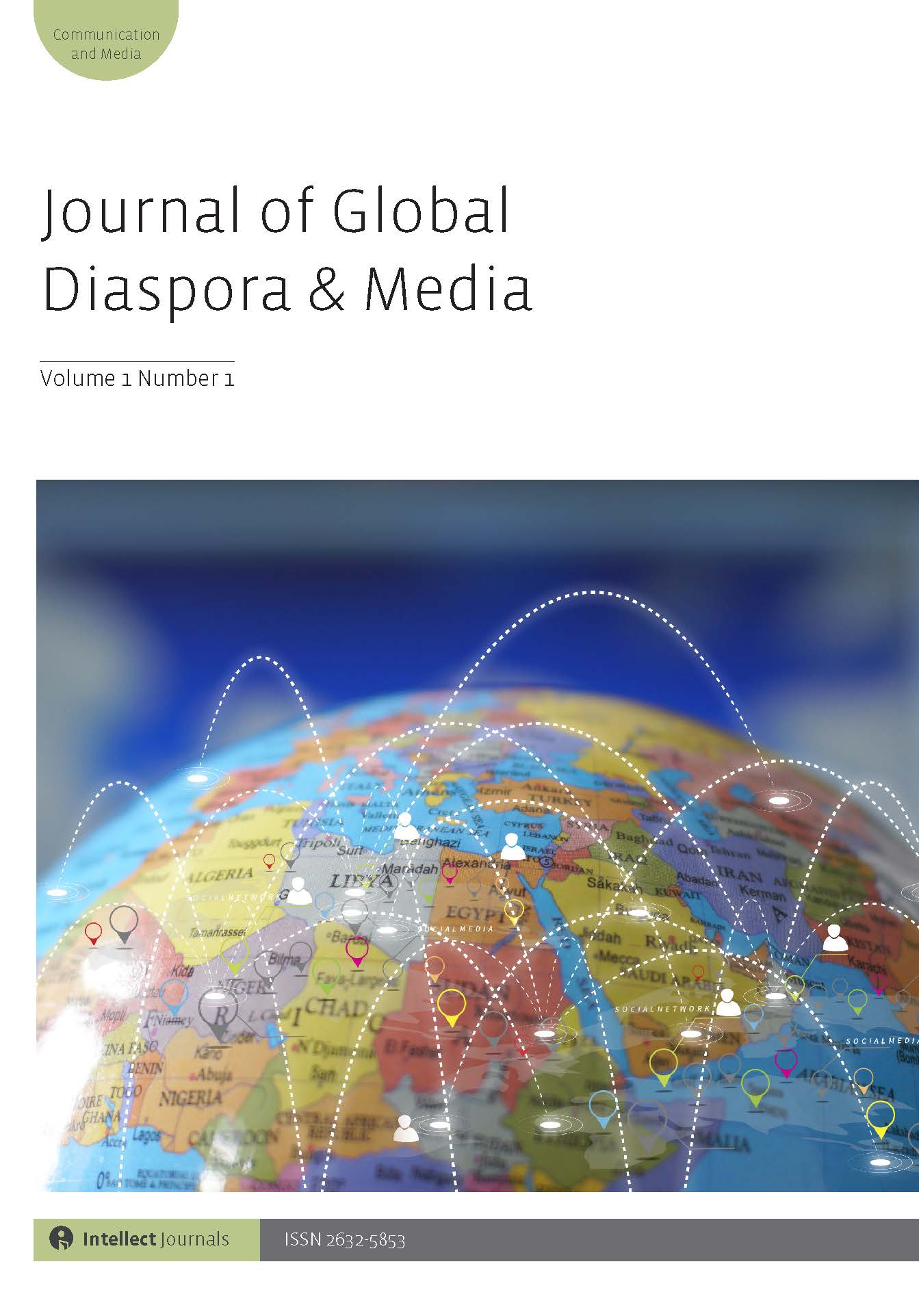 Social wall