Publishers of Original Thinking
New Releases
Multi-genre musician turned university lecturer Simon Strange paints a picture of the diverse range of people who broke down the barriers between art, life and the creative self.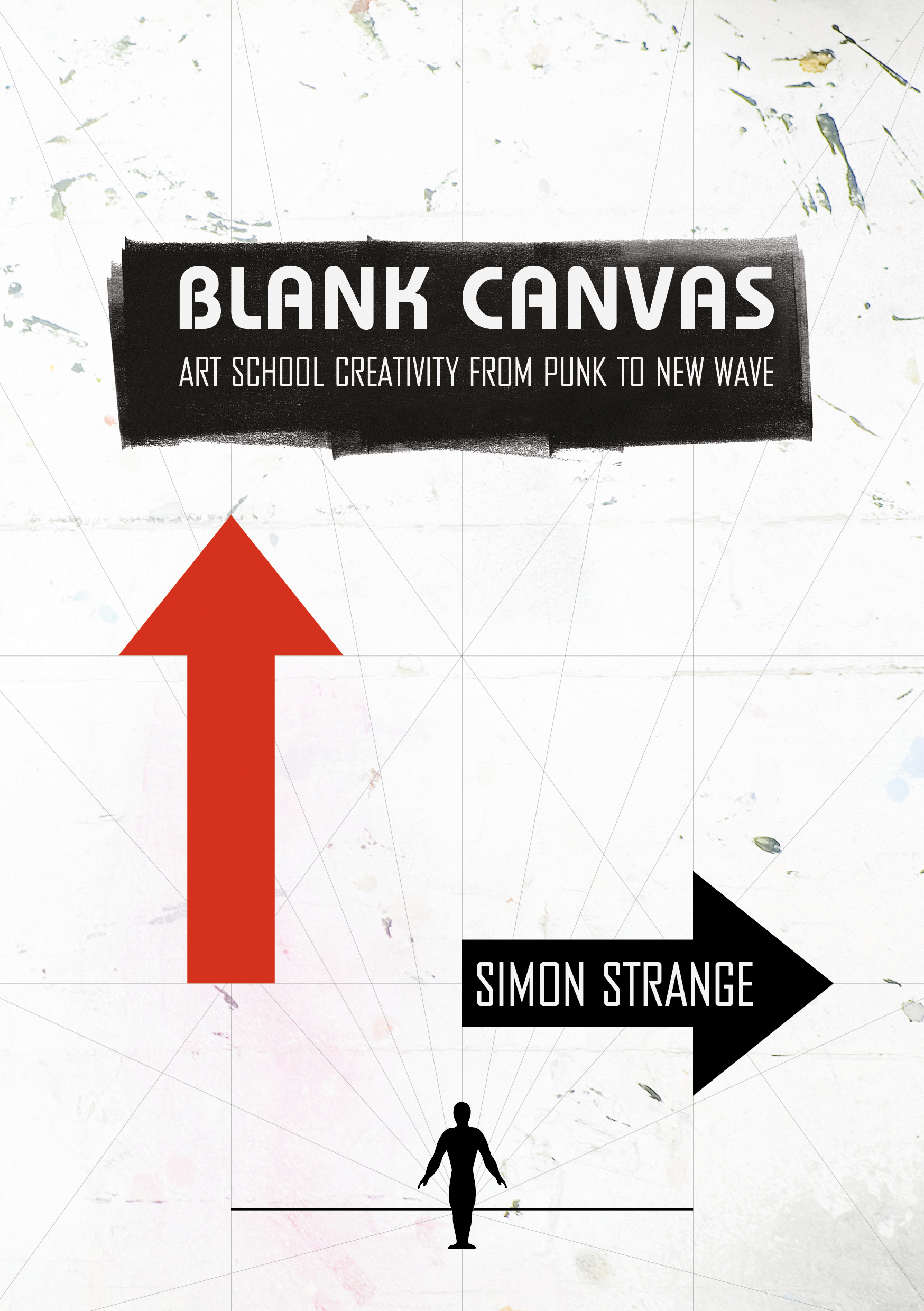 Luxury Studies: The In Pursuit of Luxury Journal explores the many issues and debates surrounding the idea of luxury as a historical and contemporary phenomenon, both critically and commercially.

DISCOVER MORE

First book to comprehensively engage with Disney fans and the company's relationships with them, spanning theme parks, film, television, stage productions and novels, as well as a variety of fannish interventions.
The Journal of Class and Culture is a peer reviewed journal which aims to provide a platform for an engagement with and an analysis of the intersection of class and culture.

DISCOVER MORE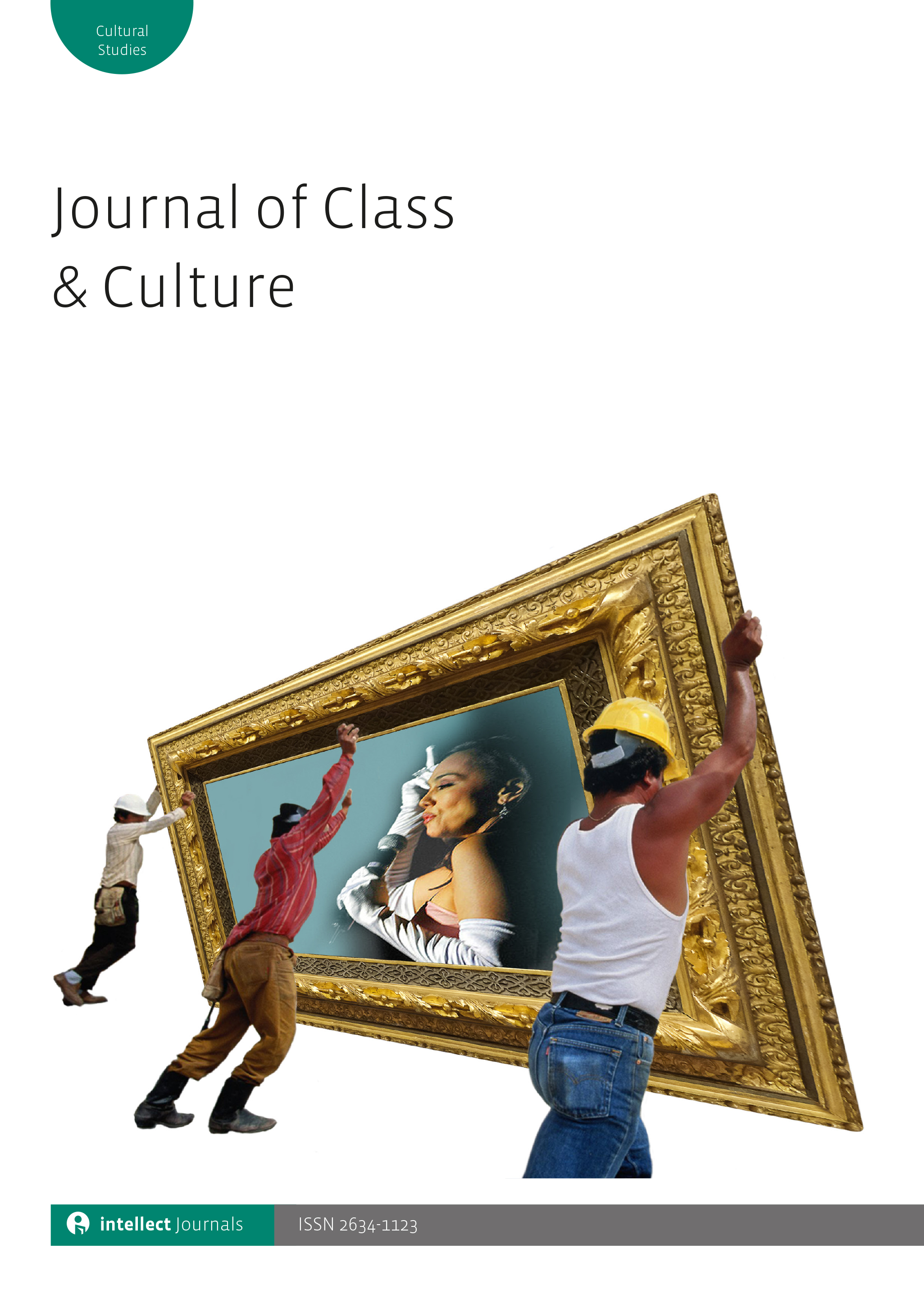 Social wall
Subscribe to our YouTube channel here