Publishers of Original Thinking
New Releases
The Critical Eye provides a comprehensive approach to the critical understanding of photography through an in-depth discussion of fifteen photographs and their contexts – historical, generic, biographical and aesthetic.


READ MORE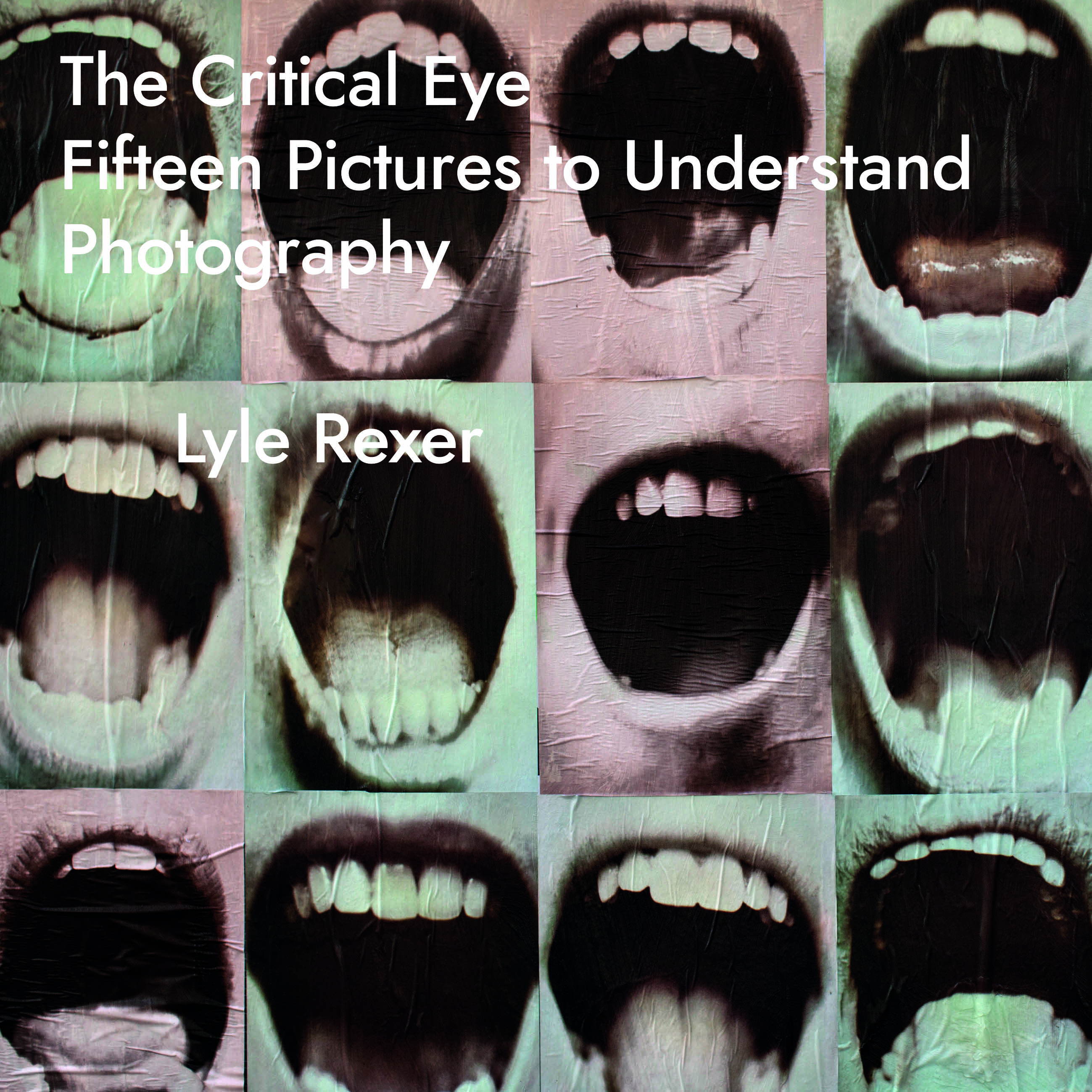 Global Hip Hop Studies (GHHS) is a peer-reviewed, rigorous and community-responsive academic journal that publishes research on contemporary as well as historical issues and debates surrounding hip hop music and culture around the world, twice annually.

DISCOVER MORE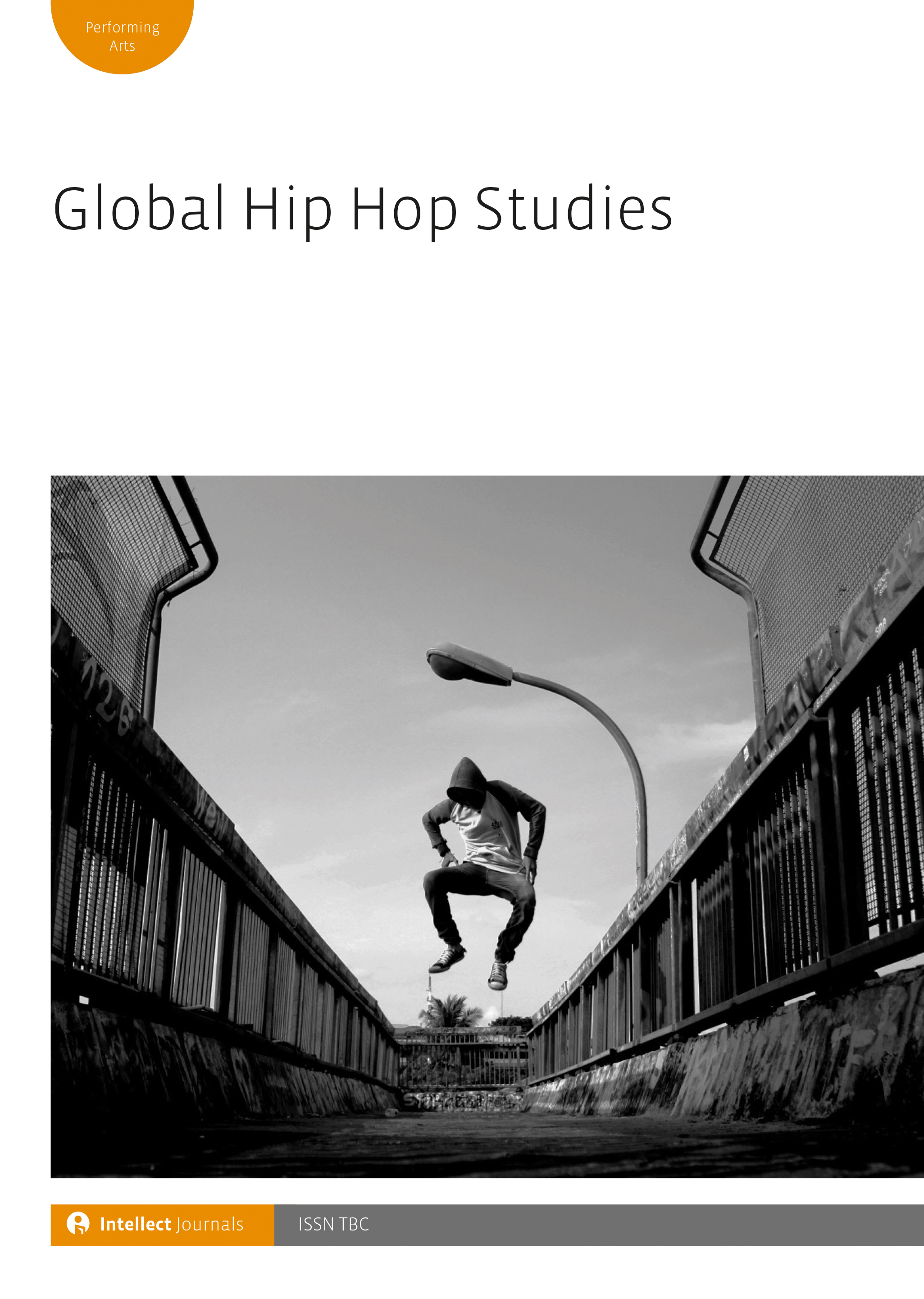 The eleven short, linked essays in Morality by Design represent a culmination of two decades of research and writing on the topic of moral realism.


READ MORE
Journal of Global Diaspora and Media provides a platform to theorize the complexities of the notion of diaspora and investigate the representations of diaspora people in the diasporic media and mainstream media from an interdisciplinary approach.

DISCOVER MORE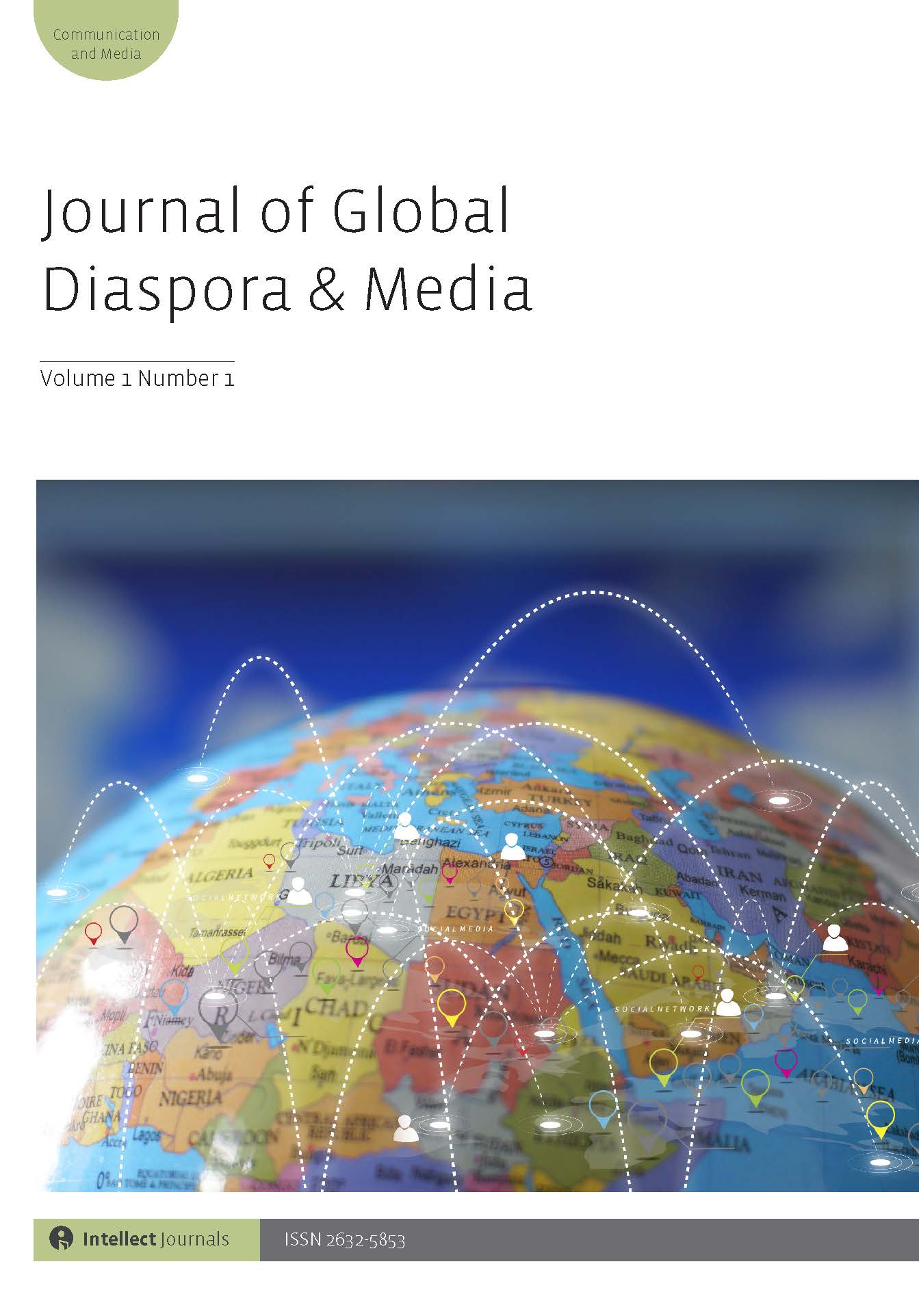 Social wall