PCA/ACA 2021



Intellect is attending the PCA/ACA 2021 virtual conference
PCA/ACA 2021 is occurring 2–5 June 2021 and more information about the conference can be found here.
To obtain 30% off selected books, please use the code PCA30 at the checkout when purchasing books online. Books will be eligible for a 30% discount between 2–5 June 2021. Click here for the full list of discounted books.
We are looking to contract new books and reach out to new journal contributors within the subject areas of animation, asian popular culture, australian and new zealand popular culture, body and culture, british popular culture, celebrity and popular culture, comics, dance culture, fan culture, fashion, style and popular culture, fat studies, film, food in popular culture, game studies, horror studies, journalism and media culture, lesbian, gay, bisexual, transgender, and queer studies, material culture, music, musicals, poetry studies, popular art, architecture and design, punk culture, radio studies, science and popular culture, stephen king, television and visual culture.
Please contact james@intellectbooks.com if you'd like to discuss a proposal or would like to link up at the conference.

Spotlight titles include:


The Legend of Zelda: Ocarina of Time
A Game Music Companion
By Tim Summers
Discusses music's role in a well-loved and culturally significant game –
Ocarina of Time
. Examines music in different narrative, ludological and interactive contexts. Identifies music's function within the game and uses this to investigate wider issues in music and media studies, including interactivity, fan cultures and technology.
Discounted price: £59.50 / $74.95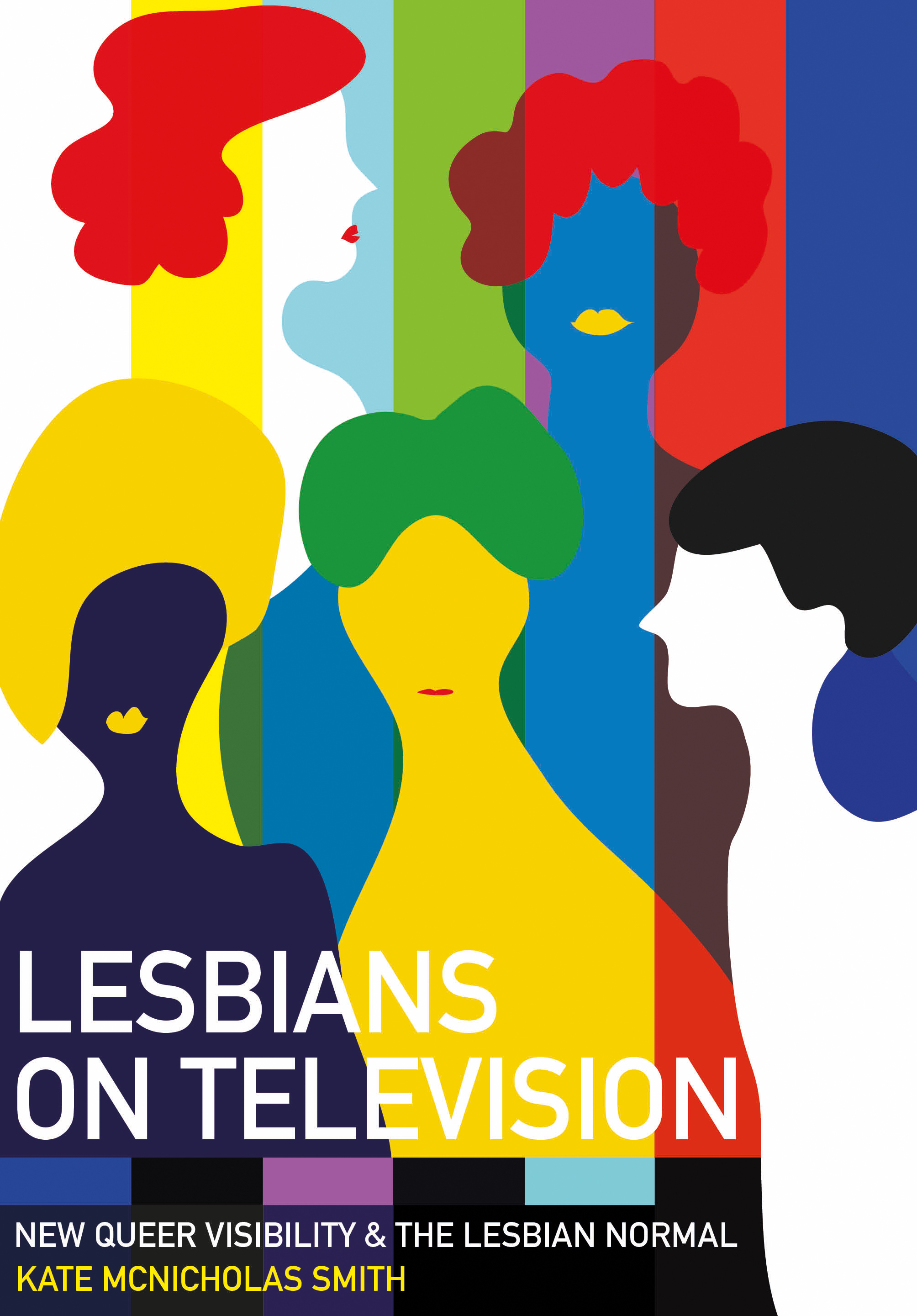 Lesbians on Television
New Queer Visibility & The Lesbian Normal
By Kate McNicholas Smith
In
Lesbians on Television
, Kate McNicholas Smith maps concurrent contemporary shifts in lesbian visibility within popular media, focusing on the small screens of Europe and North America. Central to these shifts has been a re-imagining of queer lives – or a 'new queer visibility' – as LGBTQ+ characters have become increasingly visible within popular culture.
Discounted price: £56.00 / $74.55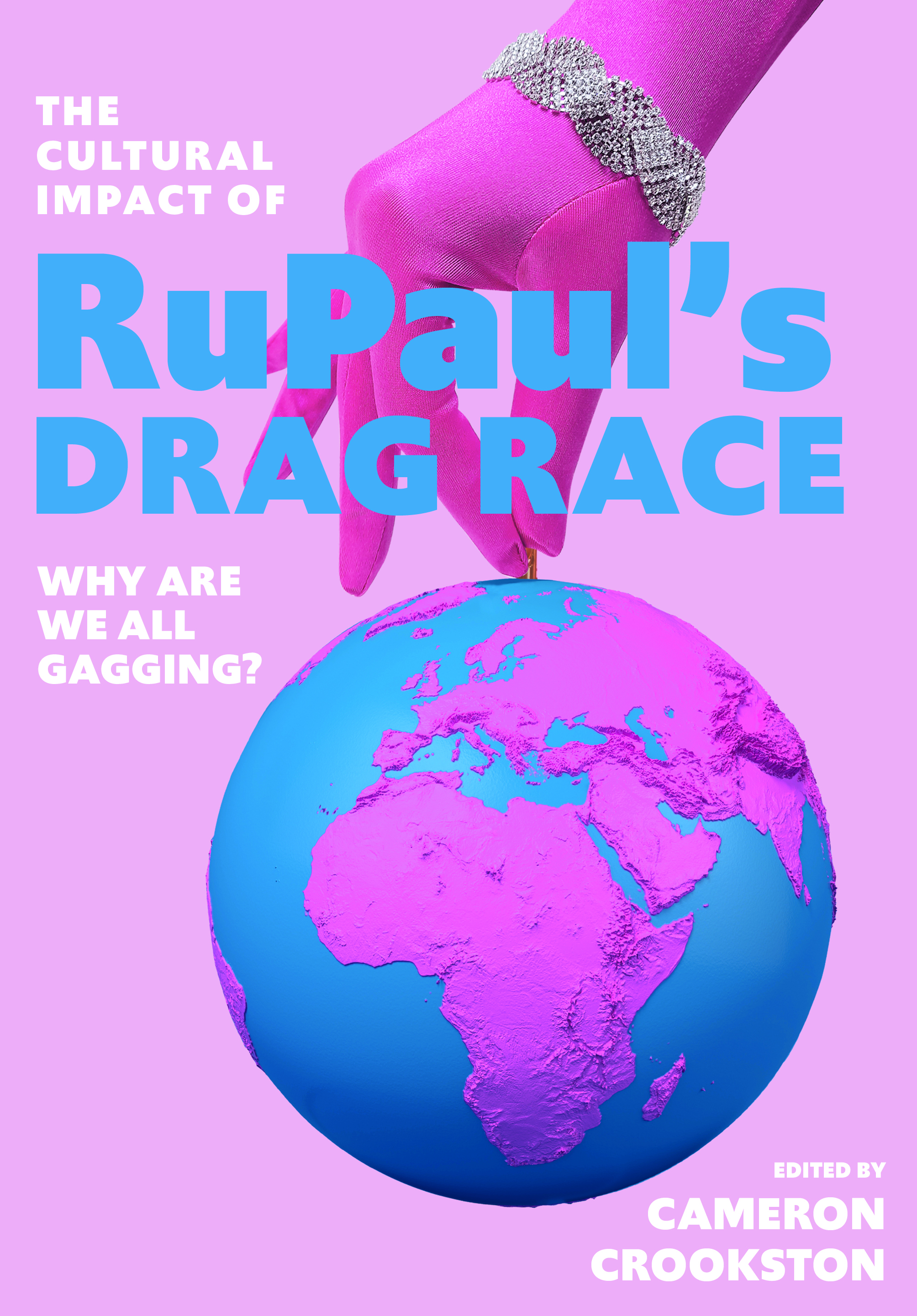 The Cultural Impact of RuPaul's Drag Race
Why Are We All Gagging?
Edited by Cameron Crookston
This book examines the social, cultural, political and commercial implications of
RuPaul's Drag Race
, from its groundbreaking, subversive entry into the reality television arena, to a now mainstream, increasingly non-LGBTQ+ audience reach and relationship with fans. International contributors.
Discounted price: £56.00 / $74.55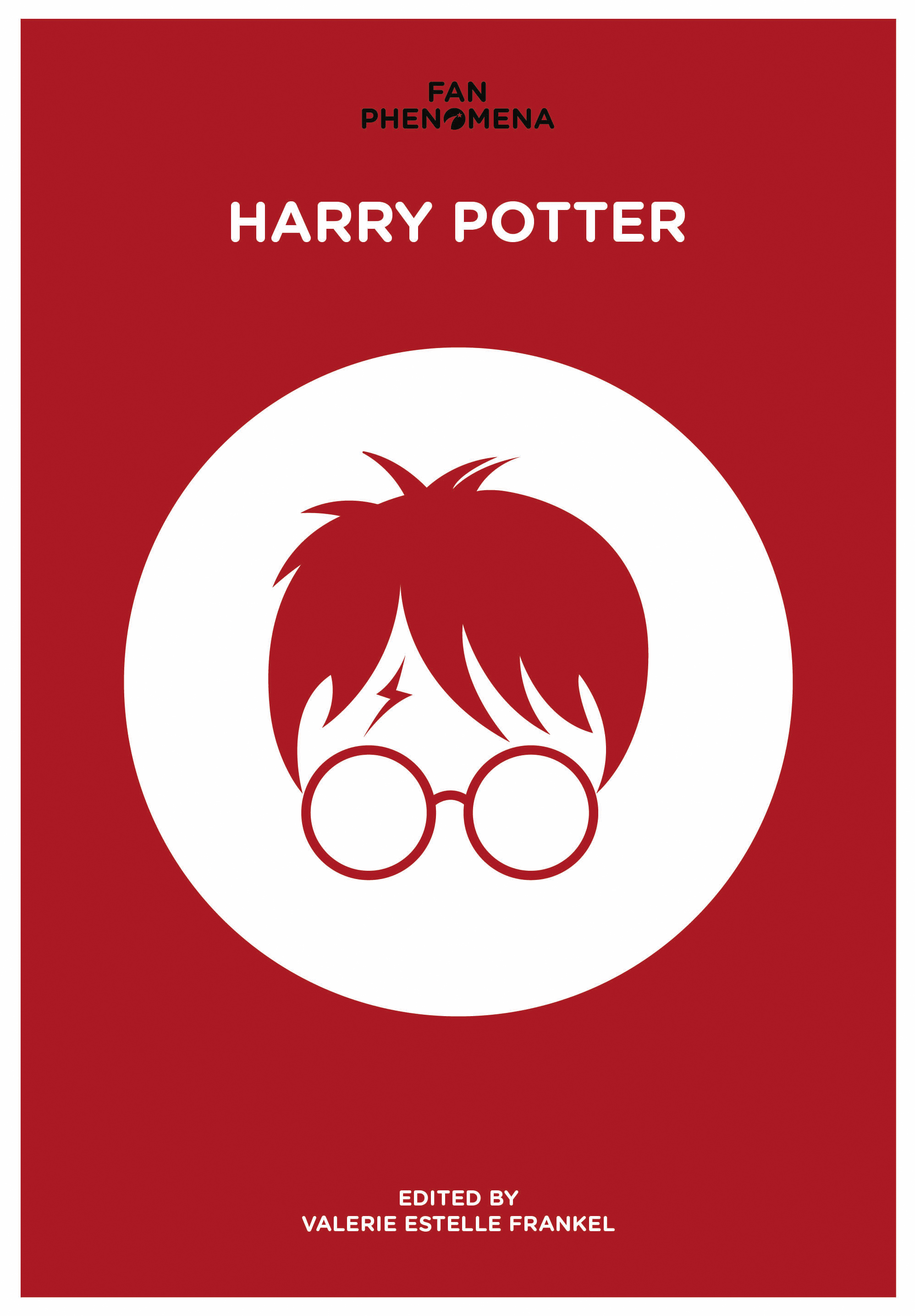 Fan Phenomena: Harry Potter
Edited by Valerie Estelle Frankel
Fan Phenomena: Harry Potter
is a journey – yes, a magical one – through one of the largest fanbases of all time and its efforts to ensure that The Boy Who Lived would live forever.
Discounted price: £15.40 / $20.65
A Cultural History of the Disneyland Theme Parks
Middle Class Kingdoms
By Sabrina Mittermeier
The first comparative historical study of the six Disneyland theme parks around the world in five distinct cultures: the USA, Tokyo, Paris, Hong Kong and Shanghai. Sets the parks in the historic contexts at their opening, discusses cross- and trans-cultural understandings of the parks and the part that class plays.
Discounted price: £16.80 / $21.00
How Belfast Got the Blues
A Cultural History of Popular Music in the 1960s
By Noel McLaughlin and Joanna Braniff
Highly original and fascinating cultural and political history told through Belfast's popular music scene in the 1960s in the context of Northern Ireland's sociopolitical milieu. With particular emphasis on Van Morrison, Them, and Ottilie Patterson; also features the Peter Whitehead film of The Rolling Stones.
Discounted price: £20.30 / $26.95