Publishers of Original Thinking
New Releases
Explores China's cultural economy over the last twenty years, particularly through the lens of its creative hub of Shanghai.


READ MORE
A comprehensive guide to the history, evolution and current forms of pictographic communication, from Mesopotamian writing systems to emojis. It also discusses the future of communication and the possibility of developing a standardized universal pictographic language.

DISCOVER MORE

An academic reader bridging the disciplines of aesthetics and film studies by focusing on cinematic sublimity. Original essays by contemporary film scholars and philosophers with topics and case studies ranging from early cinema and classical Hollywood to contemporary digital cinema.


READ MORE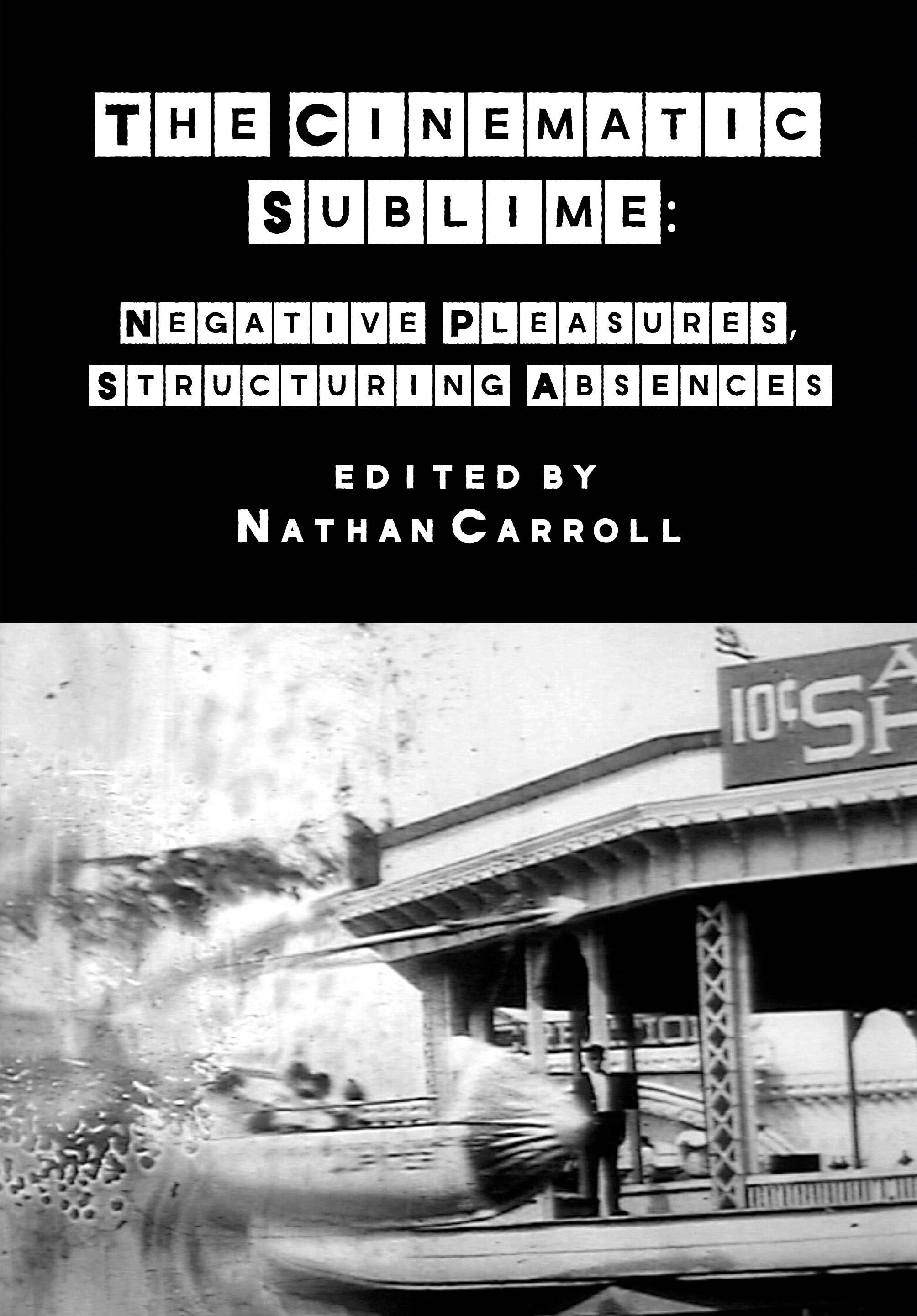 Journal of Global Diaspora and Media provides a platform to theorize the complexities of the notion of diaspora and investigate the representations of diaspora people in the diasporic media and mainstream media from an interdisciplinary approach.

DISCOVER MORE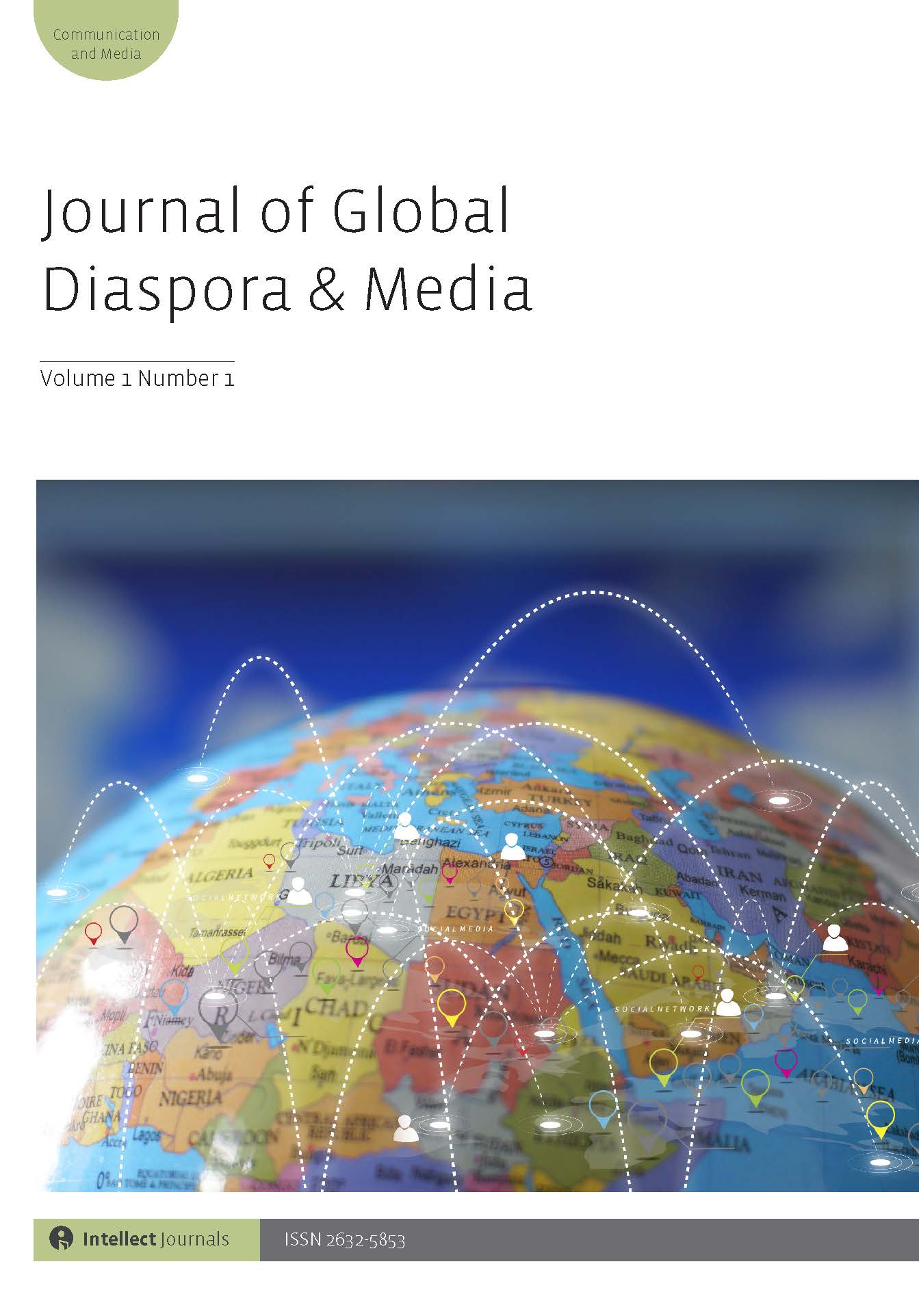 Social wall