Publishers of Original Thinking
New Releases
This book examines the evolution of food-centric TV; how it changed Britain's relationship with food and created a global appetite for culinary content.


READ MORE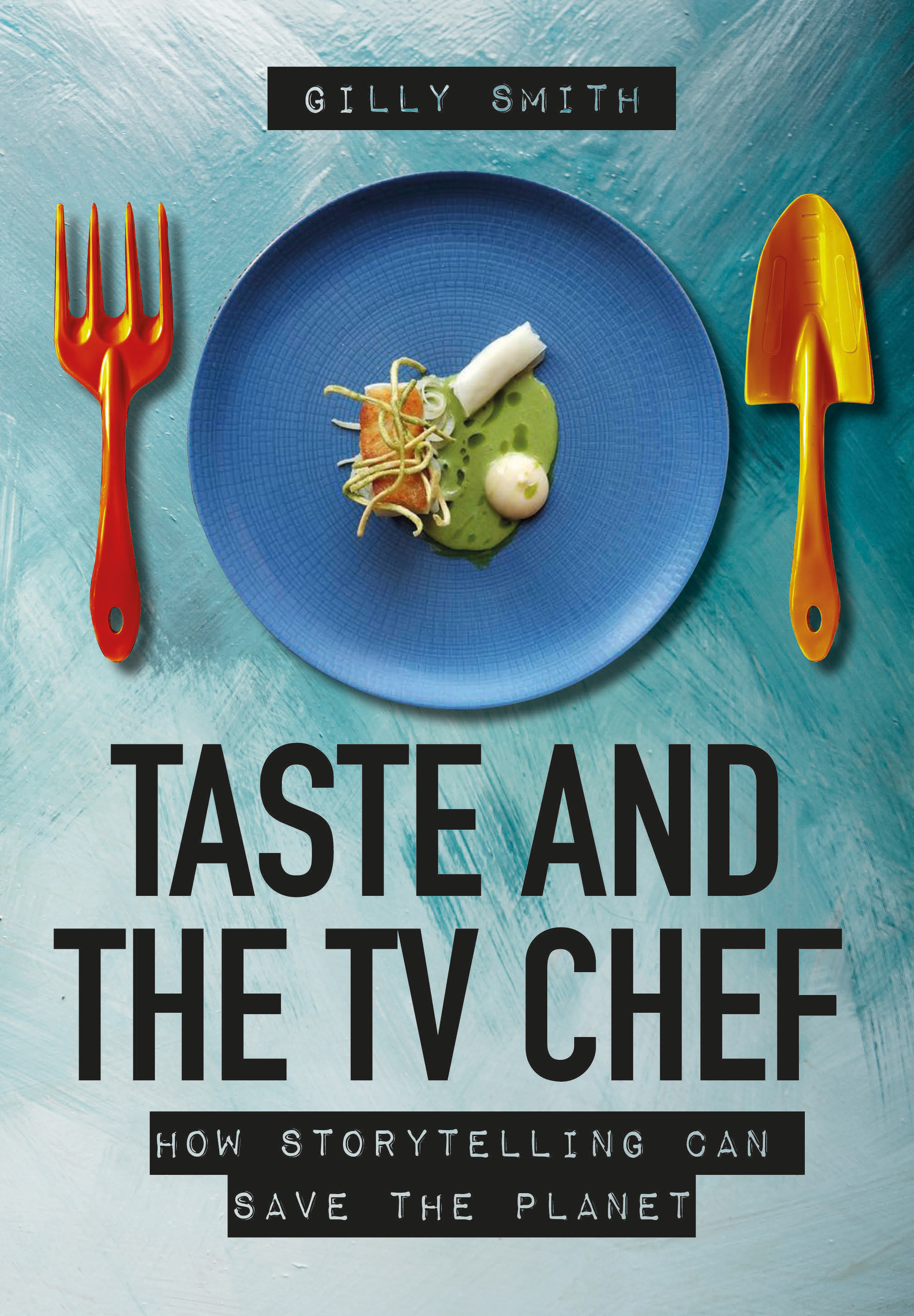 Explores the intersection of contemporary art and school education in Art School; the independent curatorial framework throughout Ireland focused on establishing new interfaces between art and education.

DISCOVER MORE

This original new book researches into the praxis of this democracy and its media, delving into Ghana's evolvement, media practice, leadership aspirations, pressure group politics and ethnic and tribal cleavages.


READ MORE
Journal of Global Diaspora and Media provides a platform to theorize the complexities of the notion of diaspora and investigate the representations of diaspora people in the diasporic media and mainstream media from an interdisciplinary approach.

DISCOVER MORE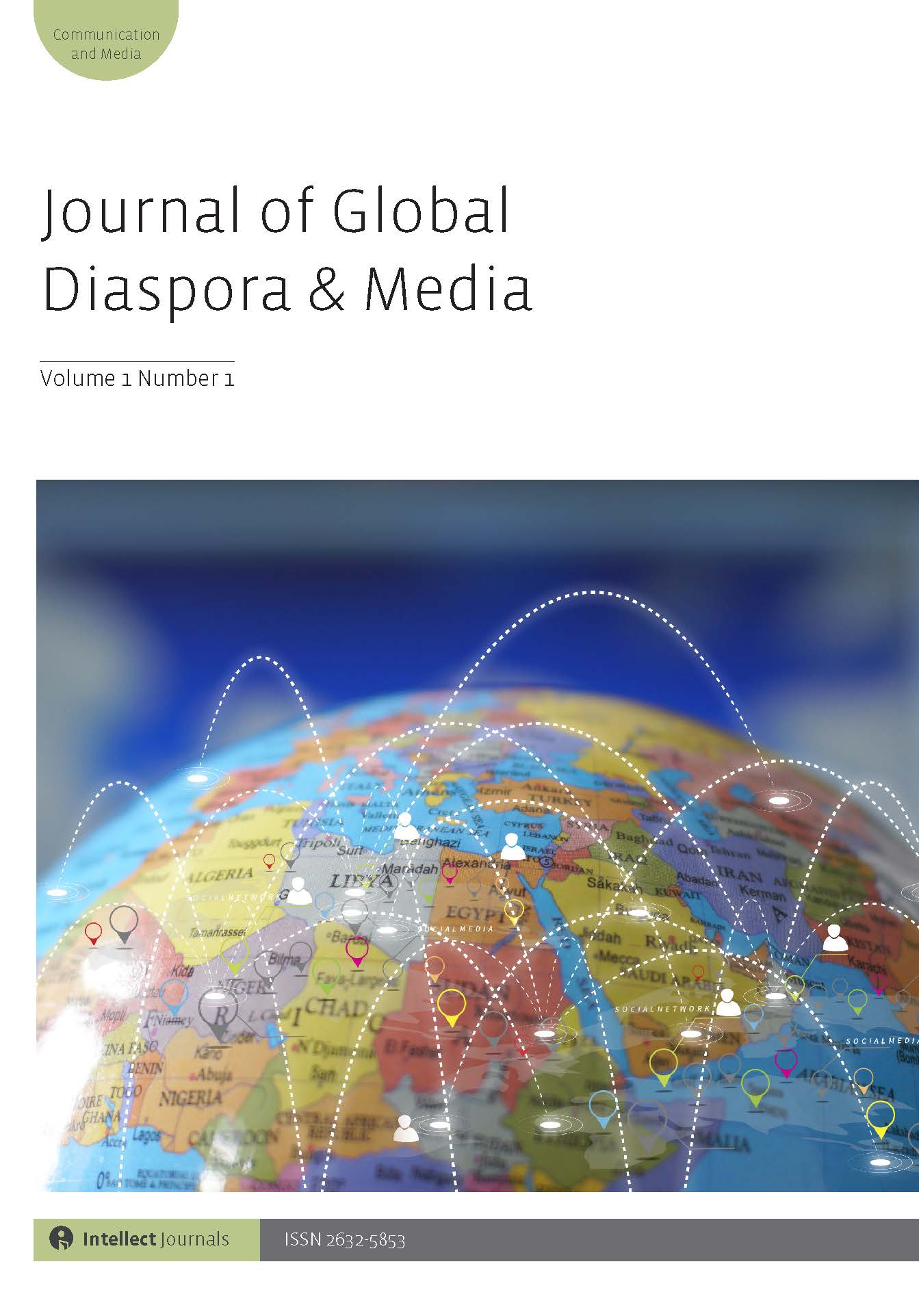 Social wall