Virtual Conferences
Intellect is partnering with the Out of Site Public Performance Symposium
PPS 2021 is occurring 22 April - 9 May 2021 and more information about the symposium can be found here.
Out of Site was founded in 2011 by Carron Little and Whitney Tassie to create public performances in Chicago. Out of Site is a platform and a network of artists dedicated to public performance practices. Intellect is really excited to be working with Out of Site for their 2021 symposium.
As part of our collaboration with PPS 2021, Intellect is offering 30% off selected performance art books. Please use the code PPS30 at the checkout when purchasing books online. Books will be eligible for a 30% discount between 22 April - 31 May 2021. Click here for the full list of discounted books.
Please contact jelena@intellectbooks.com if you'd like to discuss a proposal or book project within the sphere of performance art.
Spotlight titles


Actional Poetics – ASH SHE HE
Edited by Sandra Johnston, Cherie Driver and Paula Blair
Authoritative study of the Scottish born artist Alastair MacLennan who has achieved worldwide renown as a performance artist. Includes comprehensive visual documentation of his performative practice drawn extensively from his archival resources, with essays from leading national and international scholars in the field.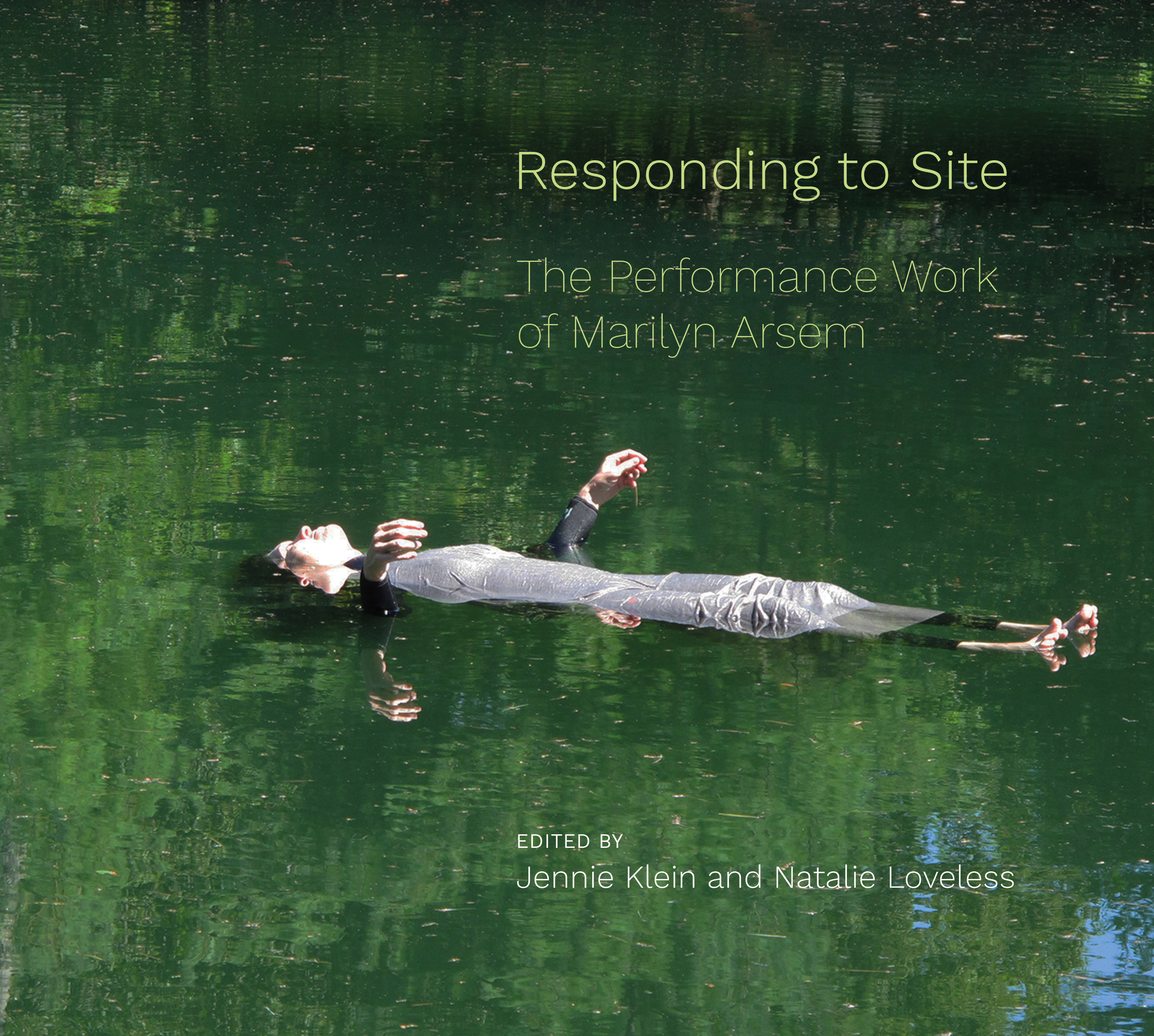 Responding to Site
The Performance Work of Marilyn Arsem

Edited by Jennie Klein and Natalie Loveless
An edited volume that explores the work of the innovative, experimental and internationally acclaimed performance artist Marilyn Arsem, with 200 images. She is an important contributor to the international performance community through her site-specific, one-to-one performances in alternative spaces, which carry a political or feminist message.
Queer Communion
Ron Athey
Edited by Amelia Jones and Andy Campbell

Ron Athey is one of the most important, prolific and influential performance artists of the past four decades.
Queer Communion
, an exploration of Athey's career, refuses the linear narratives of art discourse and instead pays homage to the intensities of each mode of Athey's performative practice and each community he engages.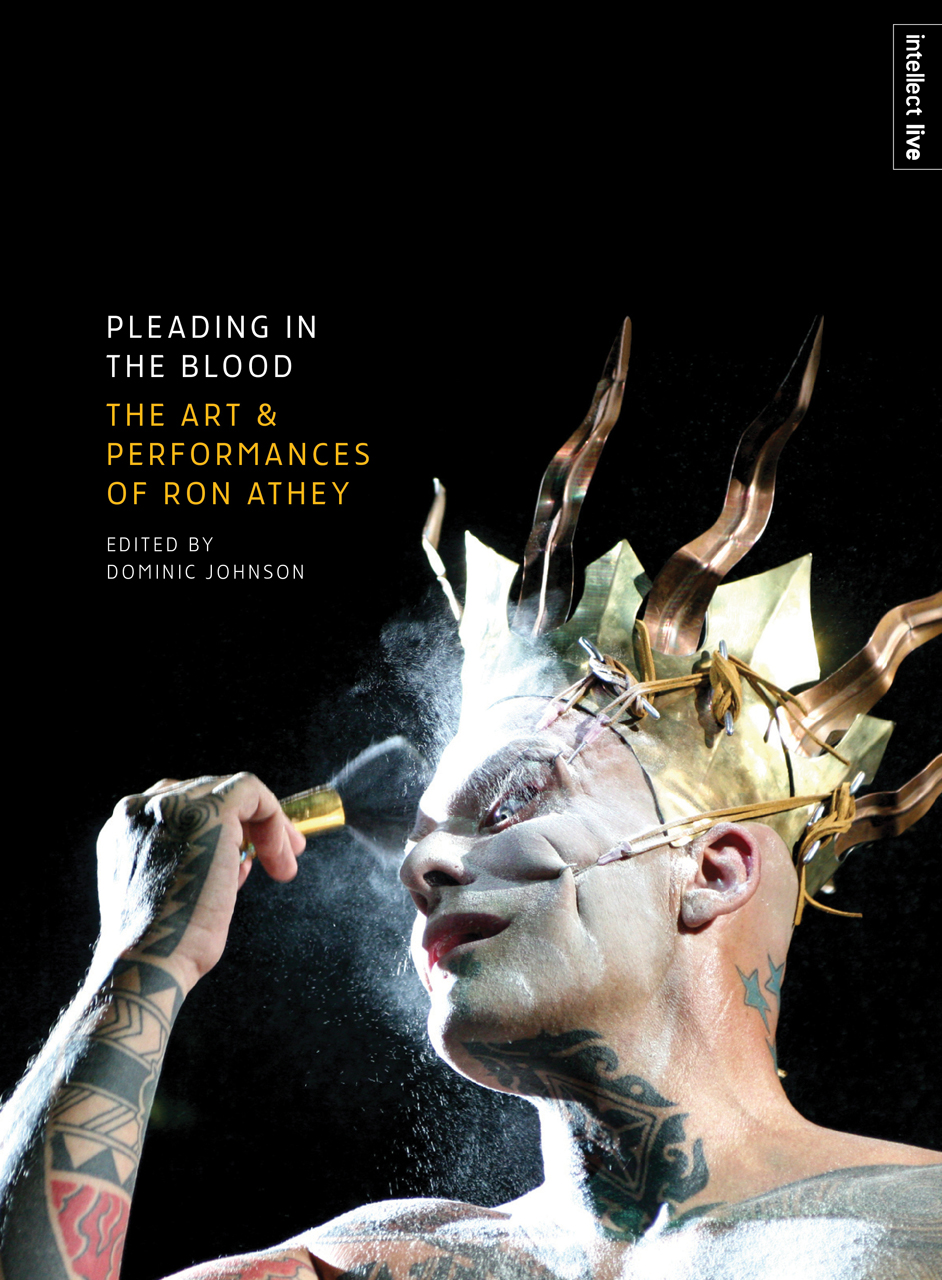 Pleading in the Blood
The Art and Performances of Ron Athey
Edited by Dominic Johnson

Ron Athey is an iconic figure in the development of contemporary art and performance, frequently questioning the limits of artistic practice. Pleading in the Blood explores how Athey's visceral practice foresaw and precipitated the central place afforded sexuality, identity and the body in art and critical theory in the late twentieth century.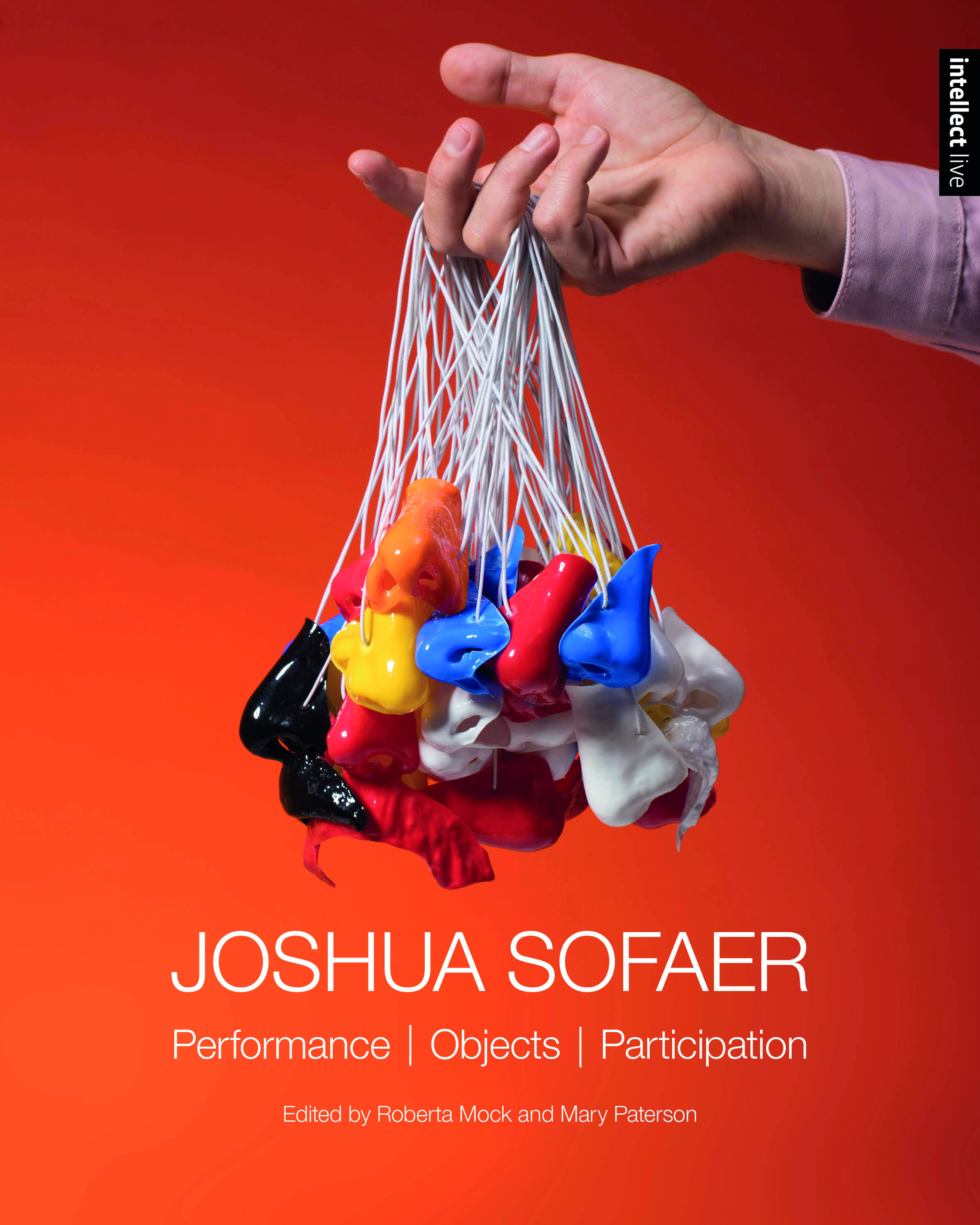 Joshua Sofaer
Performance | Objects | Participation
Co-Editor Roberta Mock and Mary Paterson

With a mixture of intellect, humour and striking design,
Joshua Sofaer: Performance | Objects | Participation
analyses the artist's oeuvre in the contexts of liveness, visual art and participatory practices.
Anne Bean
Edited by Rob La Frenais
The performance work of artist Anne Bean, a noted international figure who has been working actively since the 1960s. This book includes extensive visual documentation of Bean's performances, critical essays by leading scholars of art and performance and a series of new visual essays by the artist. Including previously unseen images, Anne Bean explores and expands the nature, form and contexts that artistic collaboration can take.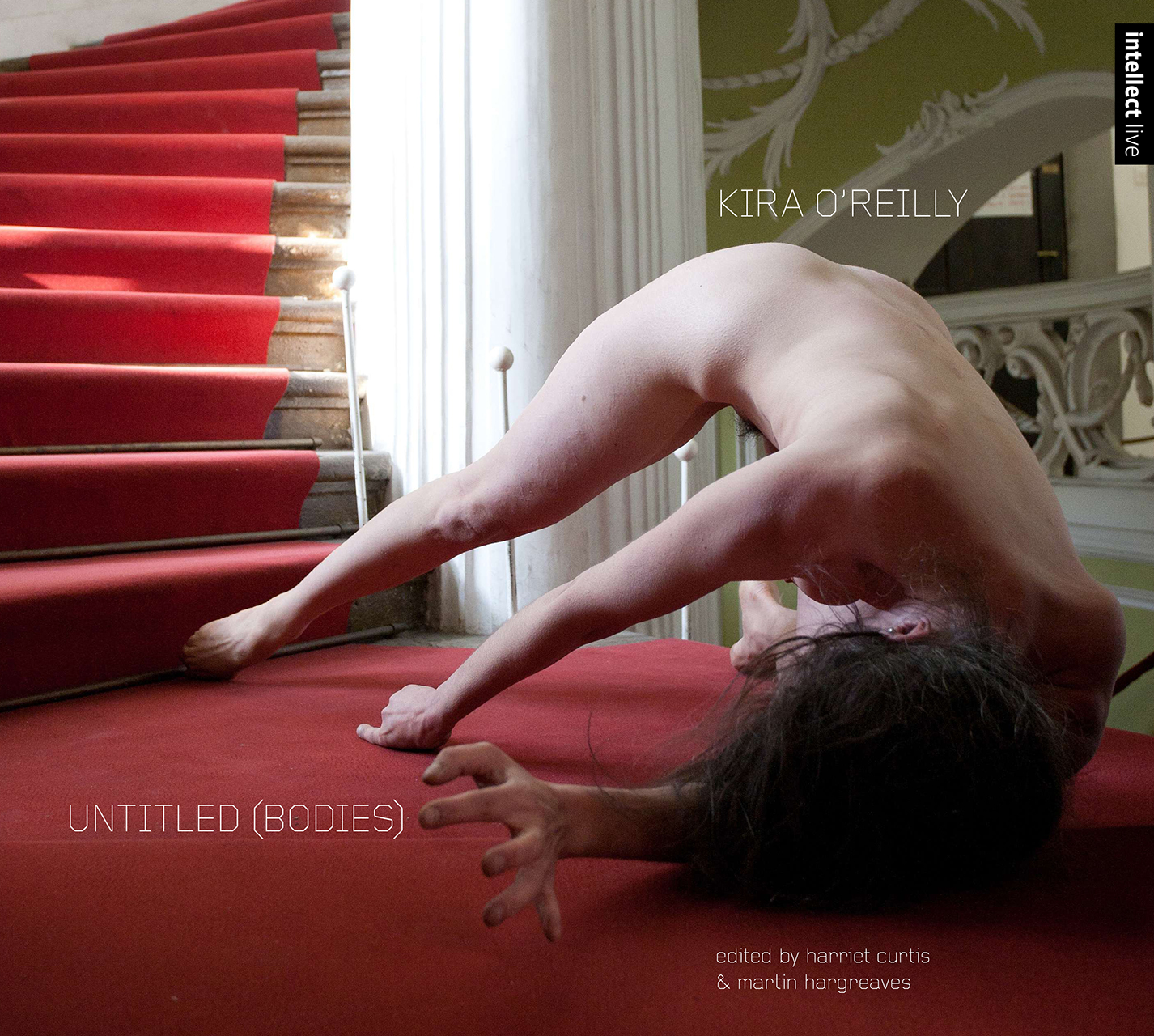 Kira O'Reilly
Untitled (Bodies)
Edited by Harriet Curtis and Martin Hargreaves

Artist Kira O'Reilly's works use the uncertain boundaries of bodies to ask what kind of societies become possible in collaborations across species, organisms and bodies. She explores these questions through sustained and experimental engagements with politics, biopolitics, change and the complex relations between the human and the non-human.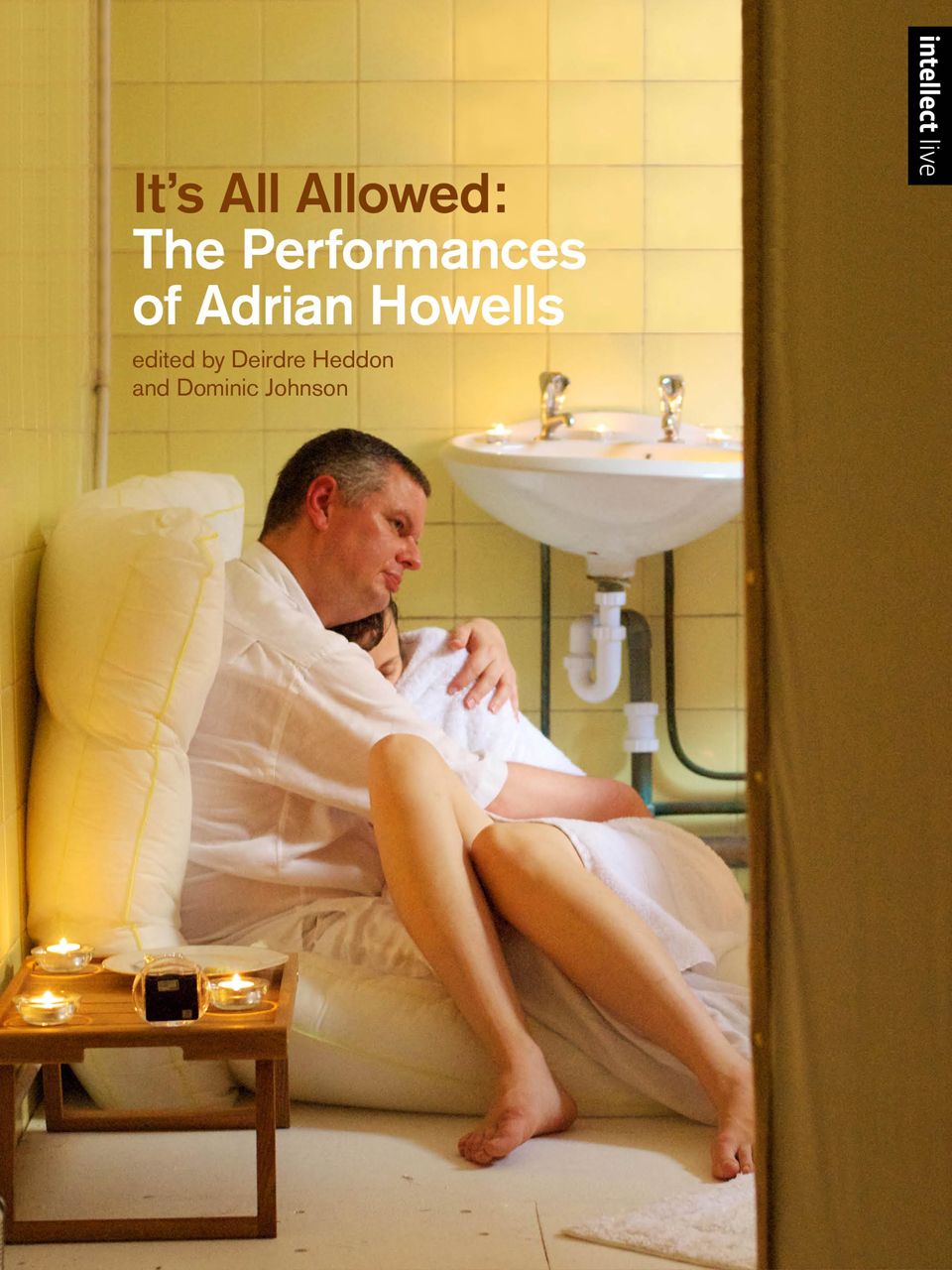 It's All Allowed
The Performances of Adrian Howells
Edited by Deirdre Heddon and Dominic Johnson
It's All Allowed, edited by Deirdre Heddon and Dominic Johnson, is the first book devoted to Adrian Howells's remarkable achievements and legacy. Contributors here testify to the methodological, thematic and historiographical challenges posed by Howells' performances.
Winner of the TaPRA prize for Editing 2017
The Only Way Home is Through the Show
Performance Work of Lois Weaver
Edited by Lois Weaver and Jen Harvie

Lois Weaver is one of the world's leading figures in feminist and lesbian performance, a true pioneer in the growing field. This book offers the first book-length assessment of her career and work, tracing its history, aesthetics, principles, inspirations, innovations, and more. Contributors include Weaver's most important collaborators from throughout her career, as well as many of the leading feminist theorists, journalists and performers of the past forty years.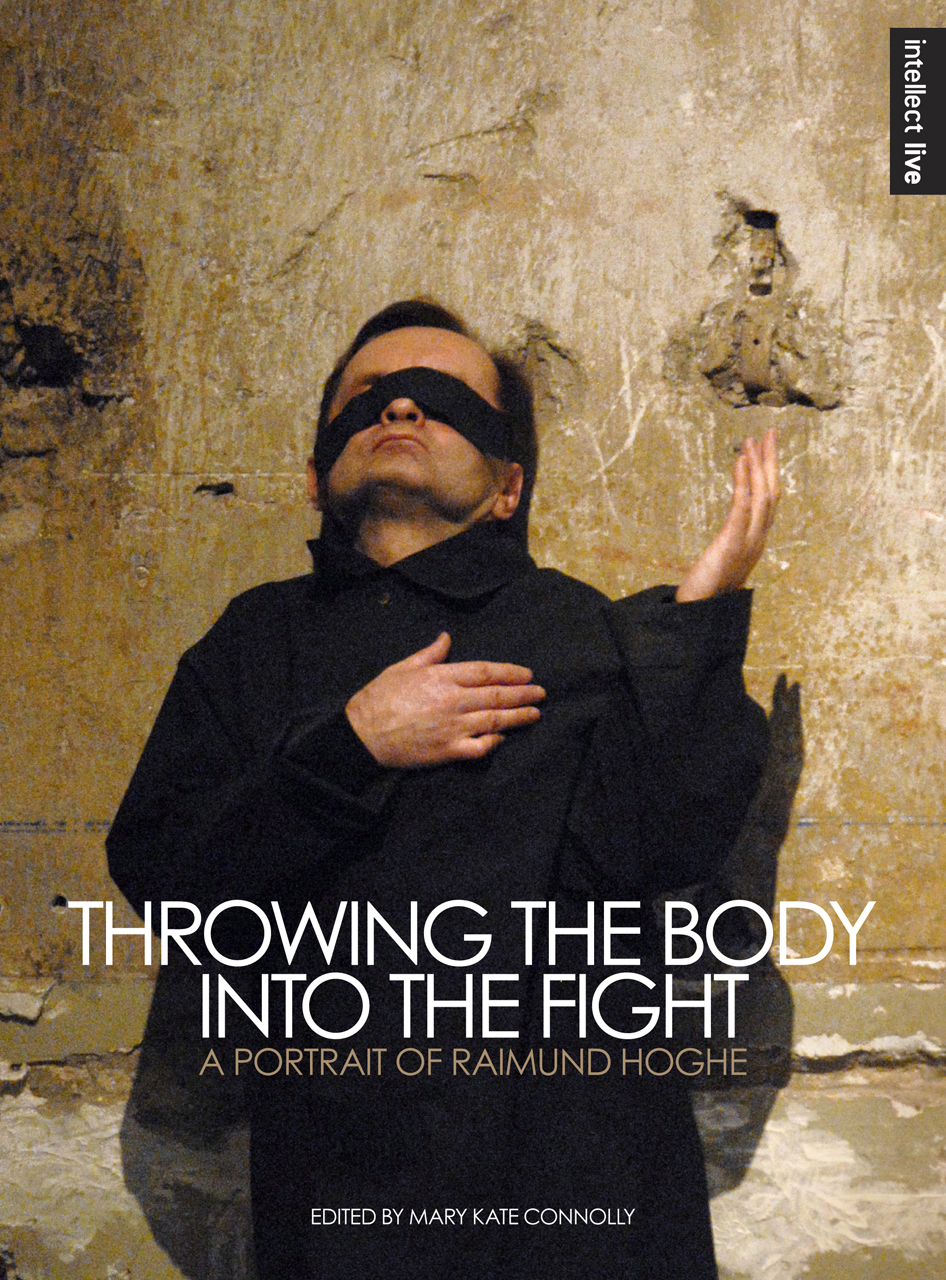 Throwing the Body into the Fight
A Portrait of Raimund Hoghe
Edited by Mary Kate Connolly

Throwing the Body into the Fight is the first English-language publication dedicated to the German choreographer Raimund Hoghe. Curated and edited by Mary Kate Connolly, the book operates as a collage, drawing together a variety of international voices to create a fragmented portrait of the artist.
Coming soon


Devising Theatre and Performance
Curious Methods
By Helen Paris and Lesley Hill
This book makes a major contribution to the fields of theatre and performance studies, devised performance practice and practice-based research. The authors provide a treasure trove of performance exercises that will be invaluable to performance-makers, educators and students as they develop their creative practice.
Entanglements of Two
A Series of Duets
By Mary Paterson and Karen Christopher
Edited collection presenting an investigation of the entanglement of form and practice seen through the lens of the smallest multiple unit of collaboration: the pair. It focuses on a ten-year period in the work of Karen Christopher, alongside wider reflections on the duet as a concept in artistic and social life.