Virtual Conferences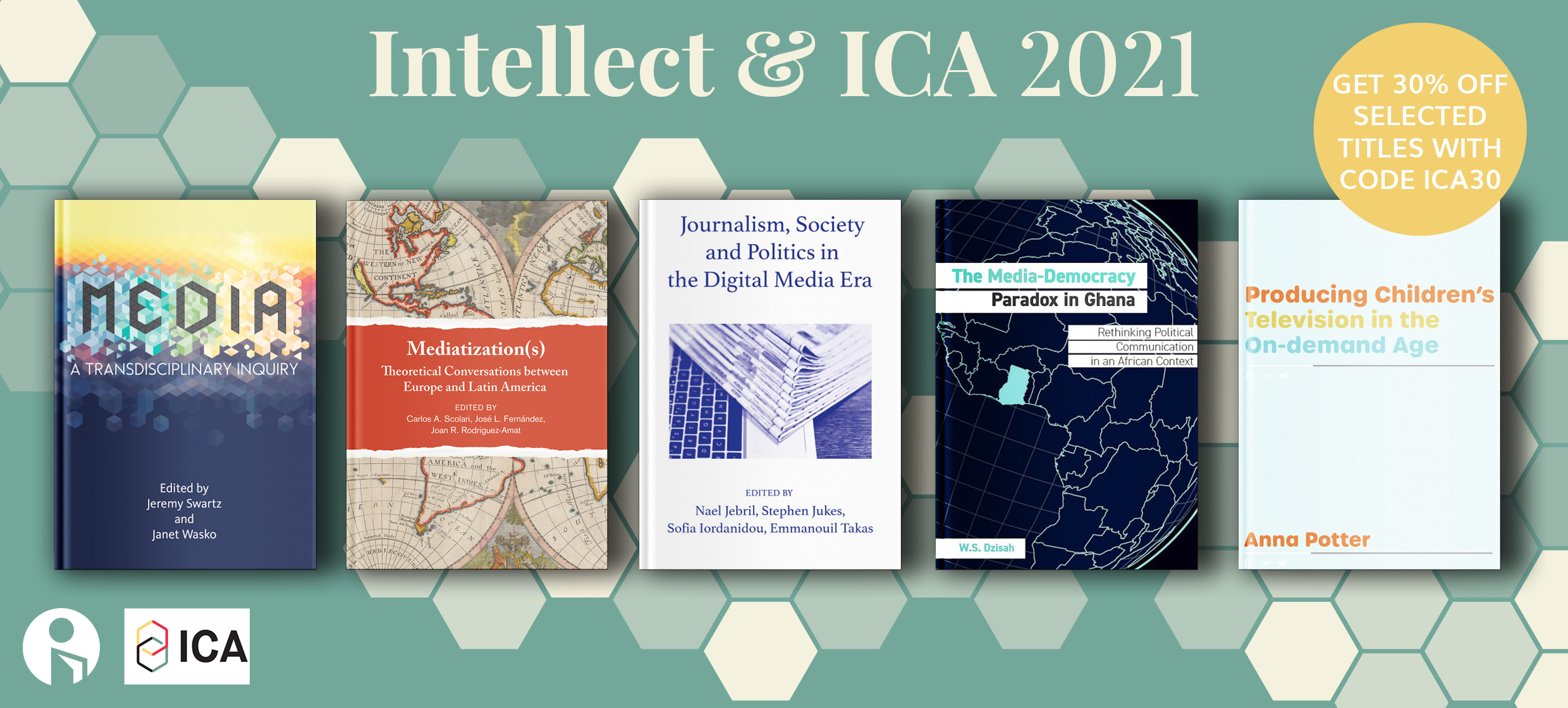 Intellect is attending the International Communication Association 2021 virtual conference
ICA 2021 is occurring 27 May –1 June 2021 and more information about the conference can be found here.
To obtain 30% off selected books, please use the code ICA30 at the checkout when purchasing books online. Books will be eligible for a 30% discount between 27 May –30 June 2021. Click here for the full list of discounted books.
We are looking to contract new books and reach out to new journal contributors within the subject areas of activism, community media, environmental communication, diaspora and the media, game studies, journalism, media studies, radio studies, television studies and lots more.
Please contact james@intellectbooks.com if you'd like to discuss a proposal or would like to link up at the conference.
Spotlight titles



MEDIA
A Transdisciplinary Inquiry
Edited by Jeremy Swartz and Janet Wasko
Explores
evolving definitions of media and how media technologies are transforming media theory and practice. The collection addresses the emerging role of media across a wide range of disciplines, featuring contributions from an array of internationally known scholars and practitioners.
Discounted price: £21.00 / $28.00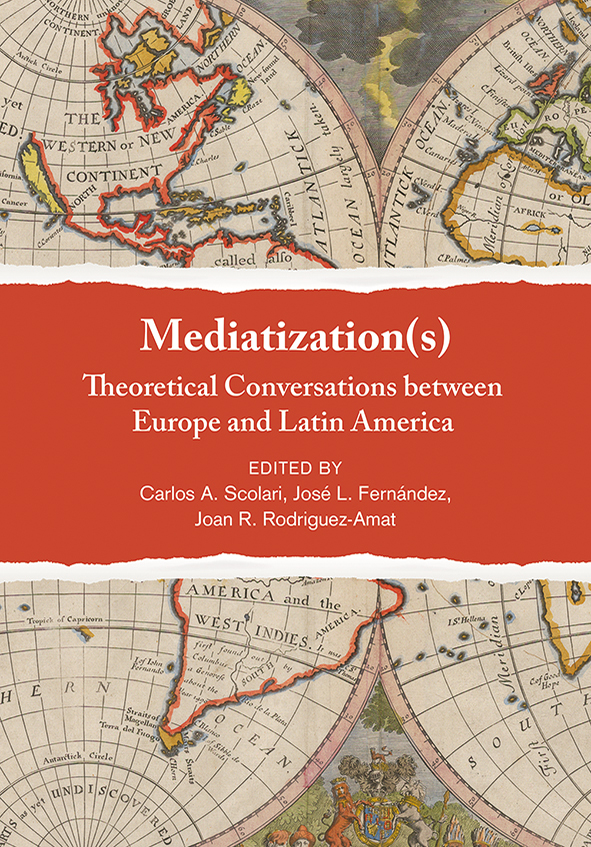 Mediatization(s)
Theoretical Conversations between Europe and Latin America
Edited by Carlos A. Scolari, José L. Fernández and Joan R. Rodríguez-Amat
Introduces the main theories and authors on mediatization from Europe and Latin America in the last two decades. It frames these theories within the context of communication and media theories, and maps the current field of mediatization focussing on the most recent and cutting-edge theoretical, methodological and empirical contributions.
Discounted price: £52.50 / $70.00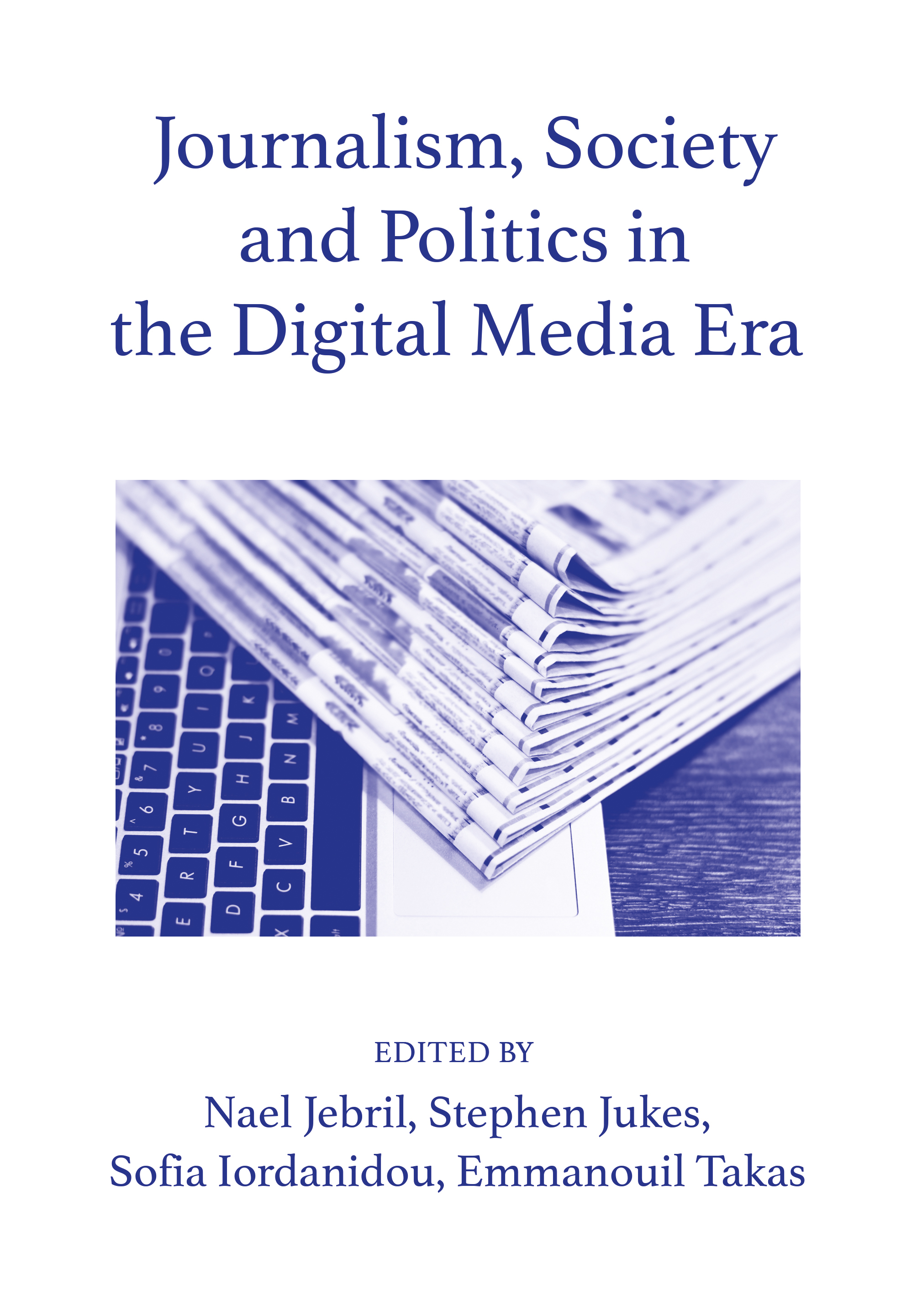 Journalism, Society and Politics in the Digital Media Era
Edited by Nael Jebril, Stephen Jukes, Sofia Iordanidou and Emmanouil Takas
This volume of research papers provides a scientific and critical assessment of the impact of the modern digital media era on our societies, communities and practices in diverse sociopolitical landscapes. It presents evidence, theories, practices and arguments that can lead to a literate and better represented, brave new world.
Discounted price: £70.00 / $94.50
Language of Tomorrow
Towards a Transcultural Visual Communication System in a Posthuman Condition
By Haytham Nawar
A comprehensive guide to the history, evolution and current forms of pictographic communication, from Mesopotamian writing systems to emojis. It also discusses the future of communication and the possibility of developing a standardized universal pictographic language.
Discounted price: £34.30 / $45.50
The Media-Democracy Paradox in Ghana
Rethinking Political Communication in an African Context
By W.S. Dzisah
Ghana is widely acknowledged by the international community as a model of democracy: the first black African sub-Saharan country to gain political independence from Britain. Focusing on the matrix offered by the media-democracy paradox in Ghana, Africa and the Global South, it will generate debate in democracy, media, journalism and communication.
Discounted price: £56.00 / $74.55
Producing Children's Television in the On Demand Age
By Anna Potter
Children's television is undergoing rapid change. New streaming services like Netflix and YouTube compete with established players like the BBC and Disney. Using interviews with leading screen industry figures, the book examines how practices, funding and production in children's television are adapting to TV's distribution revolution.
Discounted price: £19.60 / $25.90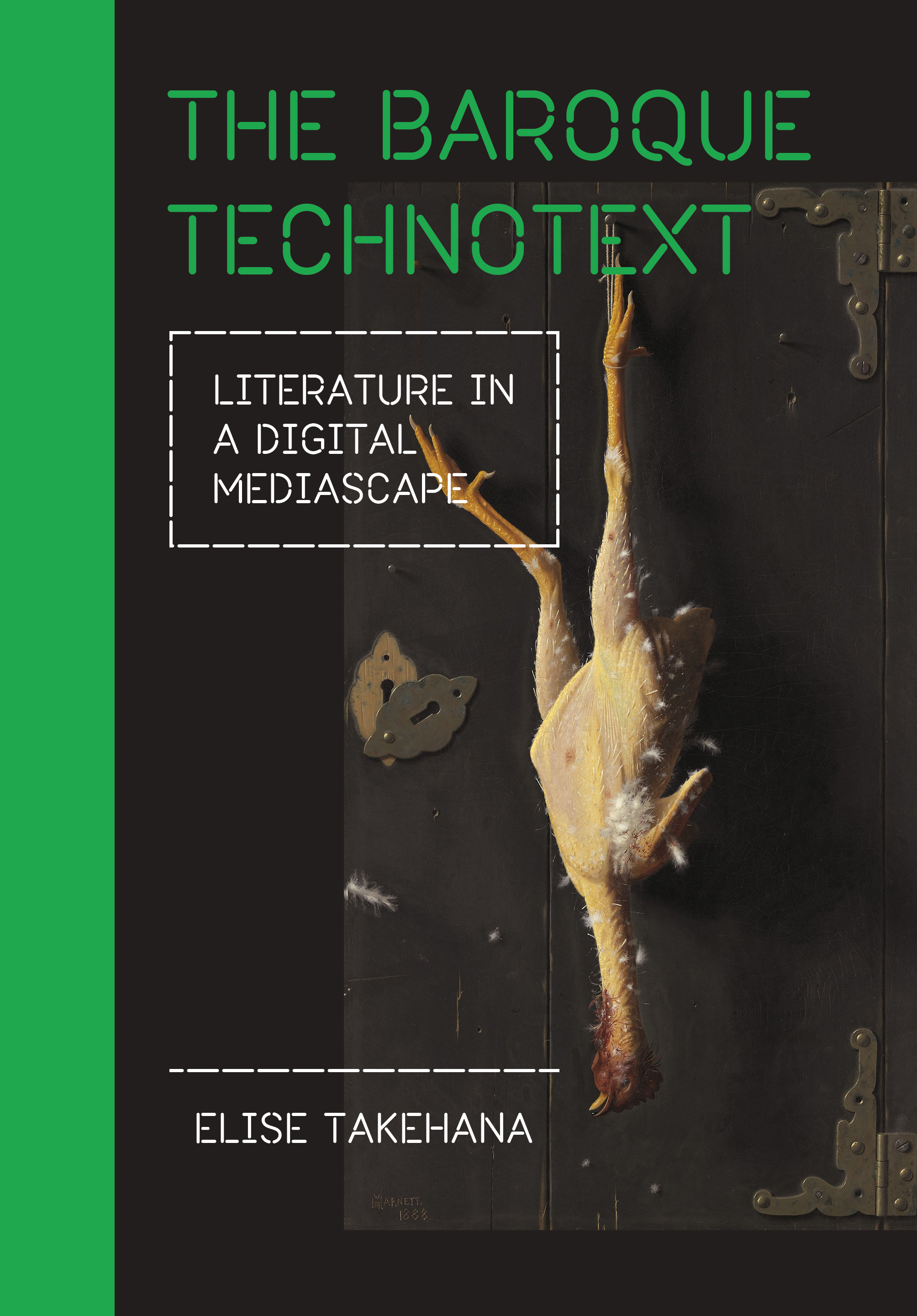 The Baroque Technotext
Literature in a Digital Mediascape
By Elise Takehana
An analysis of the role of baroque and neo-baroque aesthetics in technotexts, reframing critical debate of contemporary experiments in literary practice in the late age of print. Works by Jonathan Safran Foer, Chris Ware and David Clark are investigated alongside other authors and media such as digital media, film, visual art and interface design.
Discounted price: £70.00 / $94.50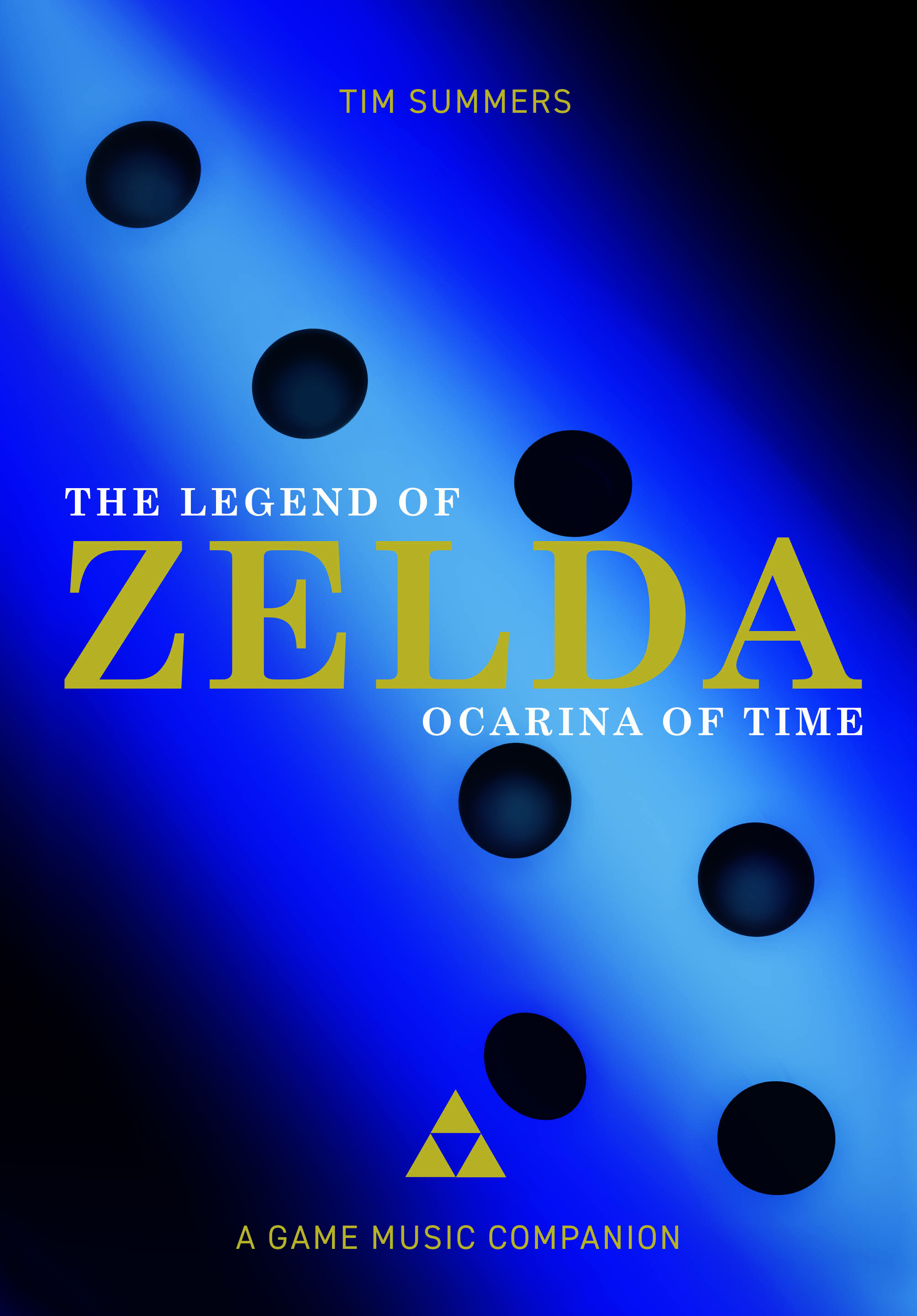 The Legend of Zelda: Ocarina of Time
A Game Music Companion
By Tim Summers Series
Discusses music's role in a well-loved and culturally significant game –
Ocarina of Time
. Examines music in different narrative, ludological and interactive contexts. Identifies music's function within the game and uses this to investigate wider issues in music and media studies, including interactivity, fan cultures and technology.
Discounted price: £59.50 / $74.95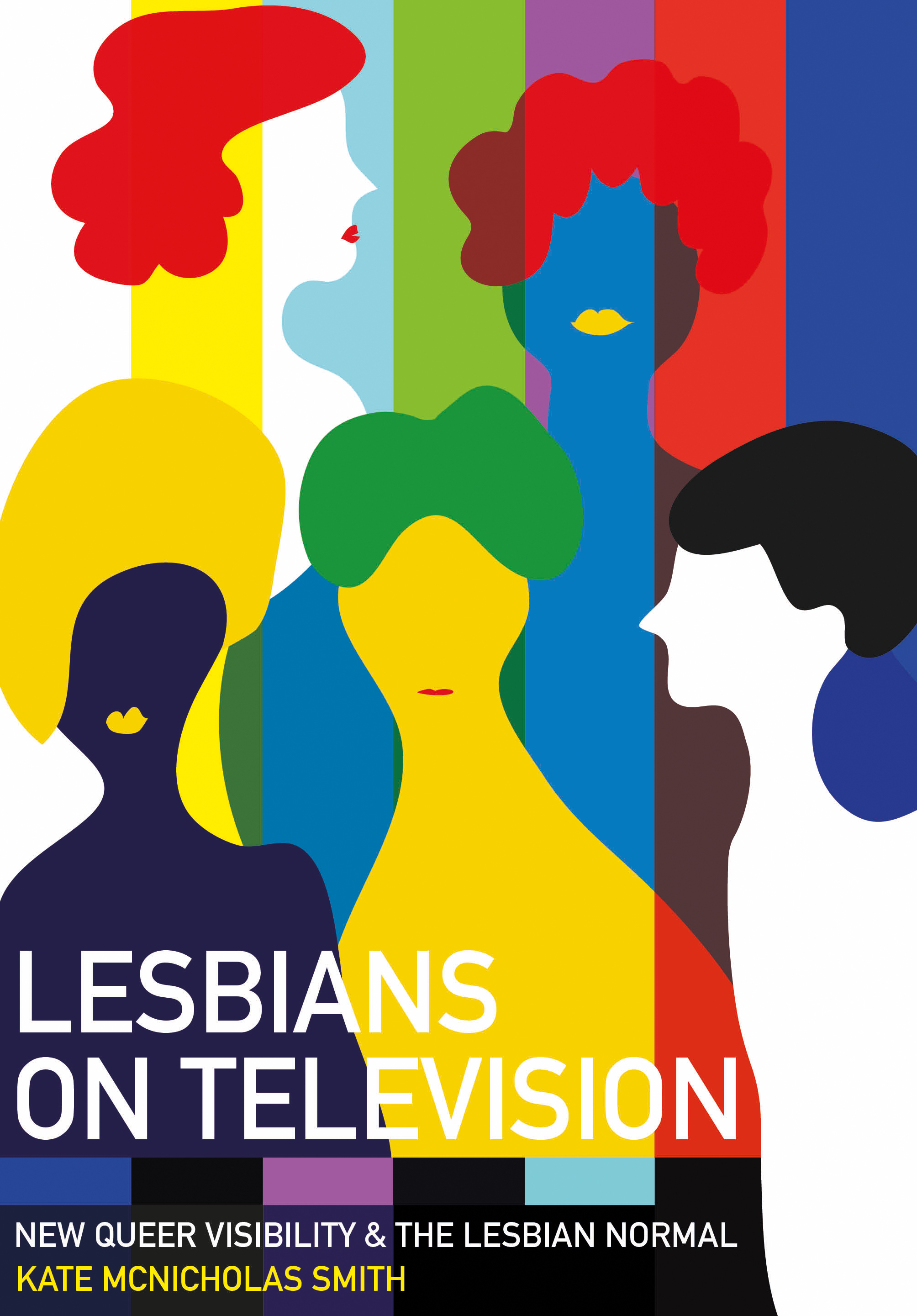 Lesbians on Television
New Queer Visibility & The Lesbian Normal
By Kate McNicholas Smith
In
Lesbians on Television
, Kate McNicholas Smith maps concurrent contemporary shifts in lesbian visibility within popular media, focusing on the small screens of Europe and North America. Central to these shifts has been a re-imagining of queer lives – or a 'new queer visibility' – as LGBTQ+ characters have become increasingly visible within popular culture.
Discounted price: £56.00 / $74.55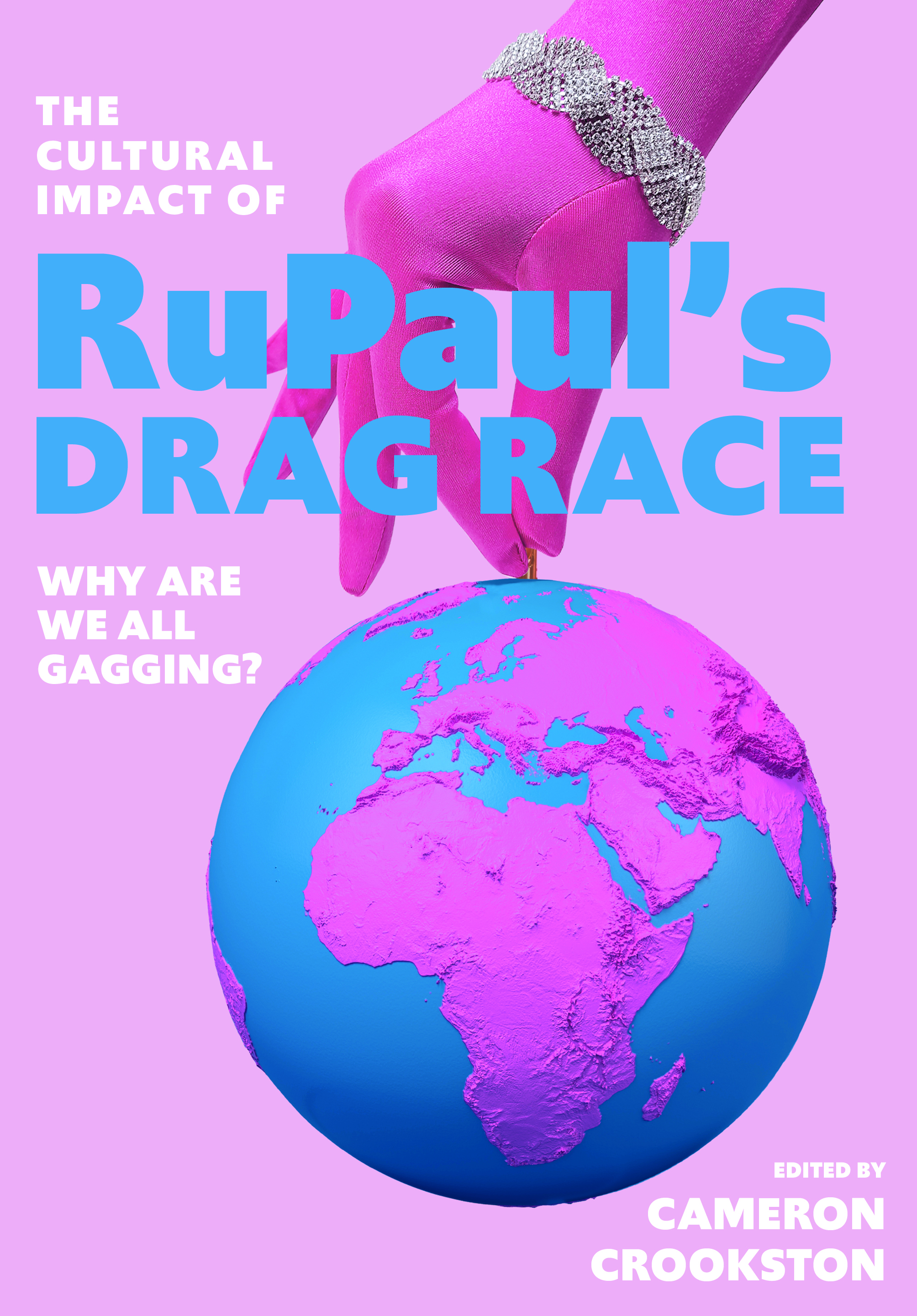 The Cultural Impact of RuPaul's Drag Race
Why Are We All Gagging?
Edited by Cameron Crookston
This book examines the social, cultural, political and commercial implications of
RuPaul's Drag Race
, from its groundbreaking, subversive entry into the reality television arena, to a now mainstream, increasingly non-LGBTQ+ audience reach and relationship with fans. International contributors.
Discounted price: £56.00 / $74.55