Intellect is exhibiting at the AAA 2021 virtual conference
AAA (American Anthropological Association) 2021 is occurring 17-21st of November 2021 and more information about the conference can be found here.
To obtain 30% off selected books, please use the code AAA30 at the checkout when purchasing books online. Books will be eligible for a 30% discount between 17th of November and 17th of December 2021. Click here for the full list of discounted books.
We are looking to contract new books and reach out to new journal contributors within the subject areas of anthropology, cultural studies, migration and much more. For more information on publishing with us click here.
Please contact james@intellectbooks.com if you'd like to discuss a proposal or would like to link up at the conference.
See our latest catalogues and collections, and sign up to our newsletters here.
Spotlight titles
By Emily Potter
Brings together two pressing and interrelated matters: the global environmental impacts of post-industrial economies and the politics of place in settler-colonial societies.
Discounted price: £21.00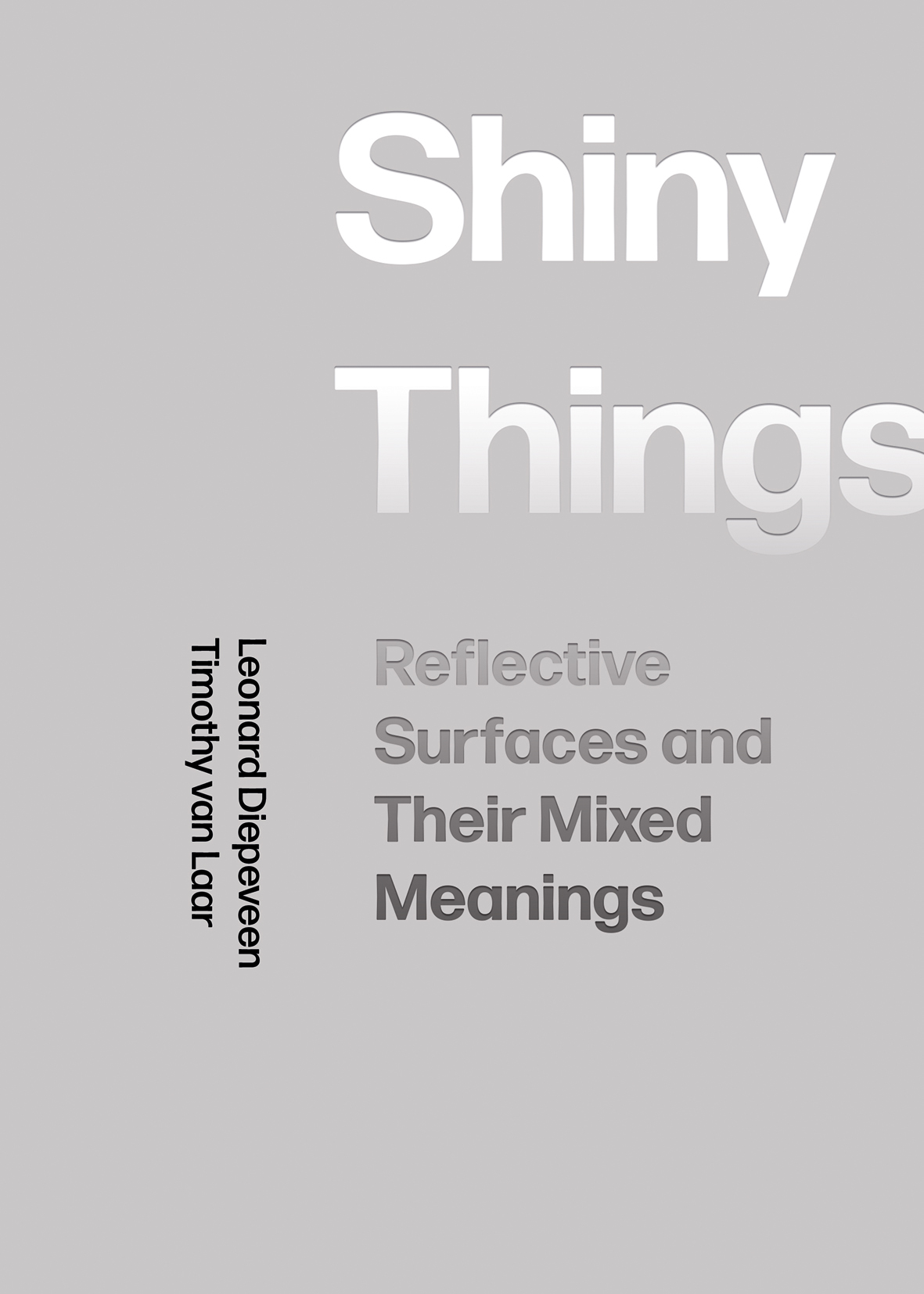 By Leonard Diepeveen and Timothy van Laar
Discusses meanings of shininess in art and in culture generally. Shininess is physically and metaphorically present in the construction of concepts such as utopia, the sublime, and camp.
Discounted price: £15.40
By Mohammad Gharipour and Caitlin DeClercq
Interdisciplinary case studies from across the globe explore what insights from the outbreak, experience, and response to previous epidemics might inform our understanding of the current world.
Discounted price: £21.00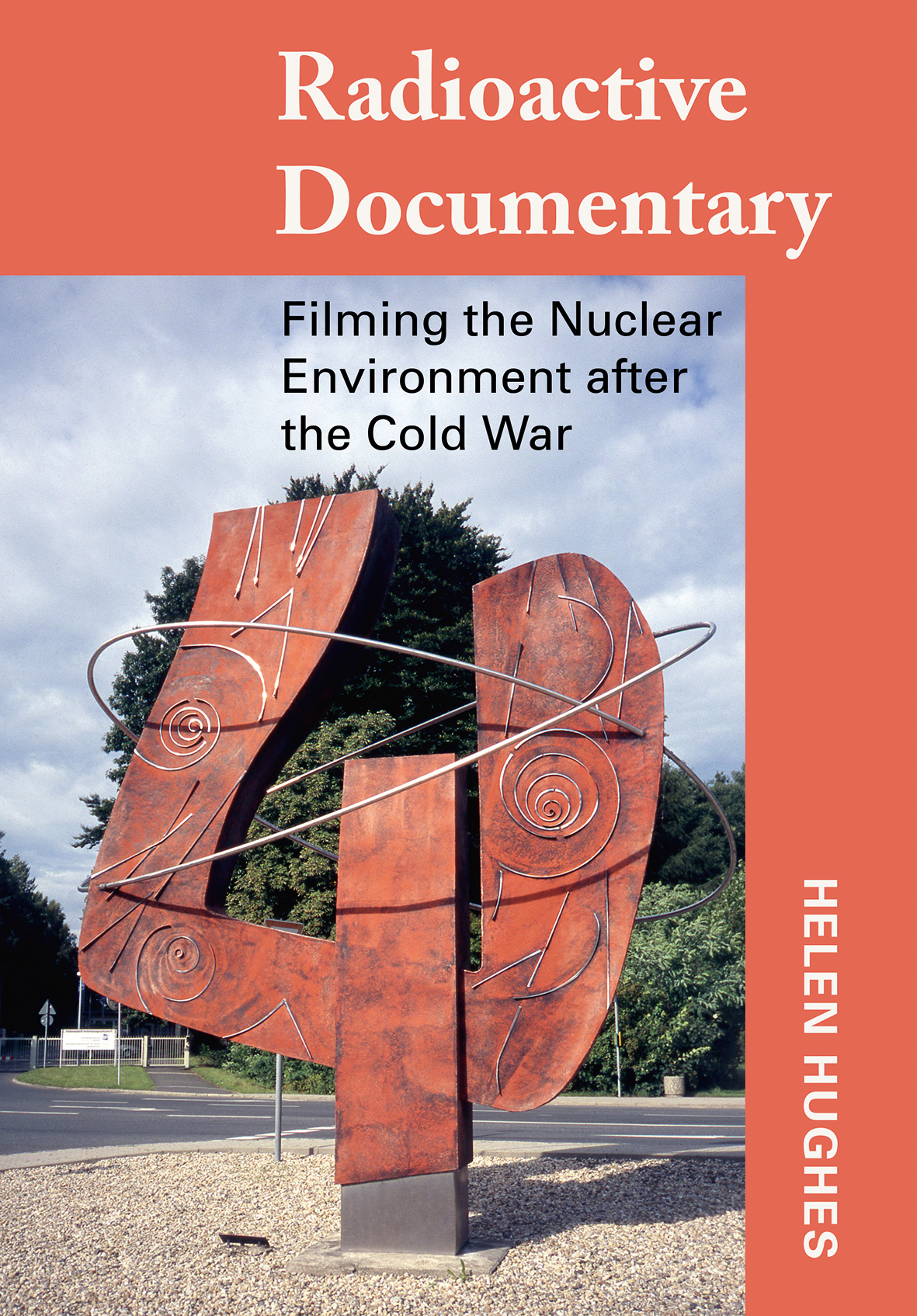 By Helen Hughes
Presents analysis of ten documentary films about nuclear issues made since the end of the Cold War.
Discounted price: £56.00
By Jiang Jiehong
Individuals from a range of disciplines including anthropology, architecture, art, curating, fashion, film, literature, music and photography reflect on experiences during the COVID-19.
Discounted price: £17.50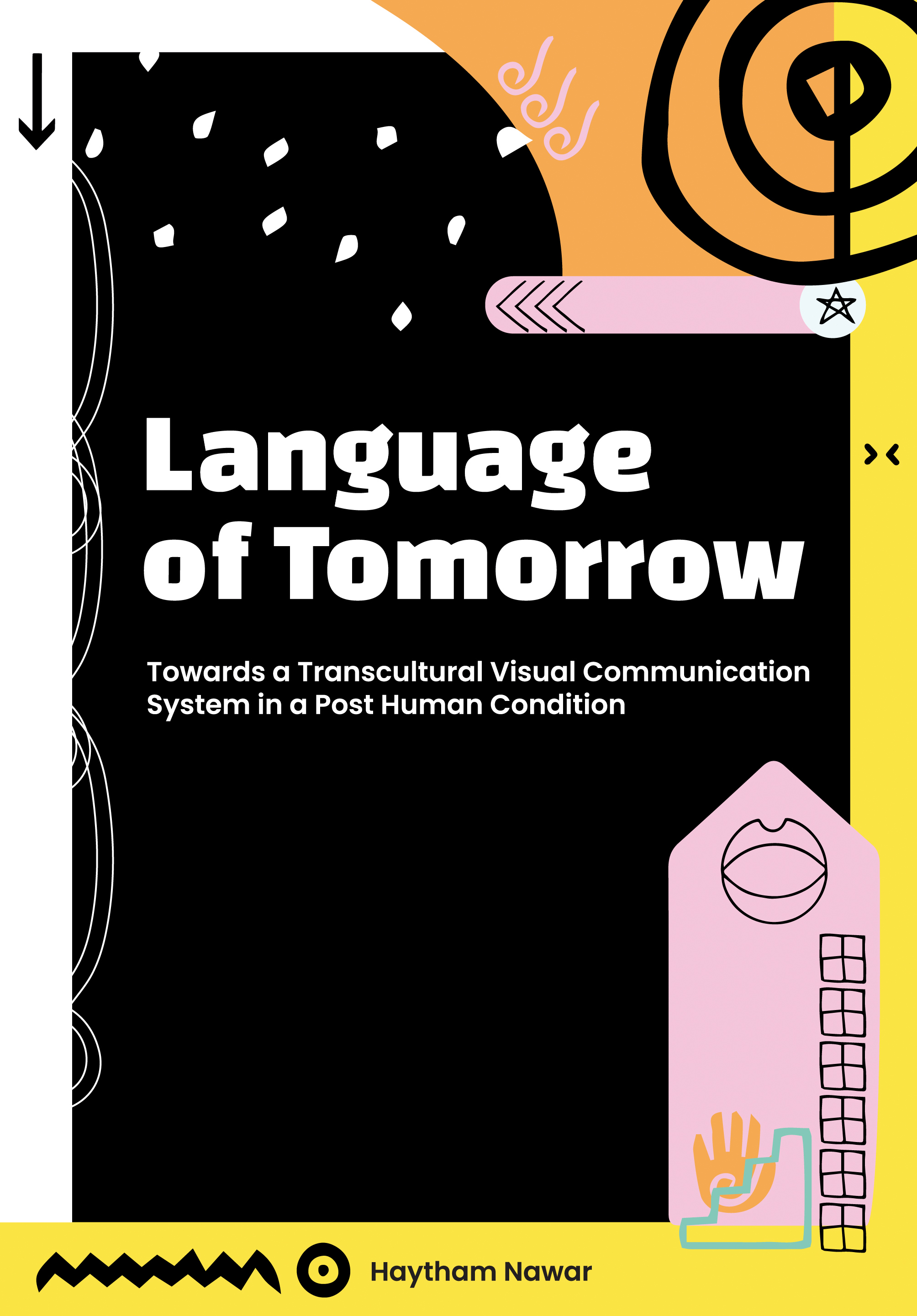 By Haytham Nawar
A comprehensive guide to the history, evolution and current forms of pictographic communication, from Mesopotamian writing systems to emojis.
Discounted price: £49.00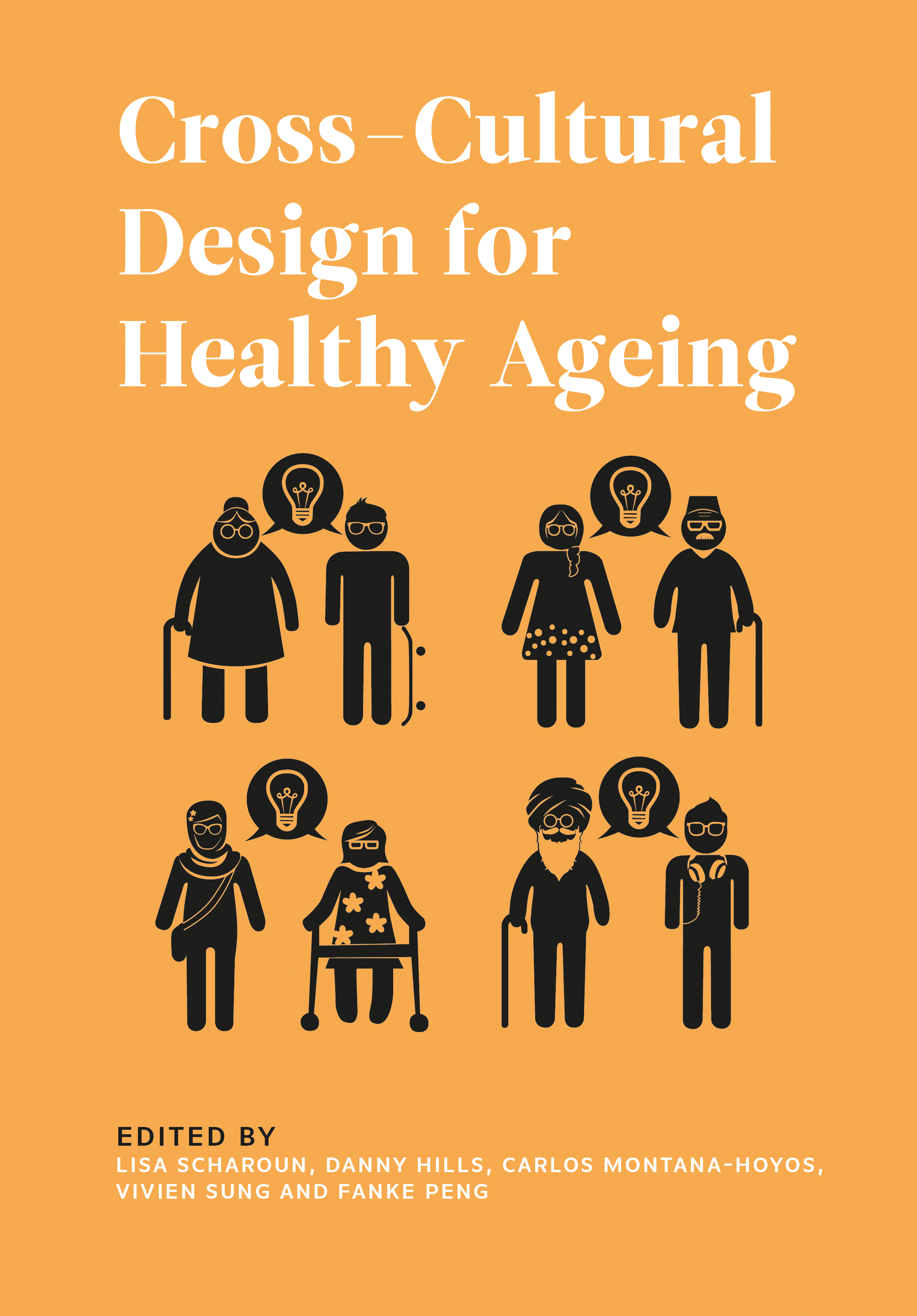 By Lisa Scharoun, Danny Hills, Carlos Montana-Hoyos, Fanke Peng and Vivien Sung
Promotes an understanding of 'design for healthy ageing' from a multi-faceted perspective of design and health practitioners. Provides tools and methods for approaching the complex issues associated with ageing through cross-cultural interactions and perspectives.
Discounted price: £23.80
By Nico Carpentier
This book combines photography and written text to analyse the role of memorials and commemoration sites in the construction of antagonistic nationalism.
Discounted price: £21.00
By Rod Giblett
An analysis of the city of Melbourne using a wide range of historical, literary and artistic sources, including writers on modernity and the modern city.
Discounted price: £21.00
By Elwood David Watson
A vibrant and eclectic collection of essays written during the most racially turbulent period of the modern era – the end of the Obama Administration and the start of the Trump Administration.
Discounted price: £12.60