Intellect is exhibiting at the FSN North America 2021 Virtual Conference
Spotlight titles
By Emmanuel Taieb
Exploration of the idea that House of Cards sets an alternate political world, where the leader is a ferocious animal, a political field overtaken by monsters who remain true to their fundamental nature or try to master their bloodthirsty instincts.
Discounted price: £16.10
By Sabrina Mittermeier
The first comparative historical study of the six Disneyland theme parks around the world in five distinct cultures: the USA, Tokyo, Paris, Hong Kong and Shanghai.
Discounted price: £16.80
By Franck Boulègue
Franck Boulègue's latest book about David Lynch and Mark Frost's famous television series focuses on the eighteen new episodes directed by Lynch for season 3, screened in 2017.
Discounted price: £50.40
By Frank Burke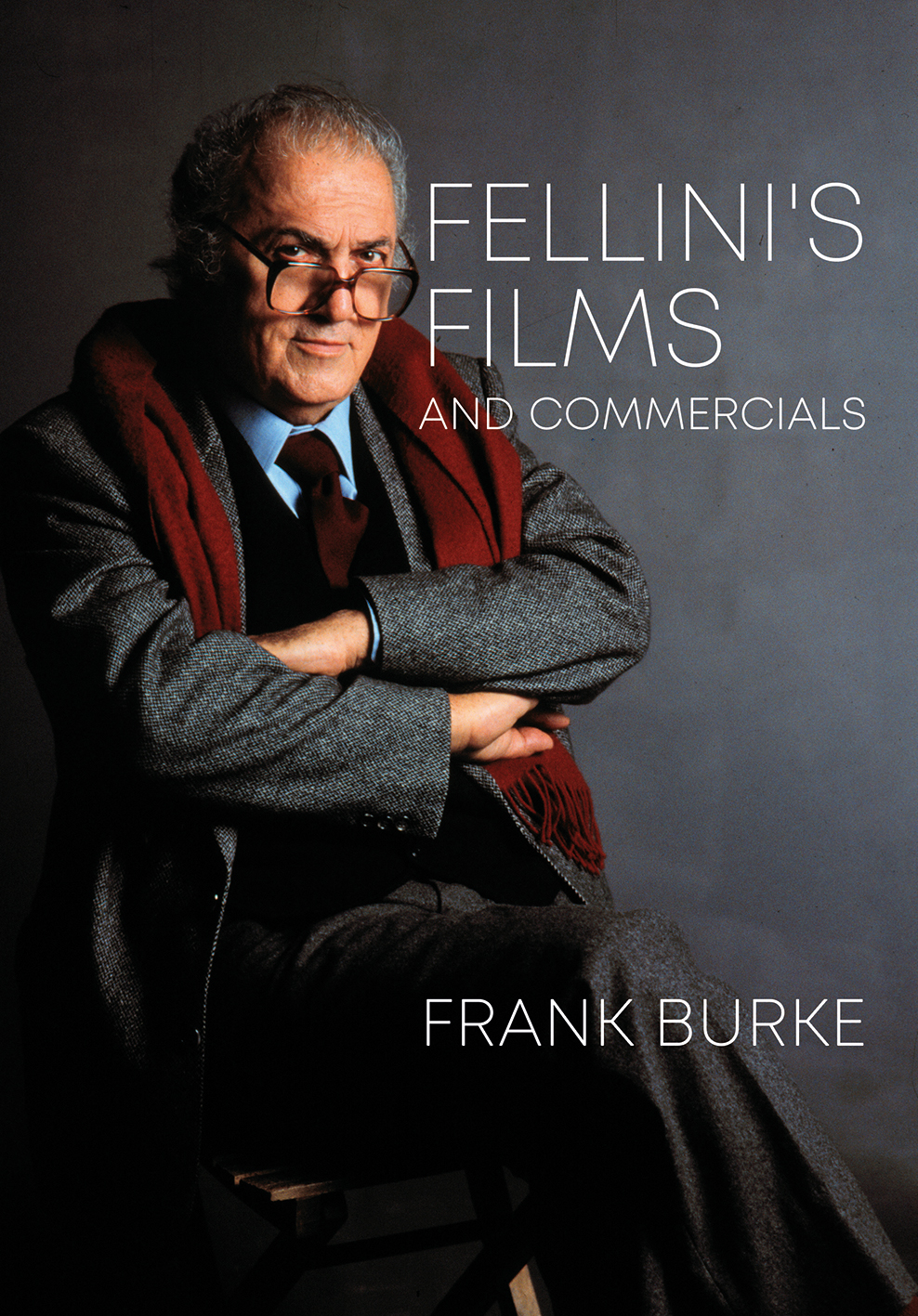 An updated edition of renowned Fellini scholar Frank Burke's film-by-film analysis of the famed director's work, with a new preface and a new chapter on Fellini's commercials.
Discounted price: £14.00
By Matt Grimes, Russ Bestley, Mike Dines and Paula Guerra
This new volume in the acclaimed Global Punk series extends the critical enquiry to reflect broader social, political and technological concerns impacting punk scenes around the world.
Discounted price: £20.65
By Russ Bestley, Mike Dines, Paula Guerra and Alastair Gordon
Critical engagement with local, national and trans-global contemporary punk scenes across countries and regions including New Zealand, Indonesia, South Africa, Siberia and the Philippines.
Discounted price: £24.50
By Matt Glasby
Featuring exclusive interviews with key players such as Simon Pegg, Irvine Welsh, Michael Winterbottom and Edgar Wright, Britpop Cinema combines eyewitness accounts, close analysis and social history to celebrate a golden age for UK film.
Discounted price: £12.60
By Paul Mountfort, Anne Peirson-Smith and Adam Geczy
Examining the central aspects of cosplay ranging from sources and sites to performance and play, from sex and gender to production and consumption.
Discounted price: £25.90
By James Fenwick
An exploration of Stanley Kubrick's 2001: A Space Odyssey that combines 'new' empirical approaches with 'old' formalist approaches.
Discounted price: £14.00
By Carl Freedman
Synthesizing detailed film criticism with thorough political and historical analysis, examines the Oliver Stone films JFK, Nixon and W. that transmute these presidencies into works of historical fiction.
Discounted price: £14.00